Press Release
Black Cat Alley to Release April Mural
The East Side BID will sponsor a new public artwork
(MILWAUKEE, WI) – On April 20-21, the public will be invited to view the unveiling of a new mural in Black Cat Alley. The East Side Business Improvement District (BID), in cooperation with Wallpapered City, a local agency specializing in public art, has issued a Call for Artists inviting any Wisconsin-based artists over the age of 18 to submit their designs.
The new mural will be installed on a north-facing segment of the back wall of the Oriental Theater, near the intersection of Kenilworth and Prospect Avenues. It will appear in the place of a previous mural by Adam Stoner entitled "Devontay," which was defaced in 2017. The new mural will be created using a method pioneered by Mural Arts Philadelphia in which a poly-woven fabric will be painted in studio, and applied to the brick using a permanent varnish.
"As far as we know, this will be the first mural of its kind in Milwaukee," says Program Director Stacey Williams-Ng. "We have been researching ways to continue our work in the Alley so that the artworks are lasting, vibrant and respectful of the historic buildings they live on."
Kristin Godfrey, Executive Director of the East Side BID, adds "We are planning many installations throughout the year, hoping to attract more visitors to the neighborhood and its businesses. Adding and celebrating new artworks in Black Cat Alley just adds value to the whole community."
According to the Call for Artists released today by the East Side BID, the deadline for submissions is March 9, 2018. The winning Artist or Crew will receive an honorarium of $2,000 plus materials. A committee of jurors will review the submissions in March, and select a winner based on artistic merit, message and originality of design.
Black Cat Alley Gallery
About Black Cat Alley
Black Cat Alley is a project sponsored by the East Side BID (Business Improvement District) in Milwaukee, Wisconsin. The brainchild of local citizens and volunteers, Black Cat Alley is now a major arts destination for our city and the model for other public mural projects. The space includes 15 murals by 17 artists in a one-block alleyway. Major early sponsors included Educators Credit Union, Colectivo, New Land Enterprises, and the Milwaukee Arts Board.
Mentioned in This Press Release
Recent Press Releases by East Side BID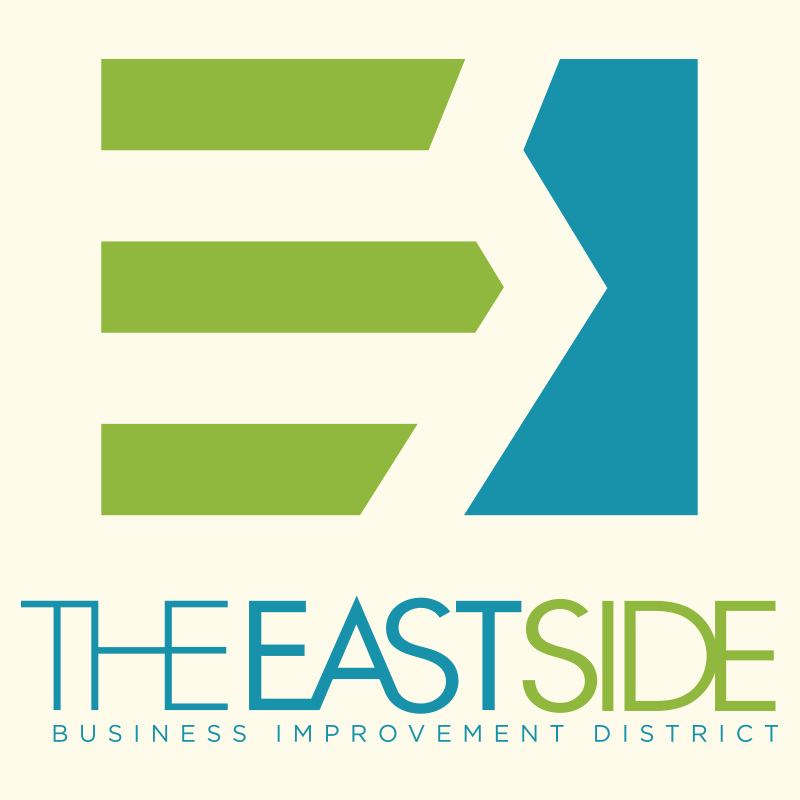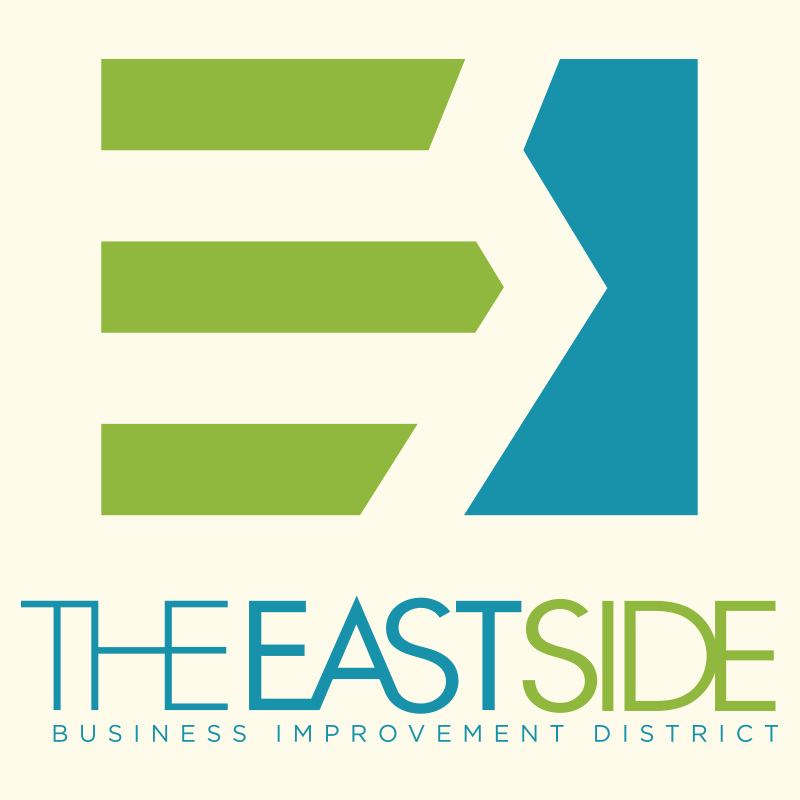 Oct 16th, 2020 by East Side BID
Reserve your table to enjoy drinks and music in the East Side Art Lot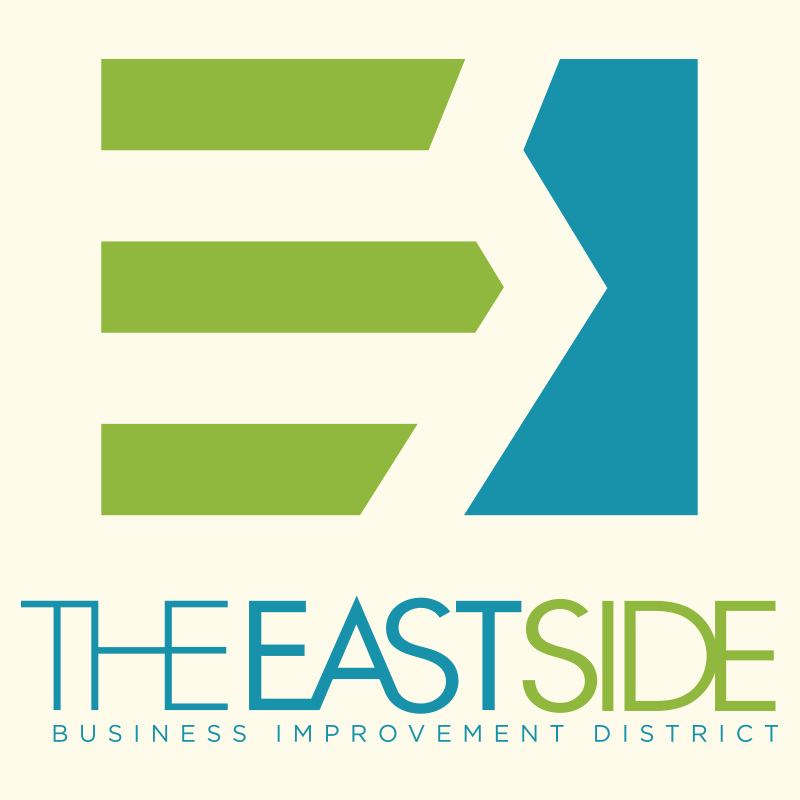 Oct 8th, 2020 by East Side BID
A day of pumpkins, paint, hot drinks, and music is coming to the East Side Art Lot