Press Release
East Side BID Announces 18th Annual Summer Soulstice Music Festival
June 23, 2018 brings the hottest neighborhood music festival of the year
Milwaukee, WI – The East Side Business Improvement District proudly announces the 18th annual Summer Soulstice Music Festival, scheduled for Saturday, June 23, 2018 from noon to midnight. Summer Soulstice, presented by Miller Lite, is Milwaukee's hyper-local neighborhood music festival is a celebration of the music, art, and activities that make Milwaukee awesome, officially kicking off the summer festival season.
"The East Side has always been the crossroads of Milwaukee and ahead-of-the-curve on what has made Milwaukee special," says Kristin Godfrey, Executive Director of the East Side BID. "We are so proud to present our 18th Summer Soulstice and are certain that this year's festival will be our best ever. After all, when you combine some of the best music acts in Milwaukee, unique and playful activities, incredible live art interaction inspired by Black Cat Alley, and food and retail vendors made up of a cross-section of Milwaukee's makers – all into an incredibly vibrant and thriving neighborhood – you are guaranteed a good time."
Summer Soulstice Music Festival showcases how Milwaukee's got soul.
Exclusively-Milwaukee music acts
will be spread across three stages – the East Stage on North just west of Prospect, the West Stage at North just east of Oakland, and the Murray Stage on Murray just south of Thomas.
East Stage, sponsored by Educator's Credit Union, 88.9 Radio Milwaukee, and OnMilwaukee.com: Featuring School of Rock, Paper Holland, Bo and Airo, Sat Night Duets, Greatest Lakes, Jaill, and Rusty Pelicans
West Stage, sponsored by Milwaukee Film, FM 102.1, and Milwaukee Record: Featuring Negative Positive, Soulfood Mombits, Vincent Van Great, B Free, Kal Berghdal Project, and Abby Jeanne
Murray Stage, sponsored by the Marcus Center, WMSE, and Urban Milwaukee: Featuring Paladino, Devil Met Contention, Kevin Hayden Project, Amanda Huff, Kyle Ferrick, Chickenwire Empire, Space Raft, and Young Revelators
Summer Soulstice entertainment favorites like a Nine Below mini-golf hole, BMX and Adventure Rock will be back, as well as some exciting newcomers like Roll Train, a Milwaukee roller-skating dance troupe, and live painted art from five local artists which will also serve as a temporary art installation this summer in Black Cat Alley. Families will enjoy our interactive activities, including an arts tent featuring animation guru Tim Decker who will draw animal outlines on command for kids to paint and take home as their own Black Cat-inspired art creation. Retail vendors will be expanded from previous years, curated in part by The Waxwing, the East Side's favorite destination for local Milwaukee makers year-round. Food will include many East Side favorites as well as delicious choices from around the city.
More information on the music, entertainment, art, food, and retail is available at TheEastSide.org.
Summer Soulstice Music Festival could not happen without the support of our neighborhood and community partners. The East Side BID is incredibly grateful to our event sponsors: Miller Lite, Educator's Credit Union, Milwaukee Film, Marcus Center, Gruber Law Officees, US Bank, Vitucci's, Hooligan's, Von Trier, Baccanera, Nine Below, Izzy Hops, Divino, Kawa Ramen & Sushi, Landmark Lanes, and PNC Bank; as well as our media sponsors: 88.9 Radio Milwaukee, OnMilwaukee.com, FM 102.1, Milwaukee Record, WMSE, Urban Milwaukee, and *INFO Magazine.
Mentioned in This Press Release
Organizations
:
Adventure Rock
,
Jaill
,
Kawa
,
Landmark Lanes
,
Milwaukee Record
,
Nine Below
,
OnMilwaukee.com
,
Paper Holland
,
Space Raft
,
US Bank
,
Von Trier
Recent Press Releases by East Side BID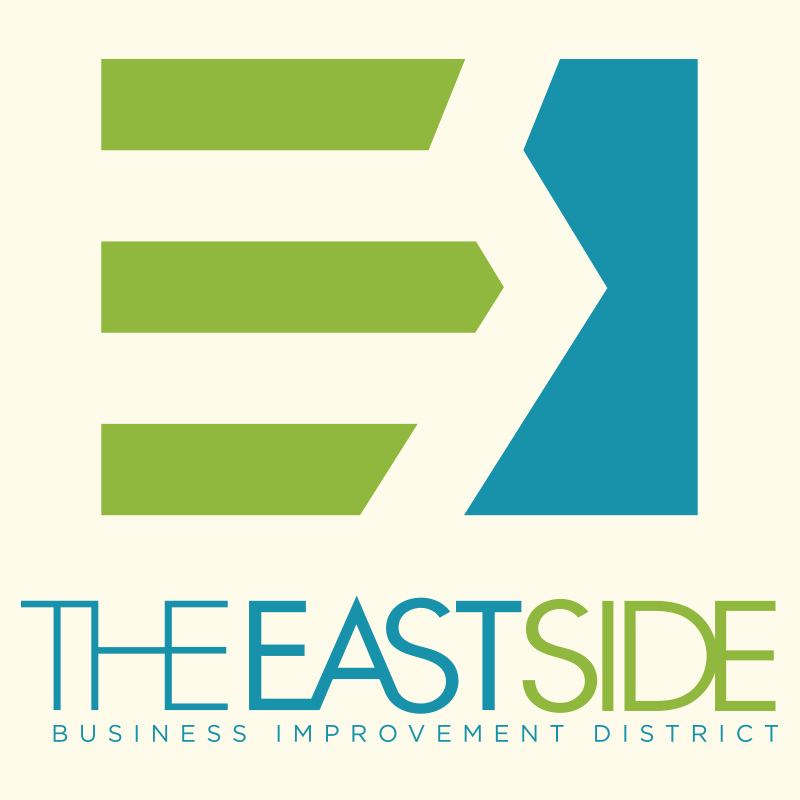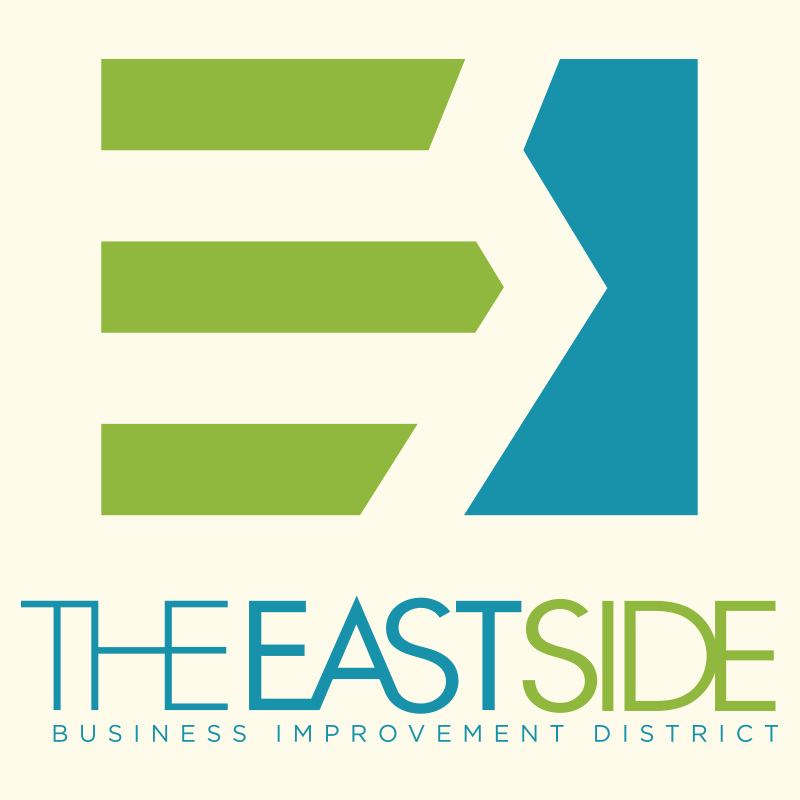 Oct 16th, 2020 by East Side BID
Reserve your table to enjoy drinks and music in the East Side Art Lot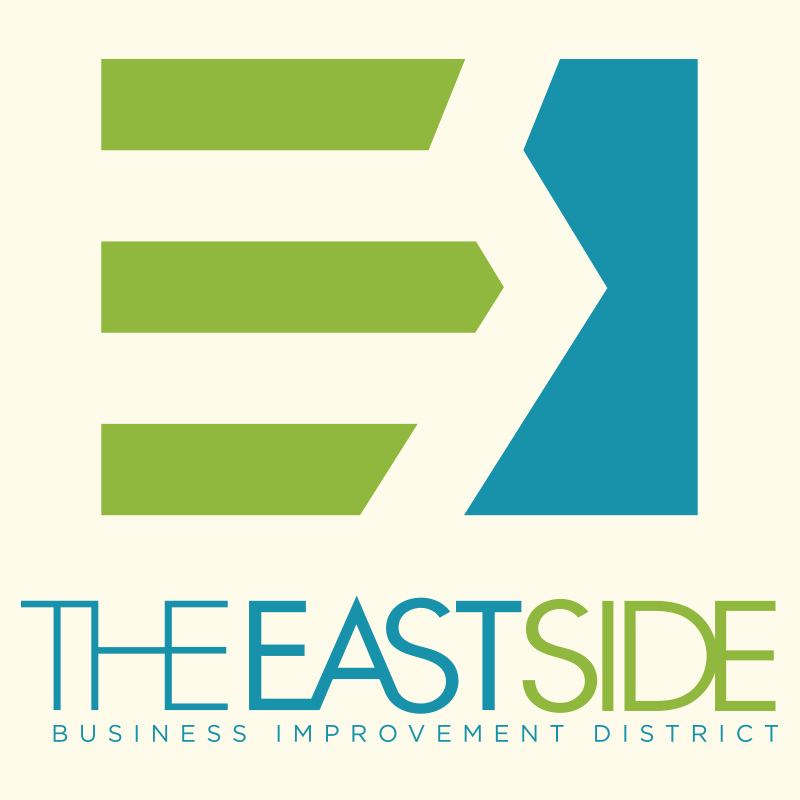 Oct 8th, 2020 by East Side BID
A day of pumpkins, paint, hot drinks, and music is coming to the East Side Art Lot