Business Info
Address

: 1905 E. North Ave.
Nine Below, 1905 E. North Ave., Milwaukee, is the world's first Maker's Golf Tavern. Offering innovative, build-your-own mini-golf experiences.
Recent Press Releases Referencing Nine Below
Mar 8th, 2019 by Bars & Recreation
Axes will fly and biscuits will slide at Milwaukee's newest bar.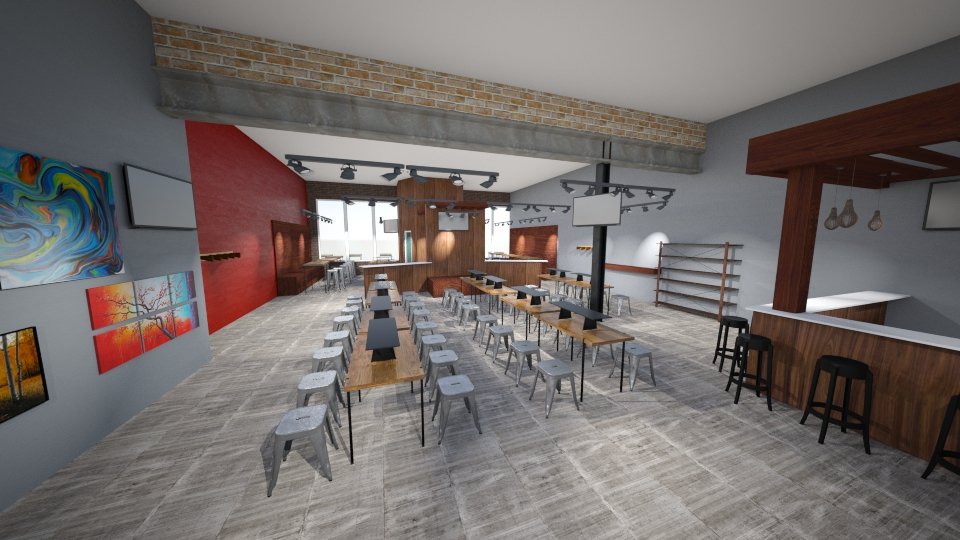 Oct 24th, 2018 by Splash Studio
Splash Studio will relocate to 1815 E Kenilworth.
Jun 20th, 2018 by East Side BID
Saturday, June 23, the East Side celebrates the longest day of the year and the best of Milwaukee