Photos
Content referencing Kendra Whitlock Ingram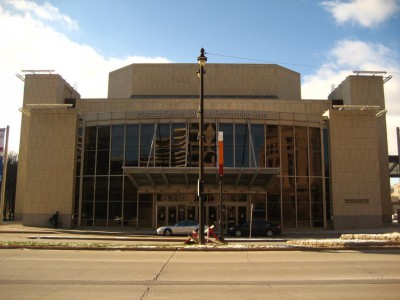 Coalition of performing arts groups requiring COVID-19 vaccination proof or a negative test.
Sep 2nd, 2021 by Corri Hess Press Release
Florentine Opera, Marcus Performing Arts Center, Milwaukee Ballet, Milwaukee Repertory Theater and Milwaukee Symphony Orchestra among organizations announcing COVID audience screening
Sep 1st, 2021 by Press Release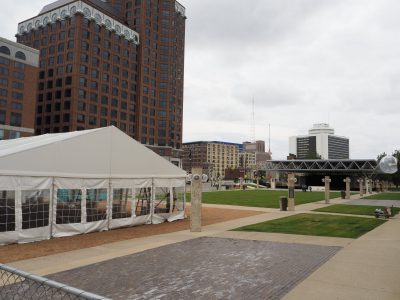 17 years after it ended, revived version of outdoor entertainment series returns to Marcus Center.
Jun 23rd, 2021 by Jeramey Jannene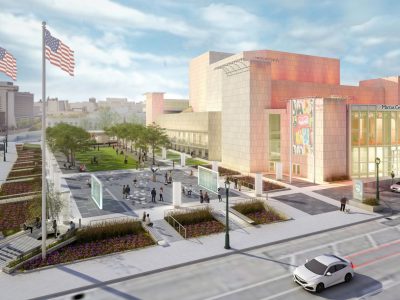 Plats and Parcels
First phase calls for overhaul of Uihlein Hall, live-streaming technology and revamping grounds.
Sep 20th, 2020 by Jeramey Jannene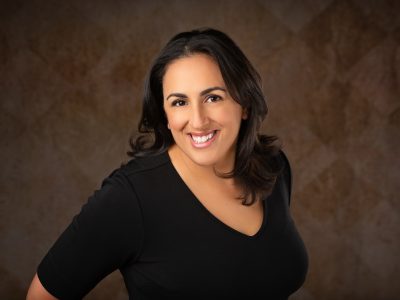 Press Release
Nationally recognized performing arts leader Kendra Whitlock Ingram to succeed Paul Mathews
Dec 11th, 2019 by Marcus Performing Arts Center