Junhong Chen, distinguished professor of mechanical engineering at the University of Wisconsin – Milwaukee.
Photos
Content referencing Junhong Chen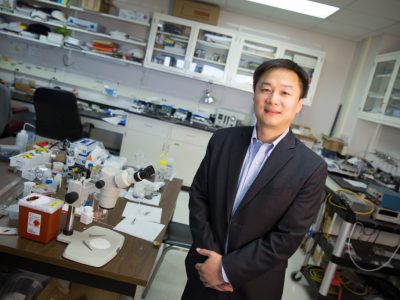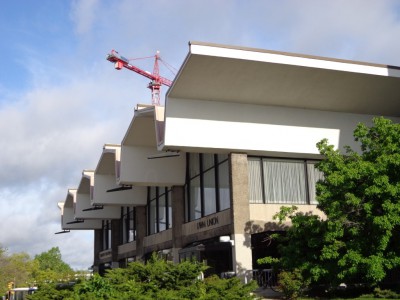 Press Release
Collaborative research with industry members also will fuel development of new products necessary for the transition to a more robust and resilient electric grid.
May 25th, 2017 by University of Wisconsin-Milwaukee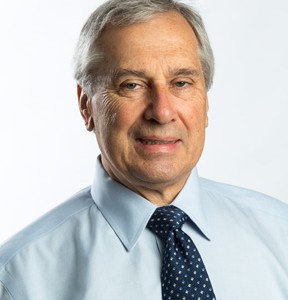 Press Release
UW-Milwaukee and The Water Council Partner to Further Innovation and Commercialization in Water
Oct 18th, 2016 by The Water Council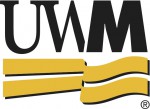 Press Release
"These new technologies resulting from our WEP partnerships are helping Milwaukee compete in the $500 billion global freshwater technology market."
Apr 28th, 2015 by University of Wisconsin-Milwaukee
It's processed 41 patents in last nine years. But state funding cuts could endanger its growth.
Mar 13th, 2015 by John Torinus