Recent Press Releases Referencing University of Wisconsin – Milwaukee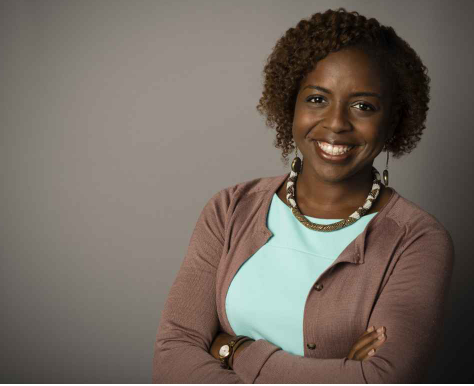 Oct 8th, 2018 by American Civil Liberties Union of Wisconsin
In Maxine's role as Development Director, she leads the revenue generation strategy for the statewide Annual & Major Gifts programs and represents the ACLU in the community.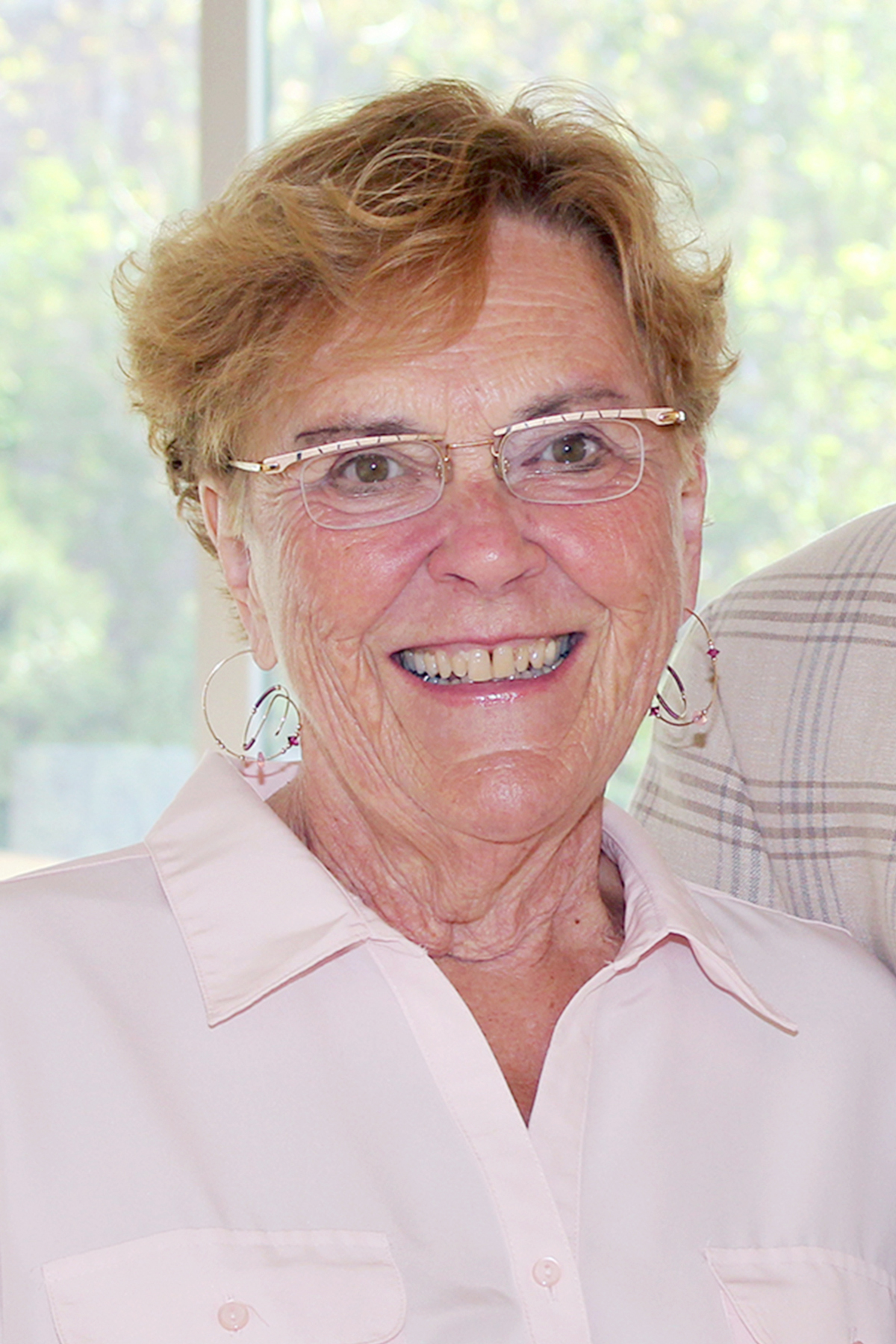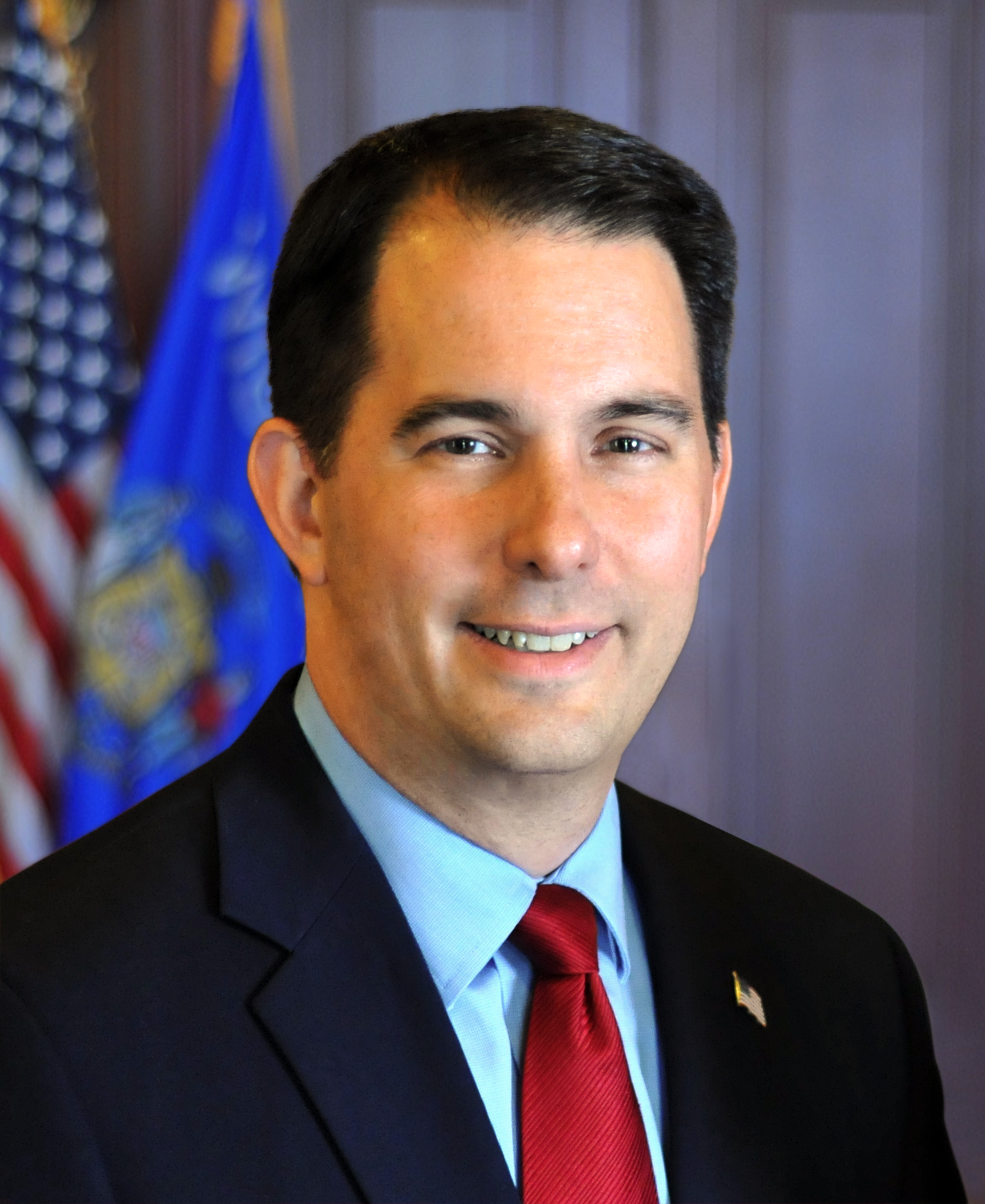 Mar 13th, 2018 by Gov. Scott Walker
Laura Crivello has served as an Assistant District Attorney in Milwaukee County for over twenty years.