Joshua Phillips, fourth horn in the Milwaukee Symphony Orchestra. Phillips has held this position since November of 2011.
Content referencing Joshua Phillips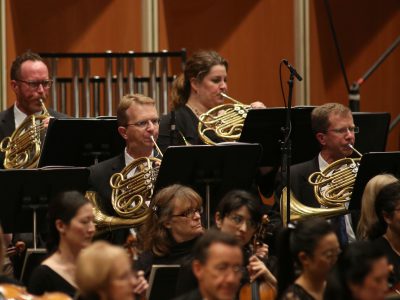 Classical
Composer's early symphonies work well at the Pabst.
Nov 4th, 2019 by Brendan Fox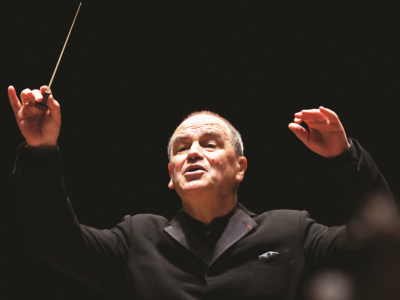 Classical
MSO guest conductor Hans Graf nailed that question, and pianist Orli Shaham thrilled.
Feb 1st, 2016 by William Barnewitz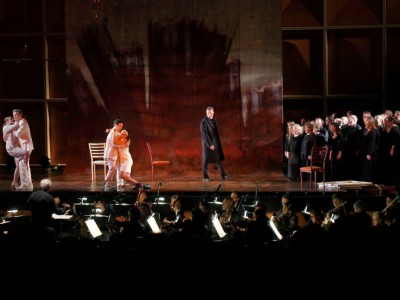 Review
There was no good reason to miss the Milwaukee Symphony Orchestra's production of Cosí fan tutte. It was delightful.
Sep 21st, 2015 by William Barnewitz