Photos
Content referencing Joshua Janis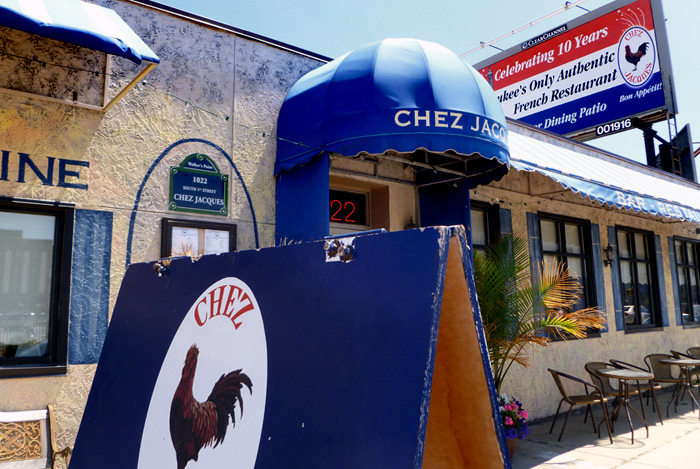 Now Serving
Plus: new Mexican place, meaty Birch + Butcher opens on Water St. and Rivalry bar dies.
Nov 15th, 2017 by Jennifer Rick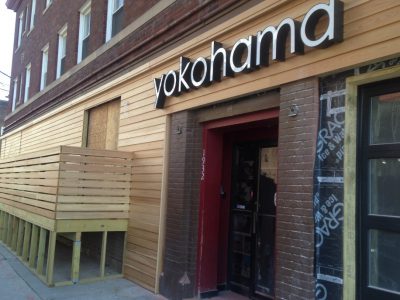 Now Serving
Dorsia on Brady St., Yokohama on East Side, new BelAir in Brookfield.
Apr 12th, 2017 by Matt Mussa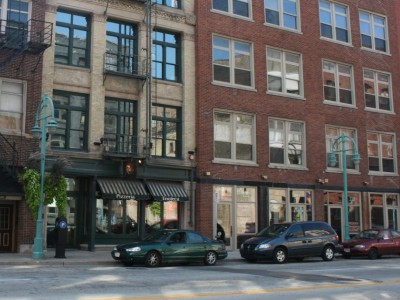 Now Serving
New sports bar, new cocktail bar. And Valentine takes over airport coffee houses.
Oct 4th, 2016 by Mitchel Writt
Now Serving
New restaurants Brunch and Red Light Ramen open, Rustico will close.
Jun 30th, 2016 by Mitchel Writt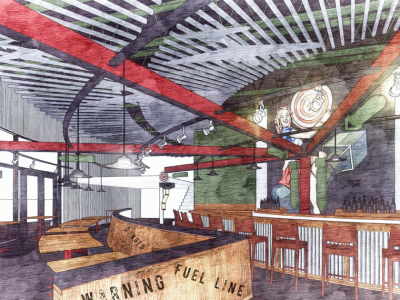 Now Serving
Plus new Tiki and Northwoods-themed bars opening.
Apr 5th, 2016 by Alex Baker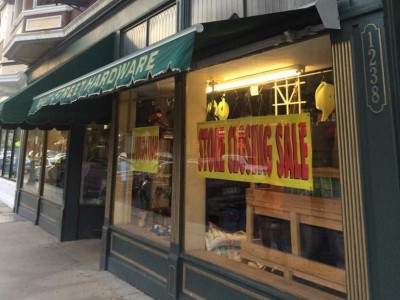 Now Serving
Owner backs off from plan to put bar in old hardware store building. So what will take its place?
Sep 8th, 2015 by Jack Fennimore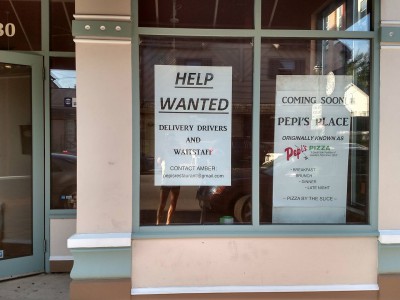 Now Serving
Pepi's Pizza will move from Howell Ave. to Brady Street and C-Viche will open on KK.
Aug 27th, 2015 by Jack Fennimore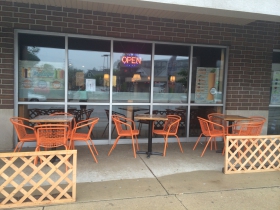 City Business
Joshua Janis is building an empire of fruit smoothies, one cafe at a time.
Jun 27th, 2014 by Lisa Bonvissuto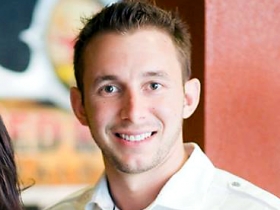 Newaukeean of the Week
"We are not just a Beer, Brat and Cheese state."
Sep 9th, 2013 by Newaukee