Content referencing Jeffrey Mandell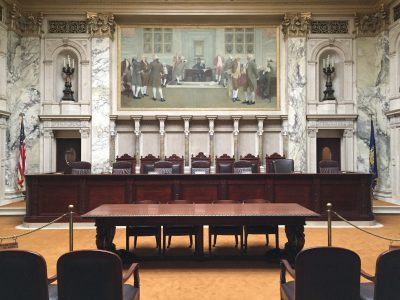 The State of Politics
Wisconsin's history shows legislative sessions are legal and necessary -- and the courts have backed them.
May 20th, 2019 by Steven Walters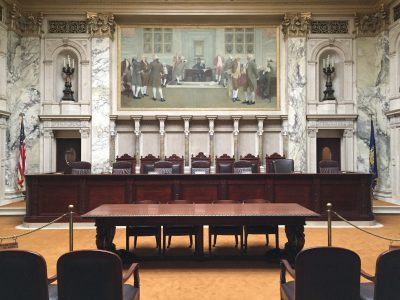 Right-leaning members of Wisconsin Supreme Court skeptical in oral arguments on lawsuit challenging lame-duck session before Evers took office.
May 16th, 2019 by Shawn Johnson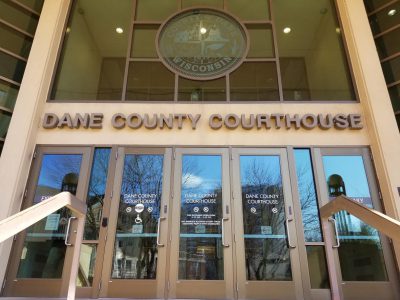 Will argue entire "extraordinary" session was illegal, demanding all laws be struck down.
Jan 10th, 2019 by Shawn Johnson