Photos
Content referencing James Hall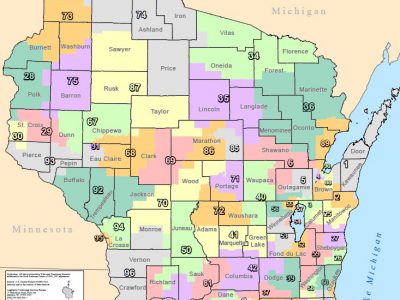 Press Release
Olivieri was chosen for his outstanding leadership in the Latino community and in the community-at-large.
May 24th, 2017 by Milwaukee Jewish Federation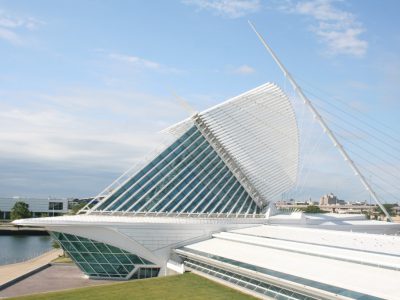 Panelists discuss importance, future of arts in Milwaukee urban life.
Apr 10th, 2017 by Dave Fidlin
Press Release
Ten scholars, including experts from Beijing; Rio de Janiero; Helsinki; Berlin; Hong Kong; Santa Fe, New Mexico; and Washington, D.C., will give presentations.
Mar 30th, 2017 by Marquette University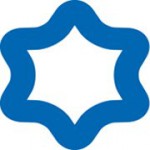 Press Release
The honoree will be recognized at the JCRC's Annual Meeting on June 15, 2017.
Feb 28th, 2017 by Milwaukee Jewish Federation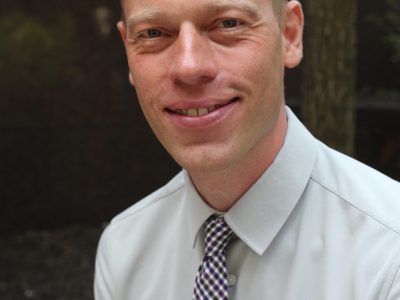 Press Release
As statewide membership doubles, civil liberties organization brings the national experience of a Wisconsin native to its statewide office in Milwaukee.
Feb 16th, 2017 by American Civil Liberties Union of Wisconsin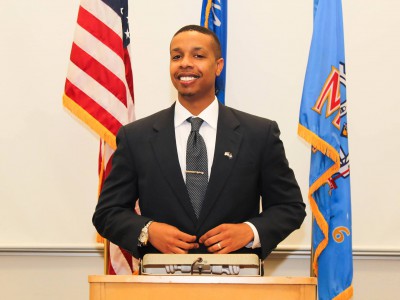 Press Release
"The current regime has diverted community development block grants funds and mismanaged them, not using them properly."
Jan 27th, 2016 by James Methu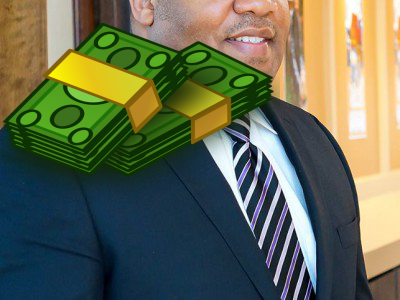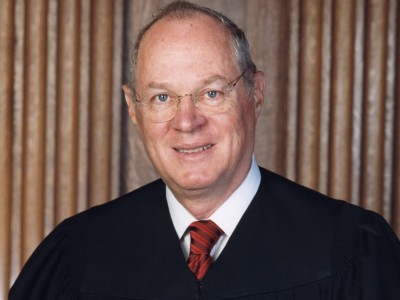 Murphy's Law
Study shows Wisconsin most gerrymandered in 42 years. Case is filed in federal court.
Aug 6th, 2015 by Bruce Murphy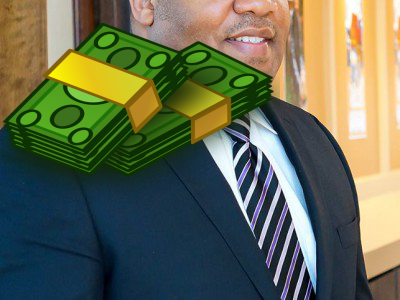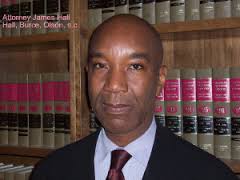 Press Release
Civil rights attorney Hall selected for inaugural Robert H. Friebert Social Justice Award
Jun 8th, 2015 by Milwaukee Jewish Federation
Milwaukee Police, Marquette University and Harley-Davidson involved in project to redevelop area and cut crime.
Apr 19th, 2015 by Brendan O'Brien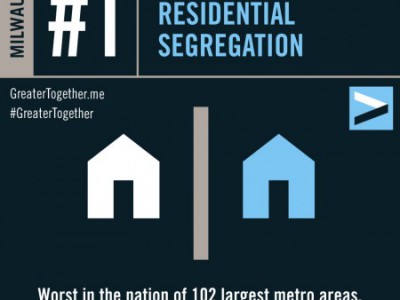 Greater Together coalition sponsoring competition for best ideas to dismantle segregation.
Jul 13th, 2014 by Patrick Leary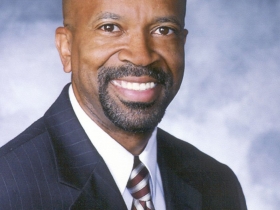 Murphy's Law
Council appears to back radical change, Barrett seems lukewarm.
Jan 29th, 2013 by Bruce Murphy