Candidate for the Milwaukee Common Council in the 2nd Aldermanic District.
Campaign Finance Reports
2016 - Pre-Primary - $0 - 0 contributions
2016 - January Continuing - $2,092 - 9 contributions
2015 - July Continuing - $2,204 - 14 contributions
Photos
Content referencing Keith Bailey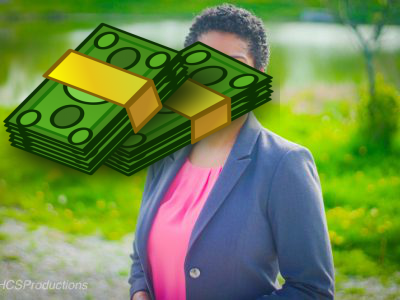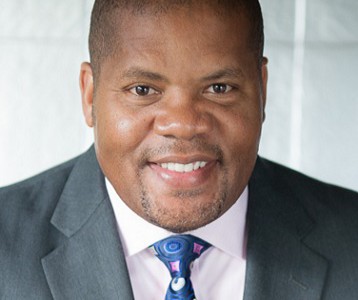 Press Release
"Keith Bailey is the most experienced & best choice for Milwaukee's 2nd District Alderman"
Feb 12th, 2016 by Keith Bailey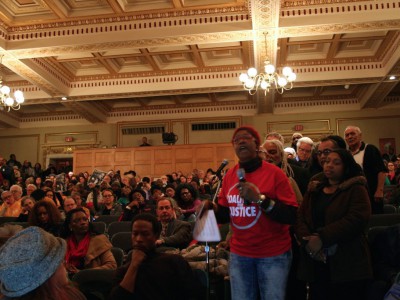 Huge turnout at listening session, many call for civil rights investigation of MPD's "patterns and practices."
Jan 30th, 2016 by Jabril Faraj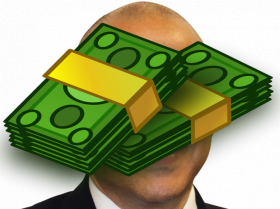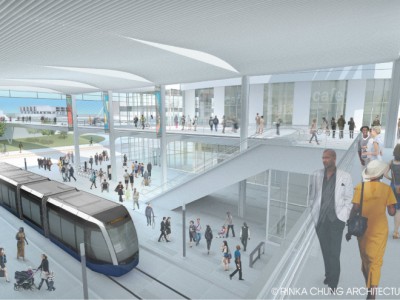 Murphy's Law
So when is that referendum coming, and where are those aldermanic opponents?
Jun 18th, 2015 by Bruce Murphy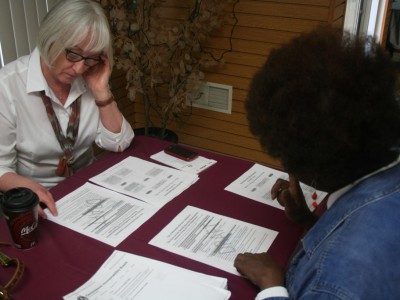 70% of voting age minorities in the county lack a drivers license; community workers provide help for those seeking ID.
May 20th, 2015 by Jabril Faraj