Press Release
Conference will examine art, aesthetics and the future of urban life, April 5-7
Ten scholars, including experts from Beijing; Rio de Janiero; Helsinki; Berlin; Hong Kong; Santa Fe, New Mexico; and Washington, D.C., will give presentations.
MILWAUKEE — Scholars from around the world will participate in a three-day conference examining art, aesthetics and the future of urban life in western and eastern societies at Marquette University, April 5-7.
The conference opens at the Haggerty Museum of Art on April 5, at 5 p.m., and continues in the Beaumier Suites at Marquette's Raynor Memorial Libraries on April 6-7.
Ten scholars, including experts from Beijing; Rio de Janiero; Helsinki; Berlin; Hong Kong; Santa Fe, New Mexico; and Washington, D.C., will give presentations.
In addition, the conference will include a discussion on the future of the arts in Milwaukee, which will be held on Thursday, April 6, at 5 p.m. at the Milwaukee Art Museum, 700 N. Art Museum Dr.
The panel at the art museum includes Barry Mandel of Mandel Group, a company that develops and manages apartment communities in urban neighborhoods and walkable suburban areas; Deanna Tillisch, president of the Milwaukee United Performing Arts Fund; Randy Cohen, vice president of research and policy at Americans for the Arts, a national advocacy organization for the arts; James Hall, past president of the NAACP Milwaukee; artist Reginald Baylor of Baylor Studios; and Sherry Lemke, chief executive officer of Many Faces One Humanity.
Among the speakers is David Krakauer, president of Santa Fe Institute, a biologist whose research focuses on information messaging systems in biology and culture. Krakauer was included in the 2012 Wired Magazine Smart List as one of the people who will change the world.
Another speaker is Elizabeth Barlow Rogers, president of The Foundation for Landscape Studies. She was featured in the 2016 issue of Vanity Fair and is known as the savior of Central Park in New York, where she was instrumental in founding the Central Park Conservancy.
Additional featured speakers are:
Randy Cohen, vice president of Americans for the Arts
Peng Feng of the School of Art at Peiking University
Pan Gongkai, architect and past president of the Central Academy of Fine Arts in Beijing
Gao Jianpink of the Chinese Academy of Social Sciences
Violia König, director of Ethnologisches Museum Staatlische Museen Zu Berlin in Berlin
Esa Laaksonen, architect and director of Avar Aalto Academy in Helsinki
Ted Rogers, chairman of American Industrial Partners
Theresa Williamson, executive director of Catalytic Communities in Rio de Janiero
Curtis L. Carter, conference chair, is a professor of philosophy and founding director of the Haggerty Museum of Art. The event is free and open to the public, and is hosted by the Office of the Provost, the Philosophy Department, an anonymous benefactor and the International Association of Aesthetics. Registration is requested.
"The aim of the conference is to invite creative voices from multiple disciplines and practices, including science, urban planning and architecture, museum culture, industry, arts advocacy research, the arts and aesthetic theory to think together about the future role of the arts and aesthetics in a changing city life that is being challenged by the possibilities and threats of Smart City Planning and ever-expanding new technologies," Carter said.
Mentioned in This Press Release
Recent Press Releases by Marquette University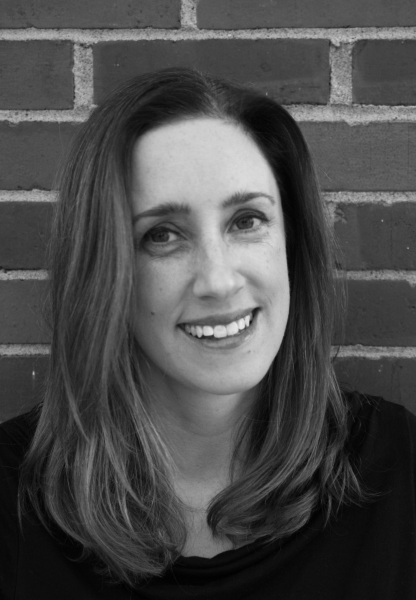 Oct 21st, 2019 by Marquette University
This 90-minute event will feature a moderated discussion with Amanda Kolson Hurley, as well as four suburban mayors.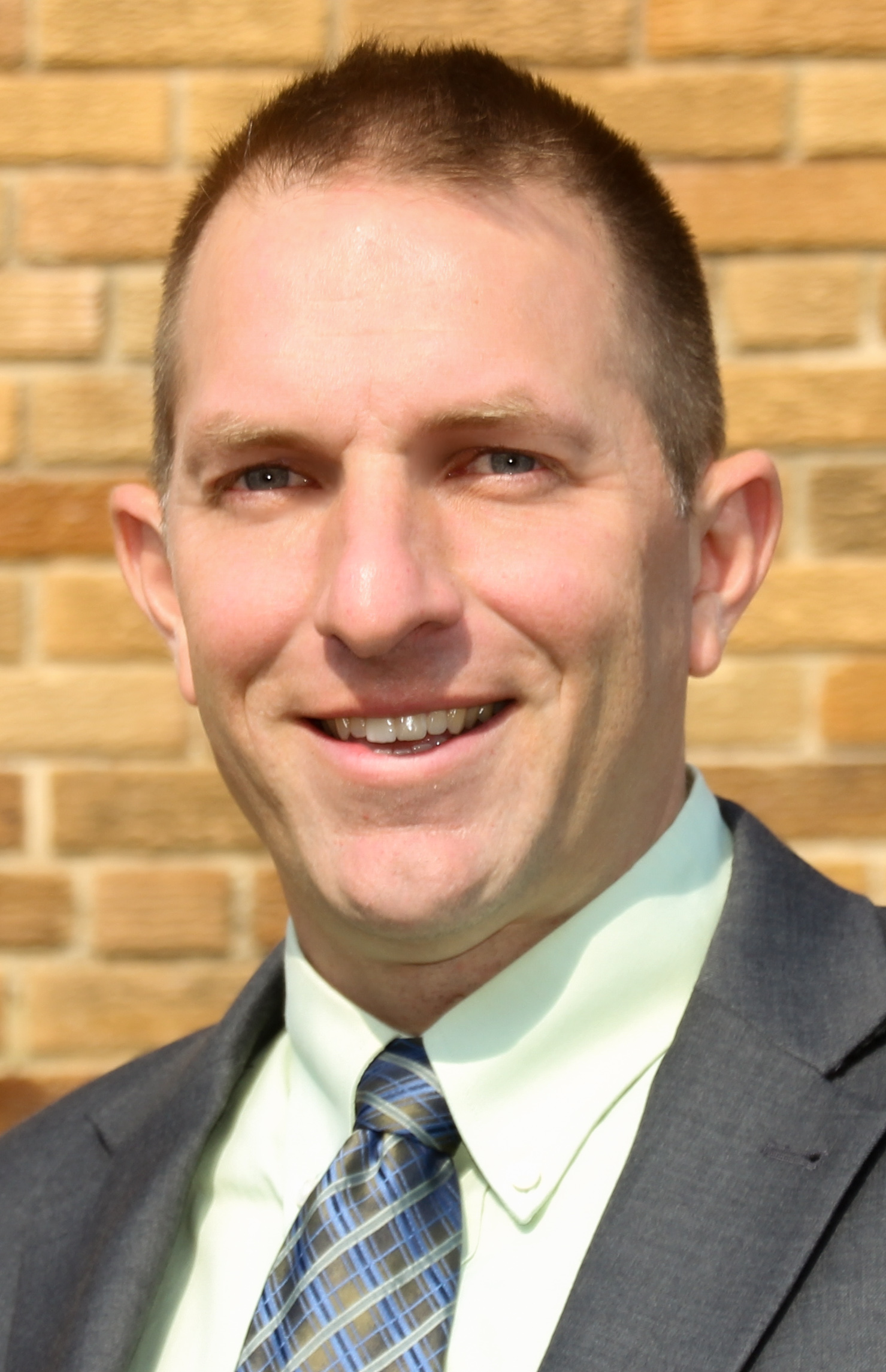 Oct 17th, 2019 by Marquette University
Marquette alumnus joins university from locally based Briggs & Stratton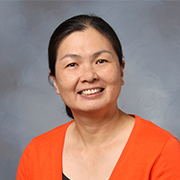 Oct 17th, 2019 by Marquette University
Dr. Lee Za Ong's project, with funds from the grant over a five-year period, will recruit and enroll at least 25 master's degree scholars from diverse background and provide high-quality instruction to the scholars in clinical classes.