Content referencing Jahmes Finlayson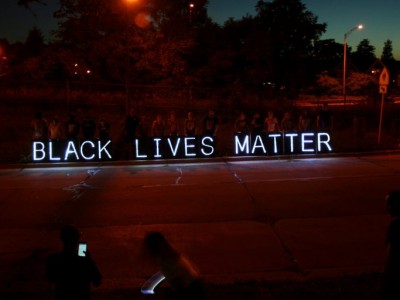 Two activist groups demonstrate to support BLM and black man shot by Tosa cop.
Jul 29th, 2016 by Jabril Faraj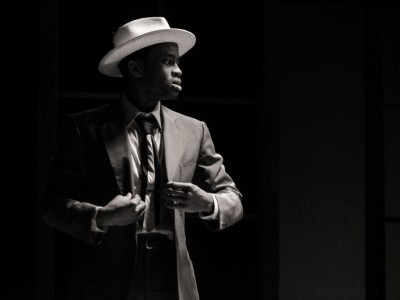 Theater
Renaissance production captures the joys and tragic end of the teen whose death inspired civil rights activists.
Oct 26th, 2015 by Dominique Paul Noth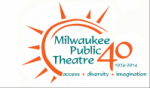 Press Release
In October each year, the focus is on performances and artworks presented by artists who have disabilities themselves.
Sep 23rd, 2015 by Milwaukee Public Theatre