Photos
Content referencing George Schneider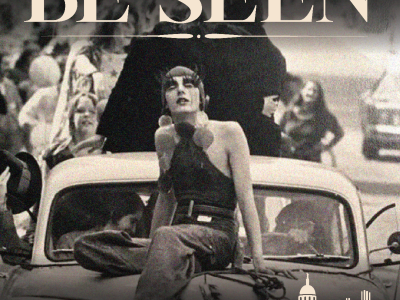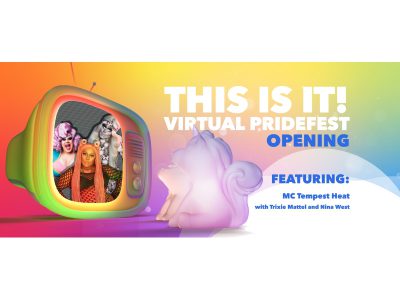 PrideFest is cancelled, but This Is It! will be streaming drag shows and DJ performances.
Jun 2nd, 2020 by Graham Kilmer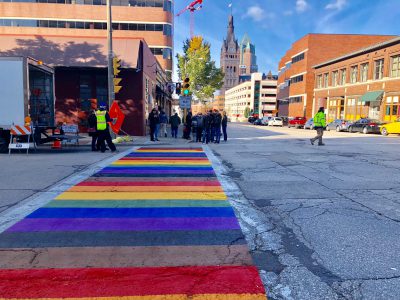 Taverns
Historic LGBT bar in Cathedral Square in danger of closing forever during COVID-19 shutdown.
Mar 17th, 2020 by Graham Kilmer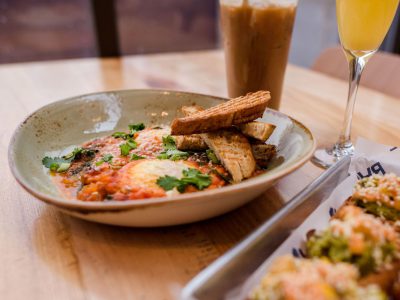 Now Serving
Plus: New Good City Brewing opens and downtown bar This Is It! expands.
Jan 23rd, 2019 by Jennifer Rick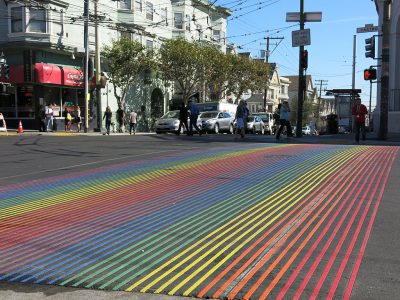 Press Release
DPW stands ready to continue our collaborative work with community members, Mayor Barrett, and Common Council members to find a solution that works for everyone.
Aug 29th, 2018 by City of Milwaukee Deptartment of Public Works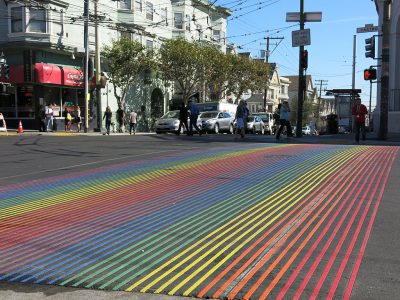 Press Release
Civic project honors LGBTQ heritage of Cathedral Square
Aug 28th, 2018 by Milwaukee Pride, Inc.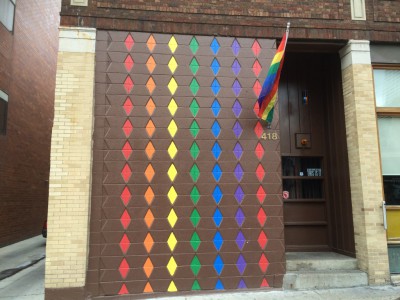 Plenty of Horne
City's oldest gay bar will take over some of space for Louise's restaurant, now closing.
Aug 20th, 2018 by Michael Horne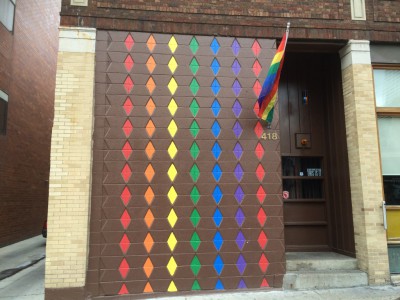 State's oldest LGBT+ bar celebrates a half century in business with weekend party.
Jul 31st, 2018 by Zach Komassa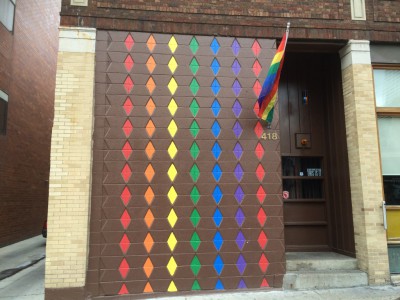 Weekly Happy Hour
City's longest running gay bar has great drink specials seven days a week.
Jun 9th, 2016 by Joey Grihalva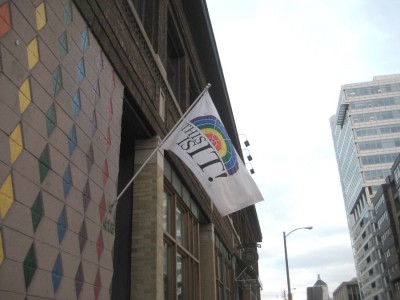 Taverns
Opened in 1968, across from Cathedral Square, the no-frills joint is the state's oldest continuously-operated gay bar.
Nov 14th, 2014 by Michael Horne