Erik Brooks, Mayor of the City of South Milwaukee.
Photos
Content referencing Erik Brooks
In-person patronage still prohibited in the City of Milwaukee.
May 19th, 2020 by Jeramey Jannene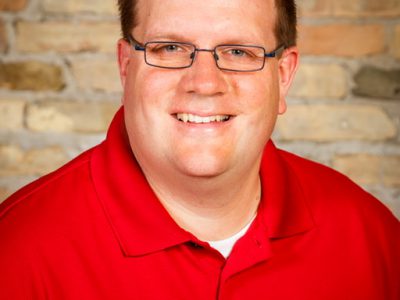 Press Release
South Milwaukee mayor pledges to fix Madison's broken political system
Apr 22nd, 2020 by Erik Brooks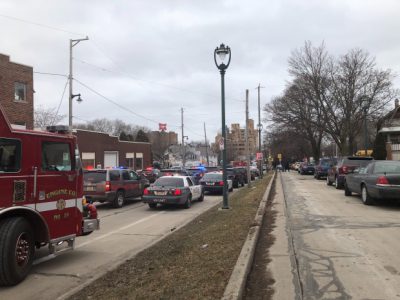 Law enforcement and elected officials lament the tragedy.
Feb 27th, 2020 by WPR Staff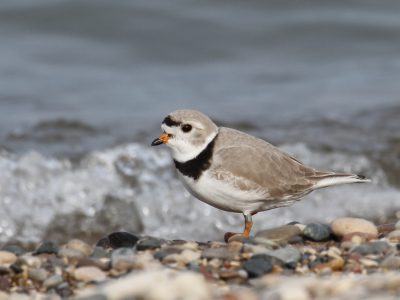 A key flyway, the park and its Friends group gets award for bird conservation.
Apr 26th, 2018 by Catherine Jozwik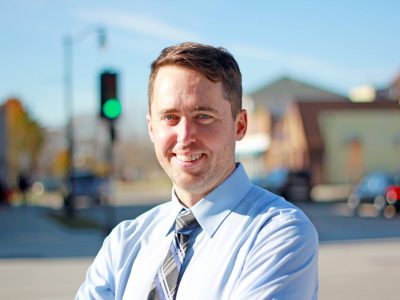 Press Release
"My opponent and his supporters continuously spin the narrative that I am bought off, or otherwise not independent. This is false..."
Apr 2nd, 2018 by James Davies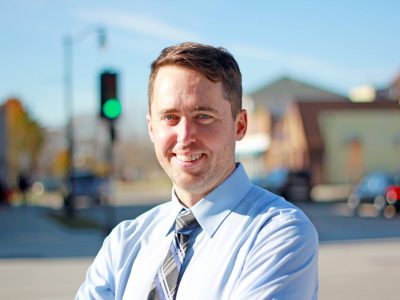 Press Release
"I stand with him." noted Mayor Brooks.
Mar 15th, 2018 by James Davies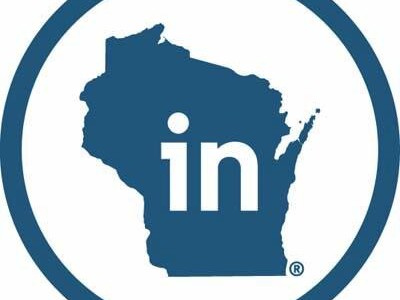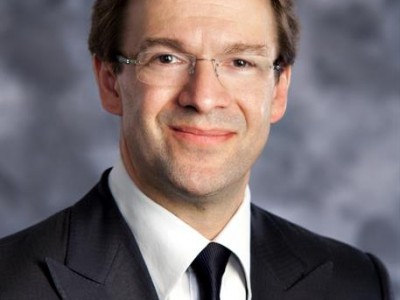 Press Release
The campaign is in its second year in Milwaukee County and is part of National Drug and Alcohol Fact Week .
Jan 24th, 2017 by County Executive Chris Abele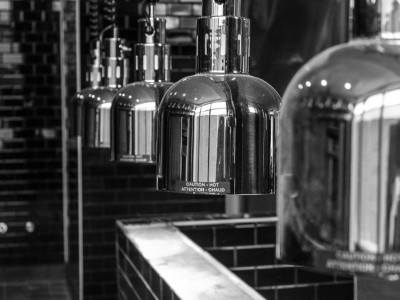 Now Serving
All of which can be accommodated at the soon to open Spanish themed Hotel Madrid.
Sep 27th, 2016 by Mitchel Writt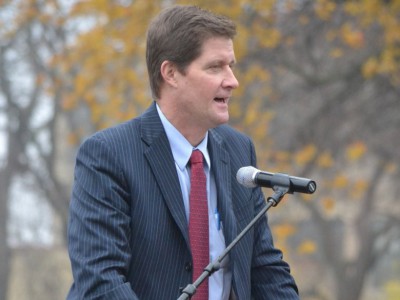 Press Release
"John Chisholm is an honest, straightforward leader who is totally dedicated to keeping our communities safe," said Oak Creek Mayor Steve Scaffidi.
Jul 28th, 2016 by John Chisholm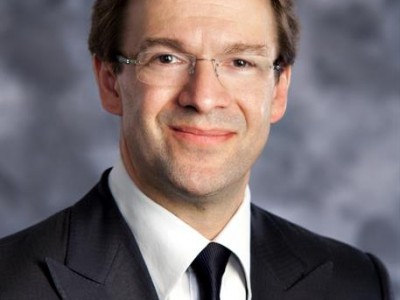 Press Release
Chris Abele today announced the endorsement of more than a dozen local executive leaders.
Mar 29th, 2016 by County Executive Chris Abele