Dr. Deb Kerr, Brown Deer School System Administrator.
Photos
Content referencing Deb Kerr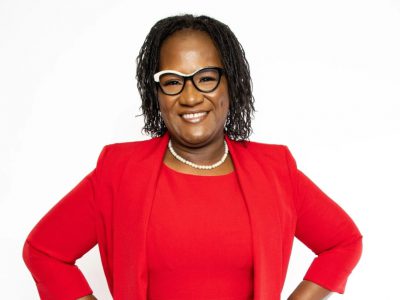 Seven candidates include teachers, principals, superintendents and policy experts.
Jan 12th, 2021 by Catherine Capellaro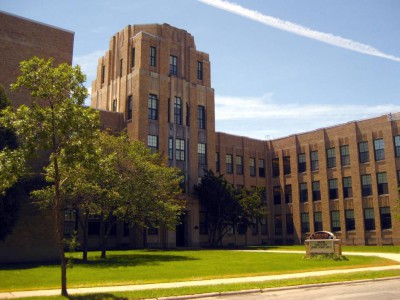 Governor expects to reopen schools on April 6.
Mar 14th, 2020 by WPR Staff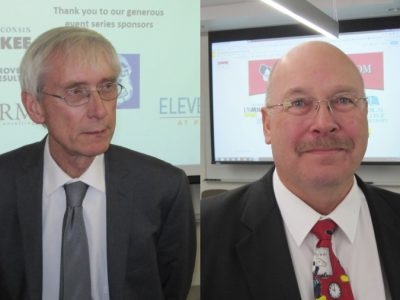 Plenty of Horne
Evers and Holtz square off in superintendent's race; sparks fly both ways.
Feb 28th, 2017 by Michael Horne