Press Release
Deb Kerr Announces National Democratic Support
Former US Secretary of Education Arne Duncan Endorses
Caledonia, WI – Dr. Deb Kerr, candidate for State Superintendent in Tuesday's election, announced the endorsement of Arne Duncan, former U.S. Secretary of Education under President Barack Obama.
Secretary Duncan remarked, "I was lucky to have Dr. Kerr as a high school teacher; her care for students is evident. Dr. Kerr's experience and resume is impressive. Wisconsin needs a strong leader in this role and I am thrilled this state has the chance to have her as their next State Superintendent. For these reasons, I proudly stand by Dr. Kerr and endorse her."
"Receiving the support from a national figure who recognizes my leadership, my ability to close achievement gaps, and the strength of my campaign is an honor," commented Kerr. "I have something my opponent does not: major endorsements from both political parties. This includes Republican and Democrat sitting members of the legislature."
Secretary Duncan's endorsement highlight's Dr. Kerr's national leadership experience as the president of the AASA, the national trade association for district administrators. Kerr served on a national panel tasked with preparing a plan to reopen schools.
Kerr continued, "Wisconsin needs a leader who can break through the partisan divide, not take the same failed path. I look forward to being that leader. I've been visiting every corner of the state to discuss issues facing our schools. I look forward to putting kids and families back in charge at the DPI. I'm proud that Secretary Duncan believes I am the candidate to deliver outcomes for all students. I've made promises I can keep. I guarantee that I can change the trajectory of the Department of Public Instruction and ensure the education of Wisconsin students meets all of their needs."
Duncan joins another prominent Democrat, Senator Lena Taylor, in rallying behind Kerr to display bipartisan support. These endorsements display Kerr's ability to bring together elected officials from the Democratic and Republican parties.
Kerr for Wisconsin Kids
Mentioned in This Press Release
Recent Press Releases by Dr. Deborah Kerr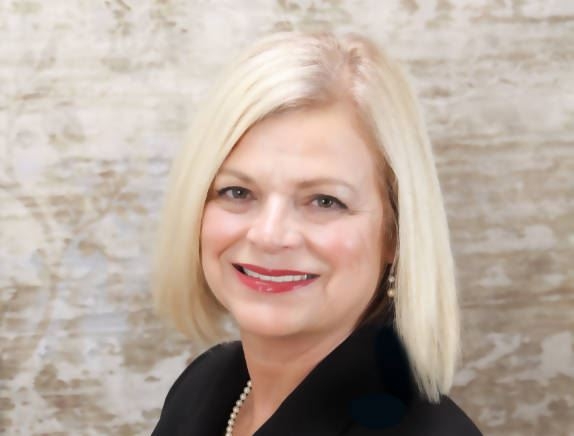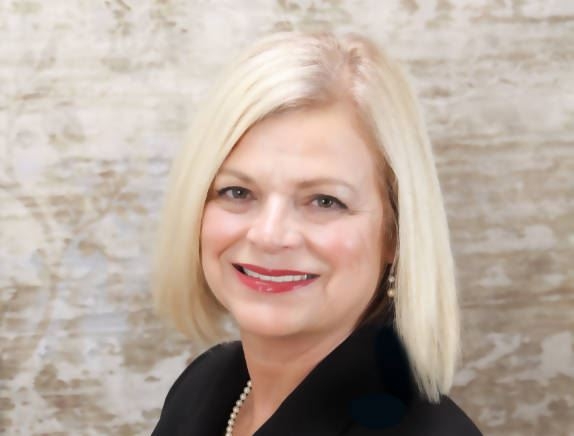 Apr 3rd, 2021 by Dr. Deborah Kerr
Former US Secretary of Education Arne Duncan Endorses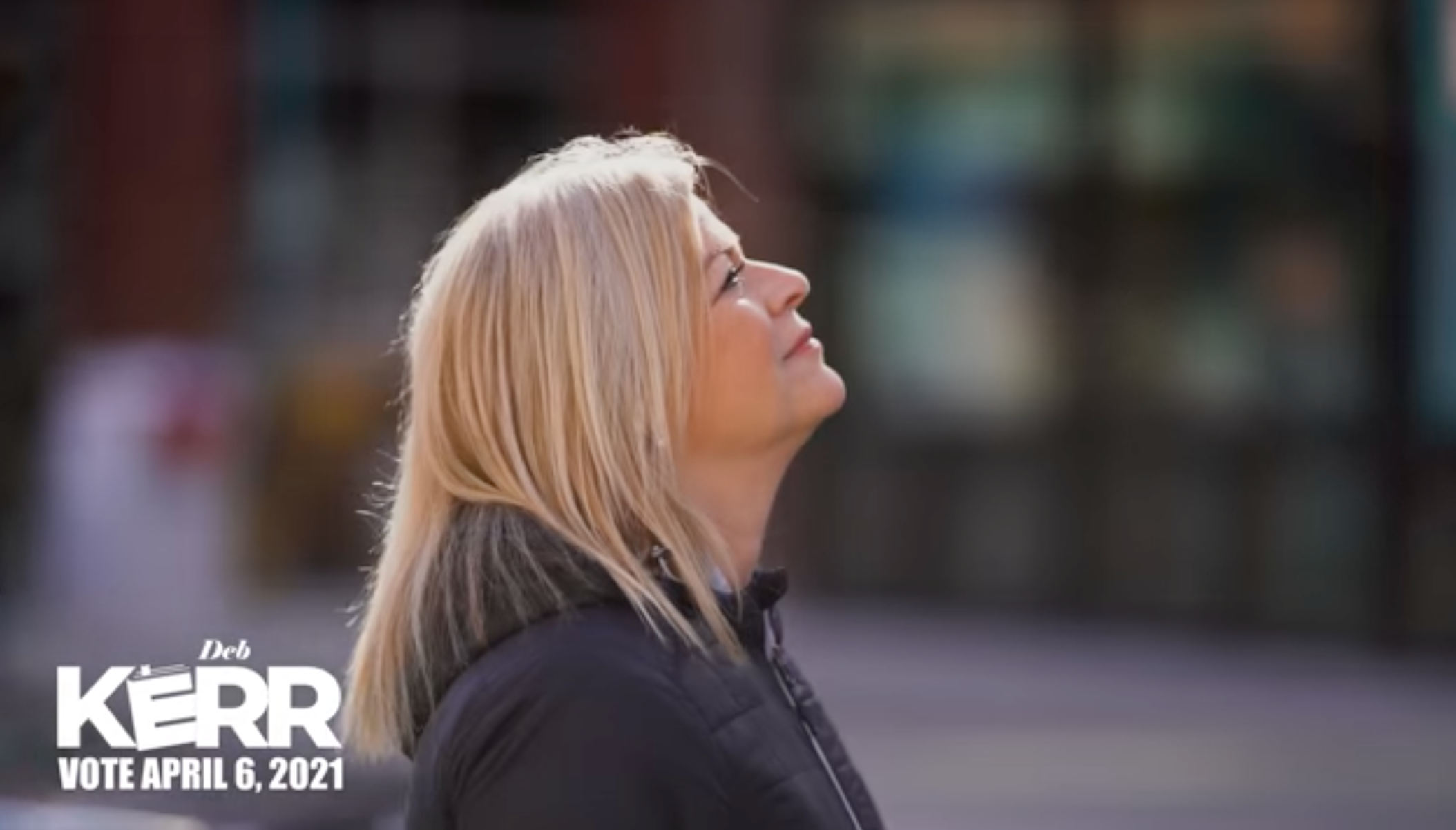 Mar 22nd, 2021 by Dr. Deborah Kerr
Focused on opening schools safely and getting kids back on track