Callender was the communications director for the Wisconsin Taxpayers Alliance (WISTAX).
Photos
Content referencing David Callender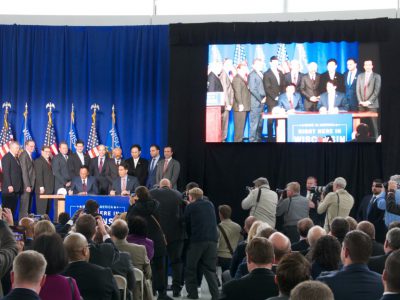 Murphy's Law
"Ironclad" contract may allow company to count seasonal employees for tax credits.
Mar 3rd, 2020 by Bruce Murphy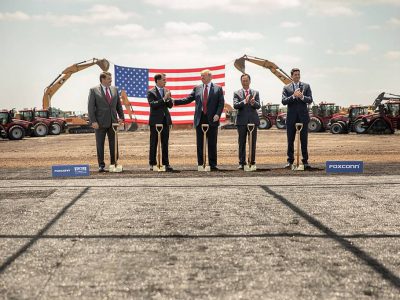 Opinions in Racine County shifting as company's plans keep changing.
Feb 5th, 2020 by Erik Gunn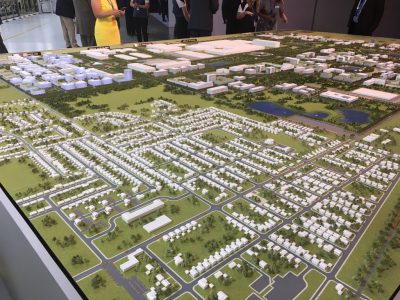 Manufacturing plant was supposed to make mobile phones and components.
Jan 10th, 2020 by Corri Hess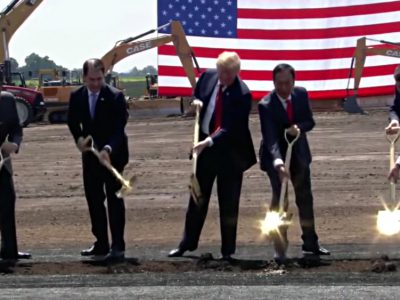 Switch from Gen 10.5 plant to Gen 6 plant makes it ineligible under contract, company is told.
Dec 13th, 2019 by Corri Hess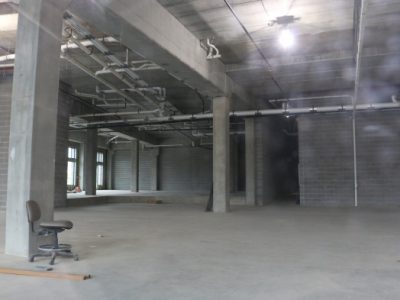 Hundreds of jobs were to be created at centers in four different cities. Little has happened.
Oct 23rd, 2019 by Corri Hess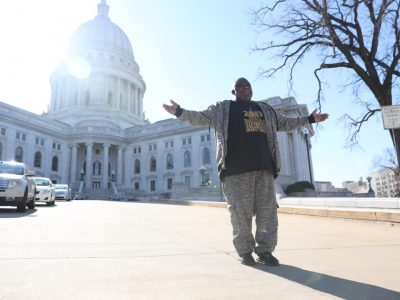 Cruel and Unusual
State figures show supervision violations, not new crimes, drive prison admissions.
Jul 3rd, 2019 by Izabela Zaluska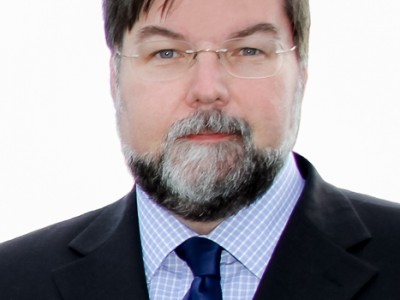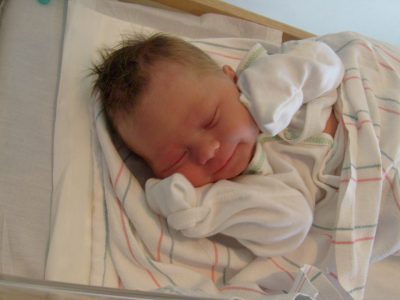 Lowest level since 1989, state now ranks 38th in birth rate, new study shows.
Jul 20th, 2018 by Brady Carlson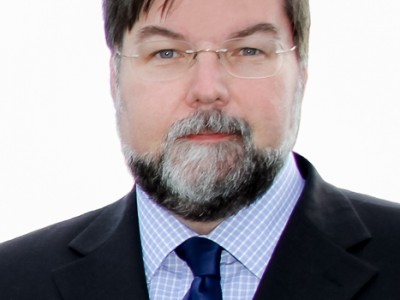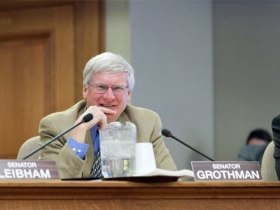 Bill has overwhelming bipartisan support but Sen. Grothman runs committee that can stall it.
Feb 25th, 2014 by Bill Lueders