Content referencing Darryll Simpson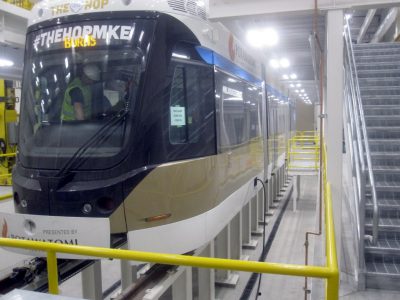 Plenty of Horne
Next week The Hop hits the streets of Milwaukee, today we take you inside the Operations and Maintenance Facility.
Apr 6th, 2018 by Michael Horne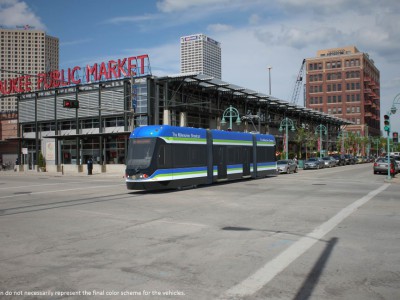 Eyes on Milwaukee
Left Pennsylvania plant, will arrive by on March 26, mayor announces.
Mar 16th, 2018 by Jeramey Jannene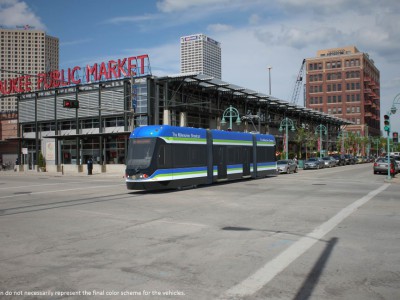 Eyes on Milwaukee
Streetcar will be known as The Hop; Potawatomi gift means no operation costs for city.
Oct 6th, 2017 by Jeramey Jannene