Photos
Content referencing Dan Kapanke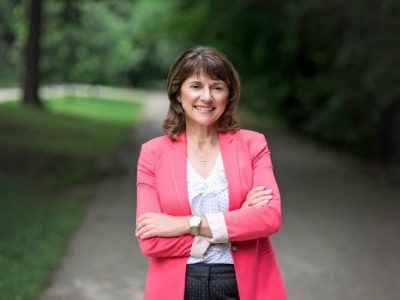 Press Release
Elected officials, grassroots activists and business owners unite behind Leah
Nov 2nd, 2017 by State Sen. Leah Vukmir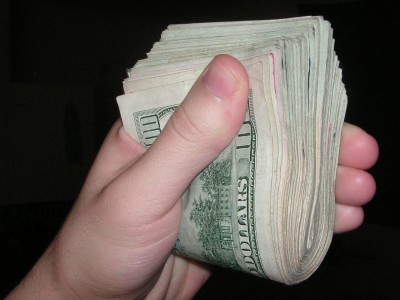 Campaign Cash
A new record, 66% more than 2014, huge special interest spending.
Mar 3rd, 2017 by Matt Rothschild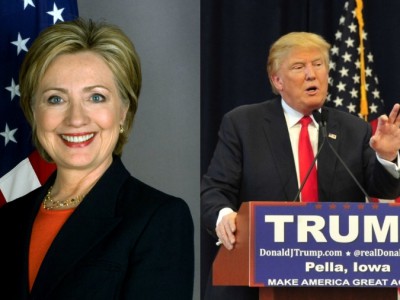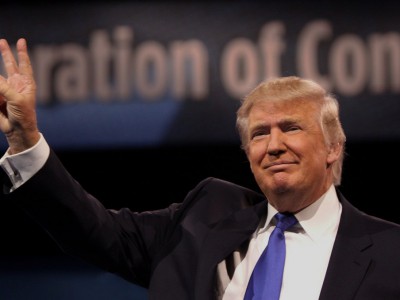 Press Release
Republican politicians including Gov. Scott Walker and Sen. Ron Johnson have also committed to supporting Donald Trump as their party's nominee.
May 5th, 2016 by State Sen. Jennifer Shilling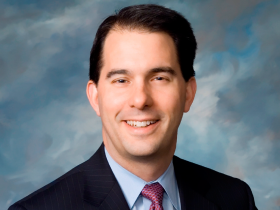 His book shows he frequently adjusts strategy based on poll results.
Dec 2nd, 2013 by Steven Walters

Plenty of Horne
The Spirit of '07 Milwaukee Beer Party Protest and Demonstration was a good old-fashioned publicity stunt that brought cameras and crowds to the Milwaukee Ale House on Tuesday, July 10th, 2007.
Jul 11th, 2007 by Michael Horne