Photos
Content referencing Corey McKern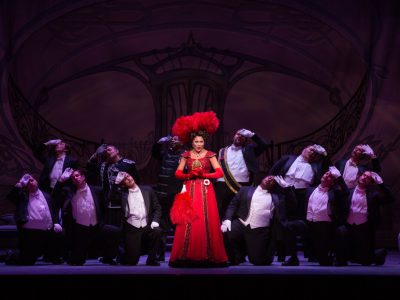 Classical
Florentine production has low and high points, as third act delivers the fun.
Oct 23rd, 2017 by Dominique Paul Noth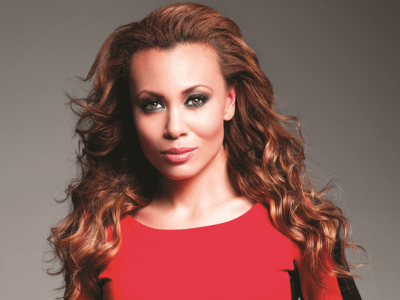 Classical
Florentine's 'The Merry Widow' is filled with romantic intrigues and lovely melodies.
Oct 13th, 2017 by Marguerite Helmers
Press Release
October 20 (7:30 PM) & 22 (2:30PM), 2017 | Uihlein Hall, Marcus Center for the Performing Arts
Aug 22nd, 2017 by Florentine Opera Company
Press Release
The Florentine celebrated the triumphs of the 2015-2016 Season – a great classic and new works, the first year of Adam Wiensch, Esq.'s board presidential term, and the honoring of Community Partners including Colectivo Coffee Roasters.
Sep 9th, 2016 by Florentine Opera Company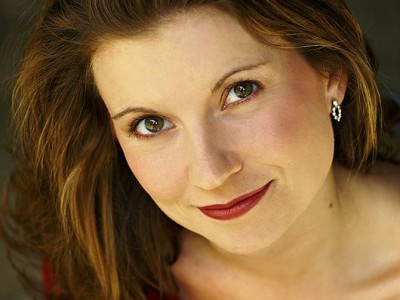 Classical
The Florentine stages the frothy audience favorite, 'Die Fledermaus.'
May 9th, 2016 by Richard Davis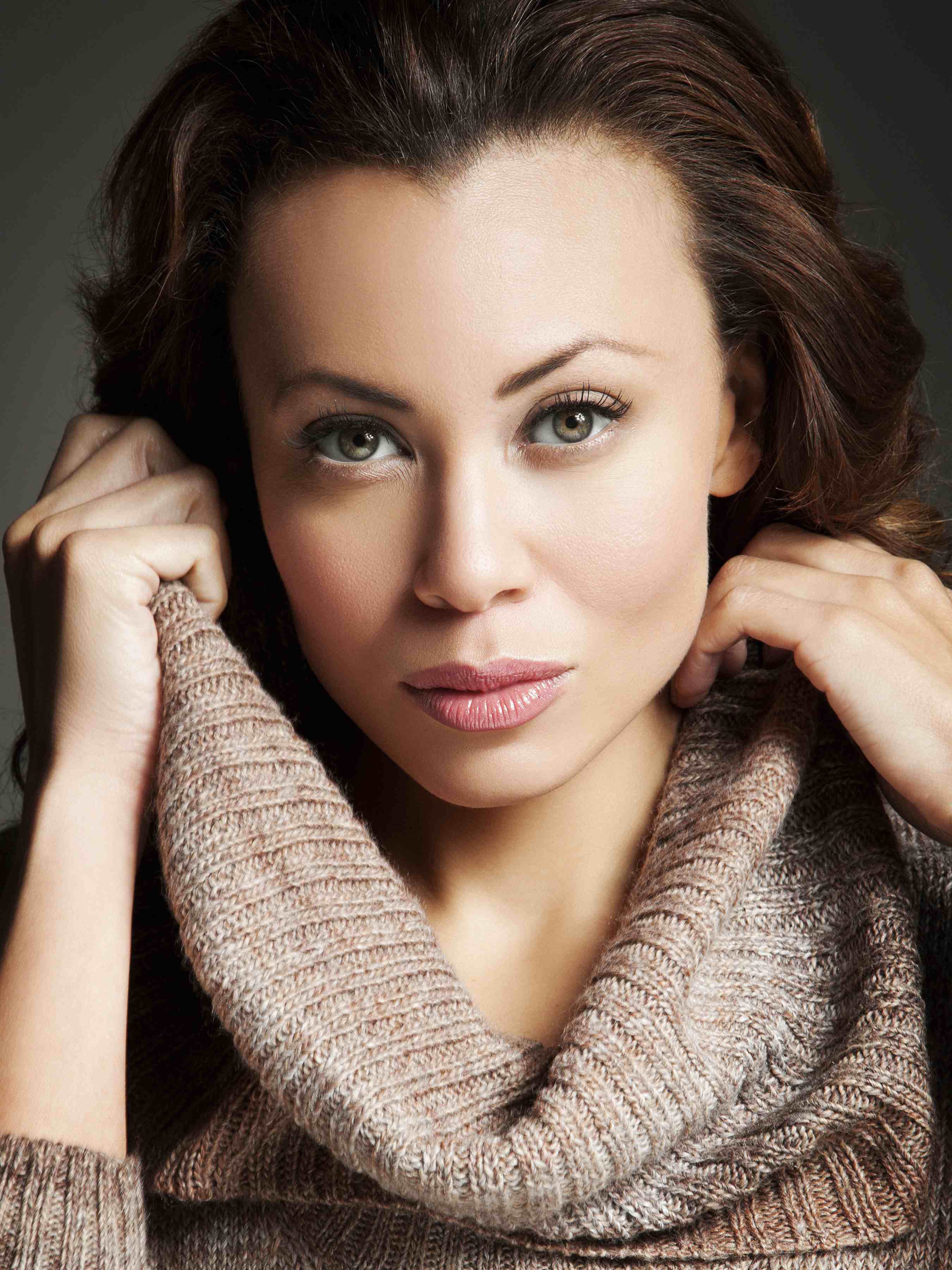 Press Release
Puccini's masterpiece brings the company's 80th anniversary season to a dramatic and satisfying conclusion, May 9th & 11th at the Marcus Center for the Performing Arts in Milwaukee, WI
Apr 2nd, 2014 by Florentine Opera Company