Press Release
Soprano Alyson Cambridge makes her Florentine Opera Company debut as the tragic Mimi in La Bohème
Puccini's masterpiece brings the company's 80th anniversary season to a dramatic and satisfying conclusion, May 9th & 11th at the Marcus Center for the Performing Arts in Milwaukee, WI
In celebration of their 80th season, The Florentine Opera Company presents Puccini's La Bohème. Soprano Alyson Cambridge will make her debut with the company as Mimi, a role for which she is becoming well-known and highly praised. Cambridge comes to Florentine Opera Company fresh from her London debut, also as Mimi in Francesca Zambello's new production of La Bohème at Royal Albert Hall. To purchase tickets, call 414-291-5700 or click here.
Puccini heroines are becoming something of a signature for Cambridge, who has been critically lauded for her performances as both Mimi and Musetta in La Bohème.Opera Today enthusiastically described Cambridge as "an extremely musical and insightful Mimi [whose] radiant singing epitomized the transient beauty that Mimi herself represents." Cambridge has already made a splash in Milwaukee in 2014, performing with the Milwaukee Symphony Orchestra for their New Years Eve gala.
Besides Cambridge, this production also stars tenor Noah Stewart (Rodolfo), Katrina Thurman (Musetta), Corey McKern (Marcello) and Matthew Treviño (Colline). Maestro Joseph Rescigno conducts the Milwaukee Symphony Orchestra and the Florentine Opera Chorus.
ABOUT ALYSON CAMBRIDGE
American soprano Alyson Cambridge has been hailed by critics as "radiant, vocally assured, dramatically subtle and compelling, and artistically imaginative" (Washington Post). Her rich, warm soprano, combined with her strikingly beautiful stage presence and her affecting musical and dramatic interpretation, have brought her success across concert and opera stages throughout the world. With more than a decade of leading performances in the operatic repertoire at some of the world's greatest theaters (The Metropolitan Opera, Washington National Opera, Lyric Opera of Chicago, Deutsche Oper Berlin among them), the soprano has also been making a name for herself in crossover and musical theater repertoire, as well as recent forays into film and television.
PERFORMANCE / EVENT INFORMATION
LA BOHÈME by Giacomo Puccini
(Sung in Italian with English translations projected above the stage)
Friday, May 9, 2014 @ 7:30 PM
Sunday, May 11, 2014 @ 2:30 PM
All performances are held in Uihlein Hall at Marcus Center for the Performing Arts
929 North Water Street, Milwaukee, WI 53202
Stage Director / William Florescu
Conductor / Joseph Rescigno
Mimi / Alyson Cambridge*
Rodolfo / Noah Stewart
Musetta / Rodolfo*
Marcello / Corey McKern*
Colline / Matthew Treviño*
Schaunard / Scott Johnson*
*denotes Florentine debut
ABOUT THE FLORENTINE OPERA COMPANY
The Florentine Opera Company's productions reflect the highest musical and theatrical standards, while supporting community and educational programs. As a leader in Wisconsin's art community and the nation's sixth-oldest opera company, the Florentine Opera seeks to establish a significant presence in the cultural, educational and civic life of the state of Wisconsin and beyond. Audiences enjoy beautiful main stage productions that include first-rate vocal artistry brought to life by established and emerging international, national and local opera stars. With a foundation of fiscal responsibility, the company continues to grow its artistic and educational programs. Through its outreach and in-school educational programming, the Florentine provides vital arts education experiences for children, nurtures new audiences, and expands cultural horizons for the next generation. The Florentine Opera is a cornerstone member organization of the United Performing Arts Fund and receives funds from Milwaukee County and the State of Wisconsin, as well as support from corporations, foundations and individuals. The Florentine Opera Company is a member of Opera America.
Mentioned in This Press Release
Recent Press Releases by Florentine Opera Company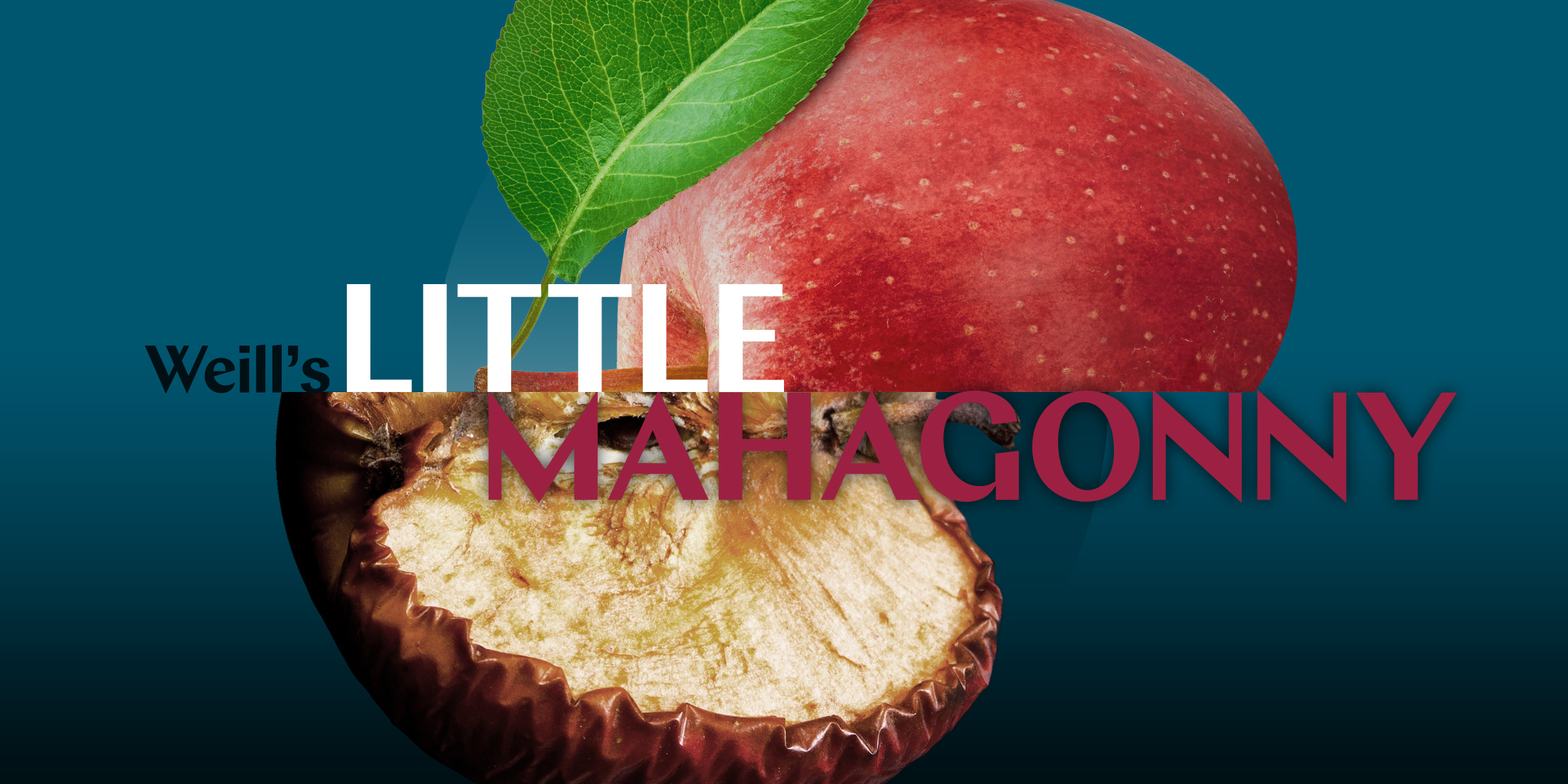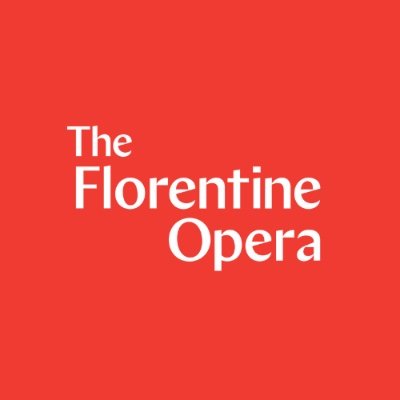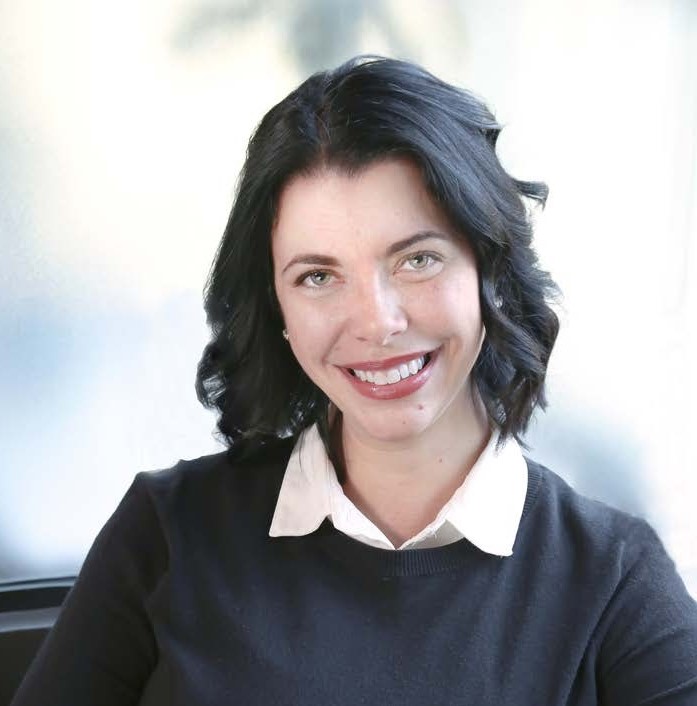 Jan 19th, 2021 by Florentine Opera Company
Hood Brings Two Decades of Integrated Marketing Experience to the Longstanding Arts Organization