Caitlin Cullen, owner of The Tandem.
Photos
Content referencing Caitlin Cullen
And 8.5% of families lack broadband, survey finds. MPS foundation, non-profit work to address virtual learning issues.
Sep 23rd, 2020 by Sam Woods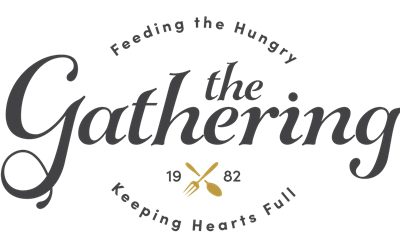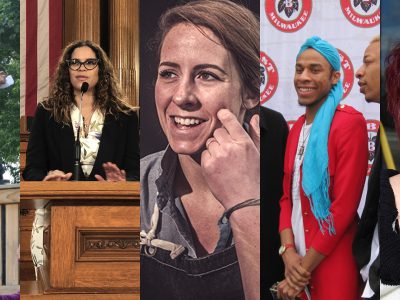 Milwaukee is a better -- and far more interesting place -- because of these five folks.
Nov 28th, 2019 by Jeramey Jannene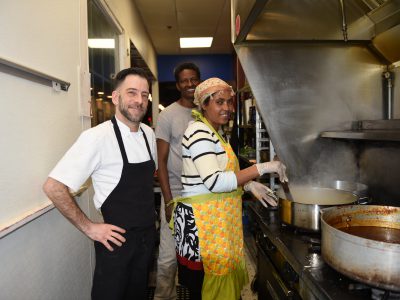 Tables Across Borders showcases refugee chefs serving food from Ethiopia, Rohyinga, Congo, Syria and Serbia.
Mar 16th, 2019 by Ana Martinez-Ortiz
2019 MANDI Nominee
Retired Zilber Foundation leader oversaw $100 million investment in neighborhoods, still promotes social justice.
Jan 18th, 2019 by Andrea Waxman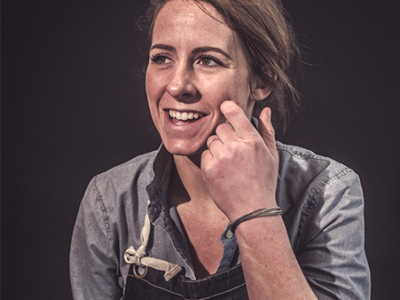 Now Serving
Five Milwaukee chefs featured in upcoming episode of network's new show "Bite Club".
Sep 4th, 2018 by Zach Komassa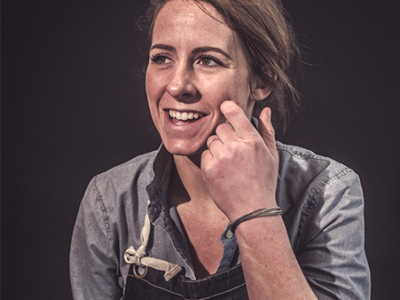 NEWaukeean of the Week
"People here are friendlier than any place I've ever been."
May 8th, 2017 by Newaukee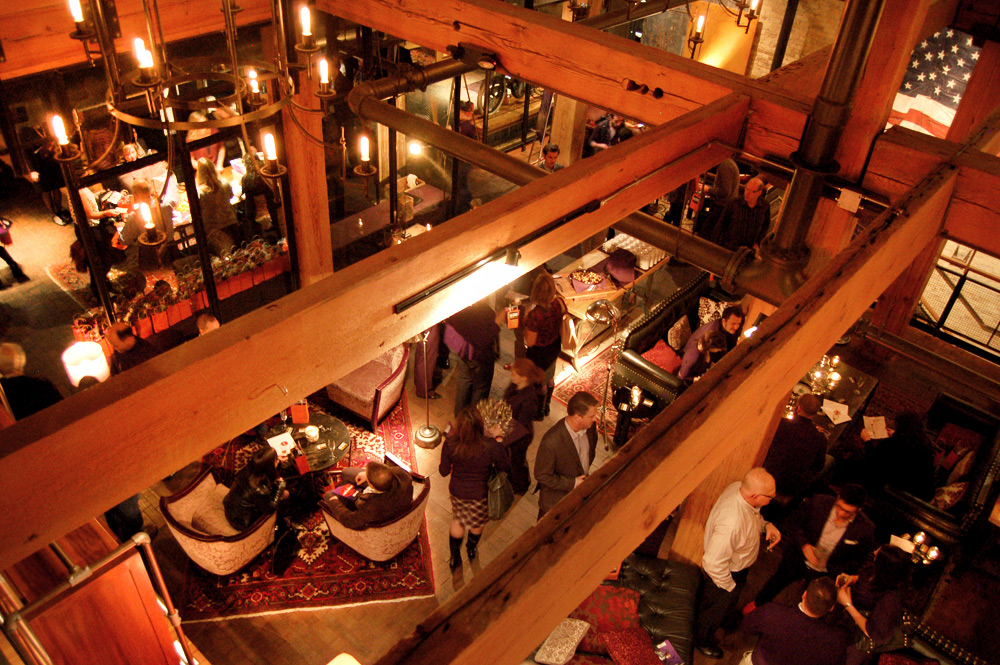 Press Release
Newest Milwaukee restaurants included in 88Nine Radio Milwaukee SoundBites fundraiser Feb. 9 at the Iron Horse Hotel
Jan 23rd, 2017 by Radio Milwaukee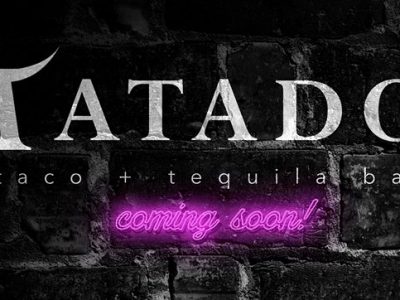 Now Serving
Matador Taco will be near Bucks' arena; 1840 Brewing Company is farmhouse brewery.
Nov 17th, 2016 by Mitchel Writt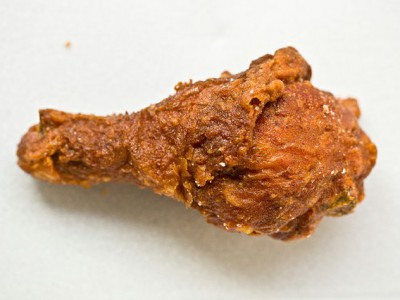 Now Serving
The Tandem will offer three kinds. And Meritage gives customers three weeks of the bird.
Jul 19th, 2016 by Mitchel Writt