Photos
Content referencing Britt Cudaback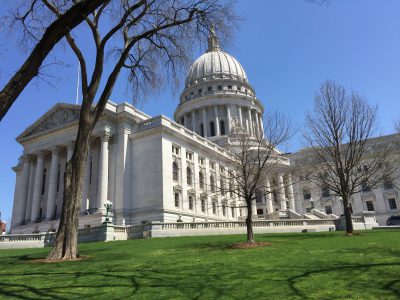 Evers, Democrats push for state spending approved in budget, Republicans want review by Senate.
Jul 24th, 2019 by Laurel White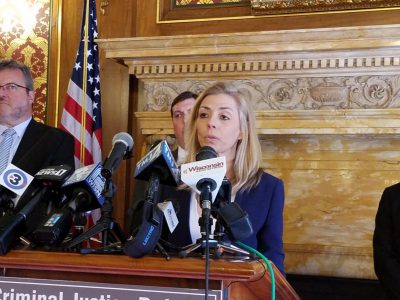 Hourly fee for private attorneys taking public defender cases would rise from $40 to $70.
Feb 20th, 2019 by Shawn Johnson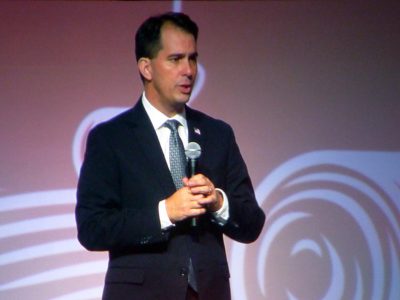 Evers would end it. Most of money went to wealthiest 12% of state residents.
Oct 10th, 2018 by Shawn Johnson