Photos
Content referencing Brandy Bond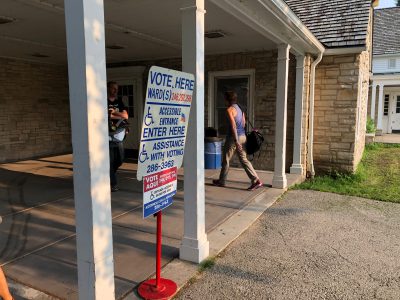 It was one for the history books, with many surprising results and newcomers.
Aug 15th, 2018 by Jeramey Jannene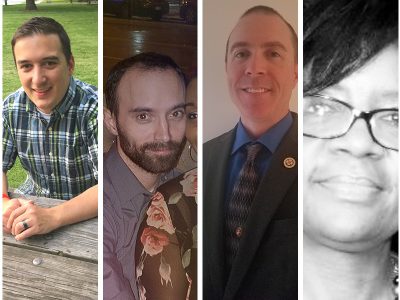 Vote Tuesday
Six candidates for 5th District in only primary contest.
Aug 13th, 2018 by Jeramey Jannene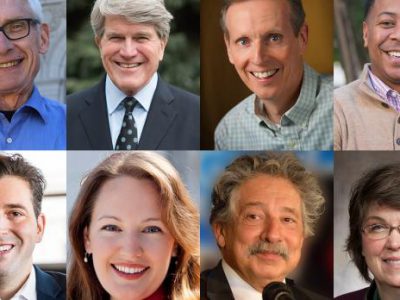 Vote Tuesday
Packed Democratic gubernatorial race and county sheriff contest are top items on Tuesday's ballot.
Aug 13th, 2018 by Jeramey Jannene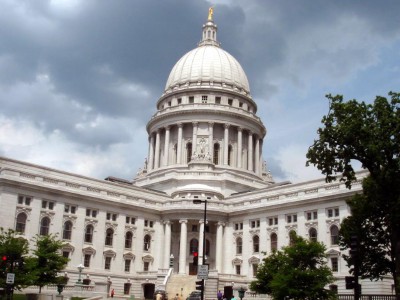 Gerrymandering and decline in number of candidates leaves 2.5 million residents with no choice.
Jun 14th, 2018 by Wisconsin Democracy Campaign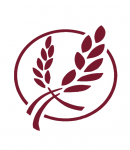 Press Release
The forum will be held on Monday, August 1 at the Schlitz Park Auditorium, located at 1555 N. Rivercenter Drive. The forum will start promptly at 6:30 p.m.
Jul 28th, 2016 by Historic Brewers Hill Association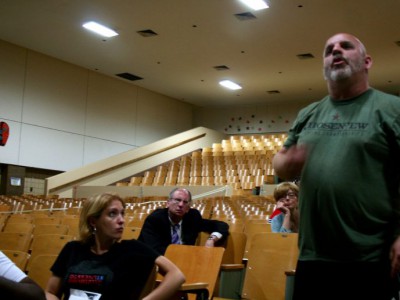 Attendees demand accountability, action, in wake of Lincoln Hills scandal.
Jun 22nd, 2016 by Jabril Faraj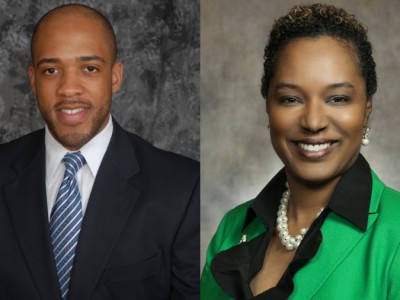 The State of Politics
Eight Democratic legislators face primary challengers, but not one GOP legislator does.
Jun 6th, 2016 by Steven Walters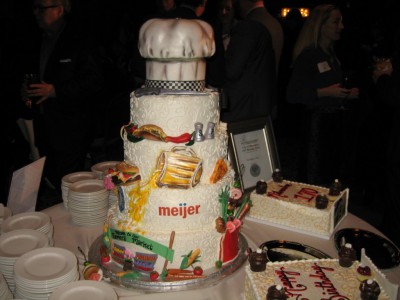 Plenty of Horne
Politicians and candidate hopefuls mix with winners of dining awards.
Feb 1st, 2016 by Michael Horne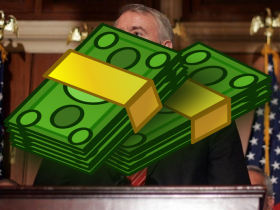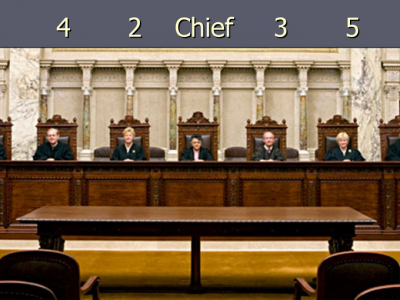 Plenty of Horne
Constitutional amendment on April referendum would result in her being replaced as chief justice. Even if it fails, her salary will be reduced.
Mar 27th, 2015 by Michael Horne