Photos
Content referencing Brad Lichtenstein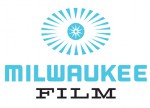 Press Release
Oscar winner John Ridley and Emmy winning actress Felicity Huffman to appear on panel in partnership with Nō Studios; Netflix star DeWanda Wise, rapper Speech, and 100+ guests attending the festival
Oct 11th, 2018 by Milwaukee Film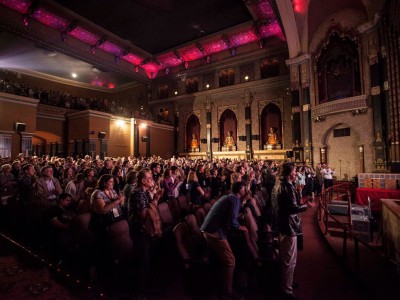 Press Release
HBO presents new Cream City Cinema Emerging Voices Award to accelerate a local filmmaker's career
Sep 20th, 2018 by Milwaukee Film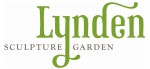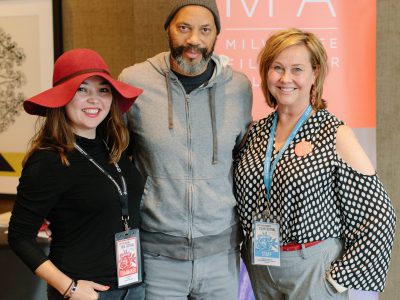 Press Release
Film industry grew by 10% (2010-2015); double the rate of local economy
Nov 10th, 2017 by Milwaukee Film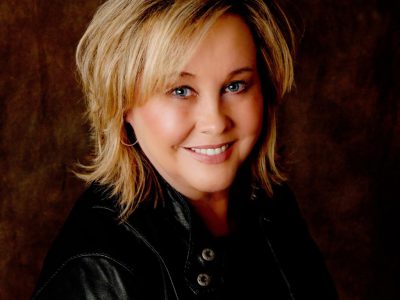 Press Release
Former DreamWorks SKG executive hired as director of new organization created to cultivate, connect, and catalyze Milwaukee area film industry
Aug 29th, 2017 by Milwaukee Film
Press Release
Popular annual program supports local filmmakers with $12,500 in cash prizes to be awarded. WebsterX, The Fatty Acids, and IshDARR music videos to be a part of shorts showcase
Aug 22nd, 2017 by Milwaukee Film
Thousands of lynchings, one in Milwaukee. Experts convene at local museum.
Mar 2nd, 2017 by Naomi Waxman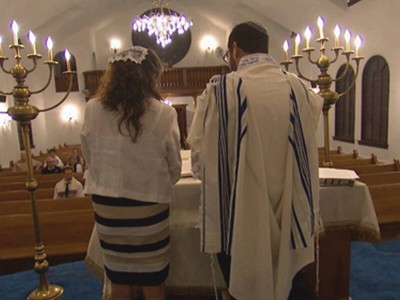 Milwaukee Film Festival
Milwaukee filmmakers explore declining Jewish communities across America.
Oct 3rd, 2016 by Jeramey Jannene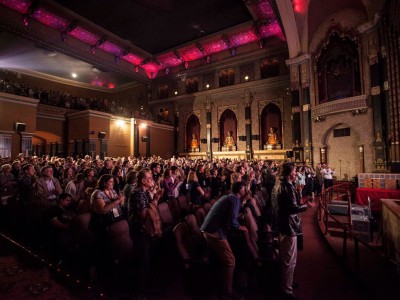 Press Release
Headliners include Academy Award-winner John Ridley, Emmy Award-winner Sam Pollard, The Blind Side actor Quinton Aaron, Silicon Valley actor Martin Starr, and Arrested Development actor Mae Whitman
Sep 15th, 2016 by Milwaukee Film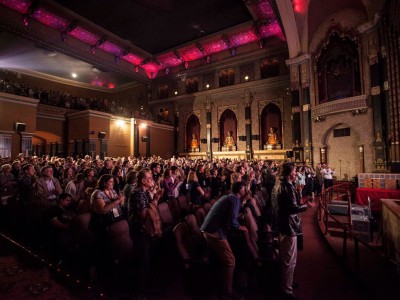 Press Release
58 locally-made films to be presented; $12,500 to be awarded in juried prizes
Aug 23rd, 2016 by Milwaukee Film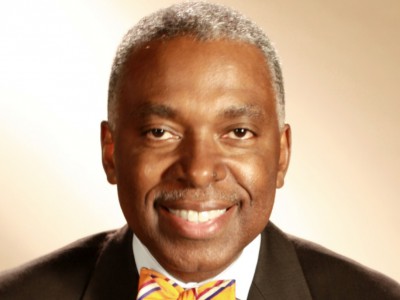 Health Commissioner Bevan Baker has had success, but says much more is needed.
Jan 25th, 2016 by Jack Fennimore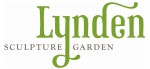 Press Release
Each autumn, the Nohl exhibition affords us an opportunity to stop and consider what it means to be an artist in greater Milwaukee at a specific moment in time.
Sep 28th, 2015 by Lynden Sculpture Garden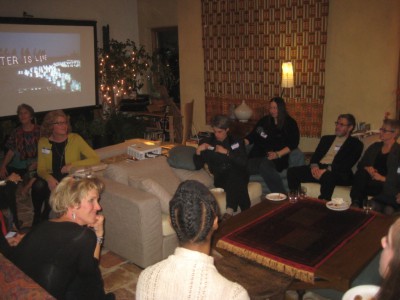 Plenty of Horne
The recently-formed grassroots group, which looks to make sure all citizens benefit from Milwaukee's water resources, holds a fundraiser.
Jan 25th, 2015 by Michael Horne