Photos
Content referencing Bob Gosse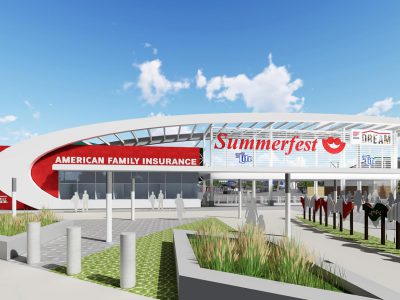 Plenty of Horne
Design team is visiting other cities' musical festivals for ideas.
Sep 13th, 2017 by Michael Horne
Citation
Jul 9th, 2015 - BizTimes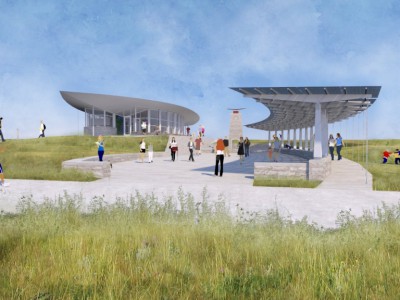 Plats and Parcels
An internationally unique visitors center announced for Lakeshore State Park. And the Lakefront Gateway Project proceeds.
Apr 29th, 2015 by Dave Reid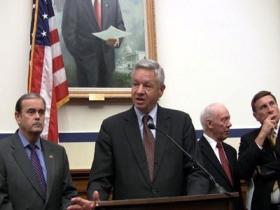 Plenty of Horne
Alexandra Petri's brilliant column ridicules the concept of "affluenza" but she may inherit the malady from her dad.
Dec 19th, 2013 by Michael Horne