Recent Press Releases Referencing Children and Families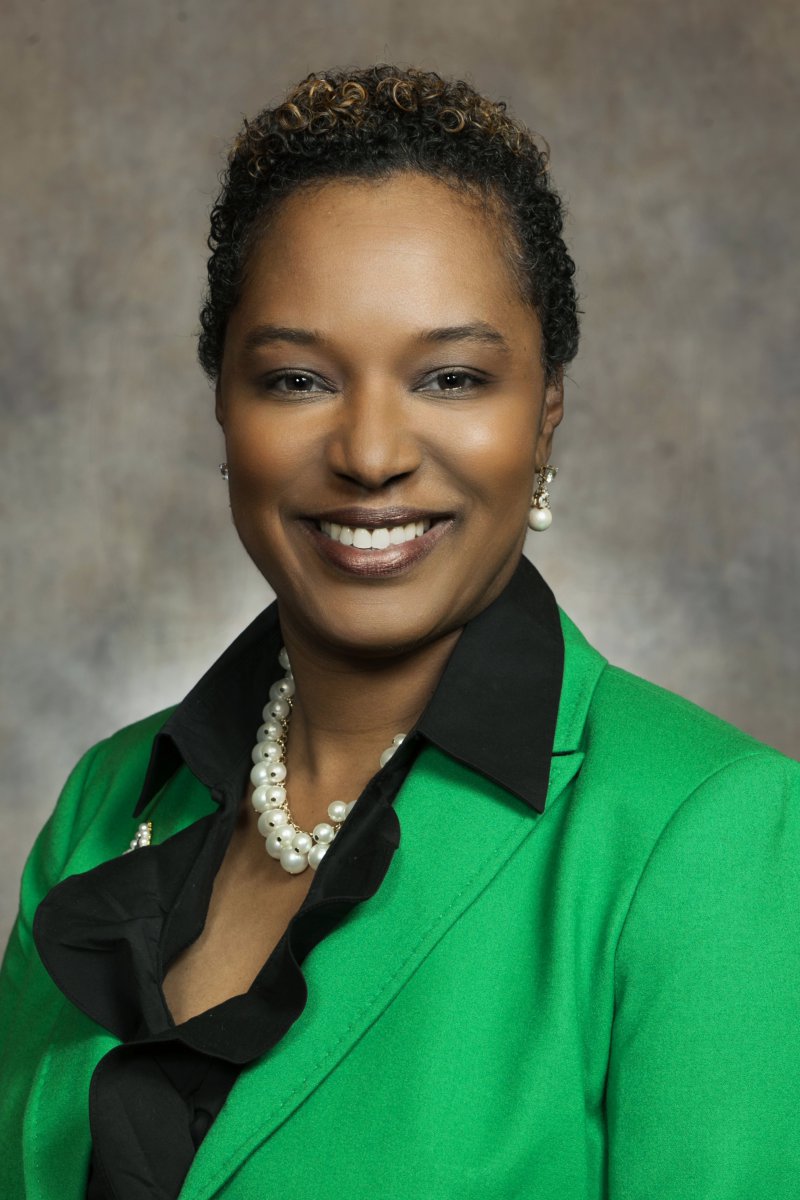 Feb 13th, 2018 by State Sen. Lena Taylor
"I am glad that what I have repeatedly said and advocated for in past years regarding juvenile corrections is finally getting traction from my colleagues."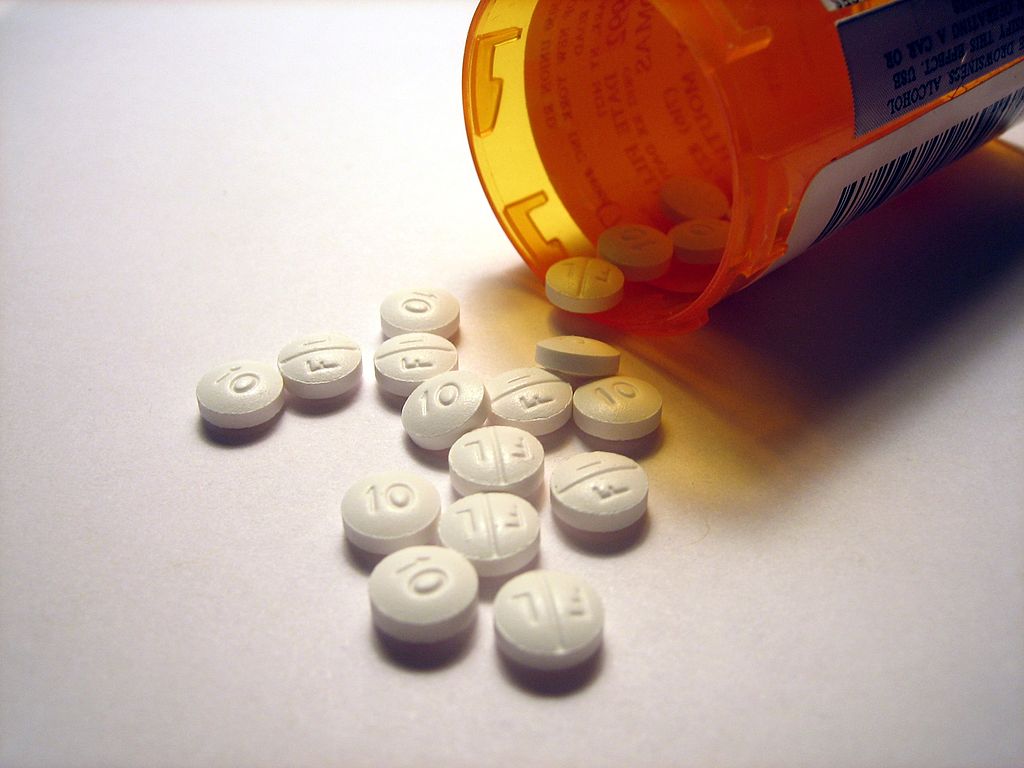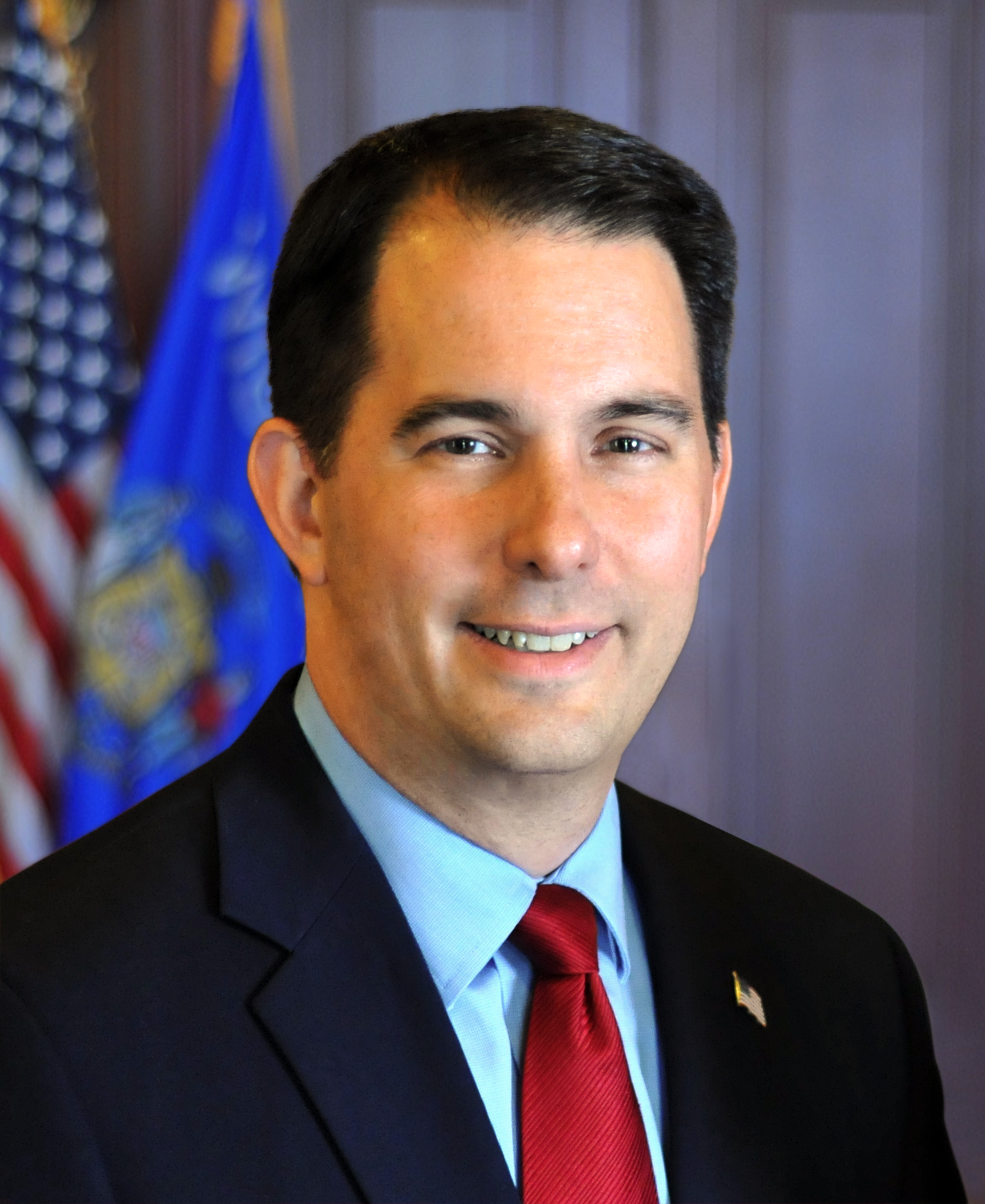 Jan 18th, 2018 by Gov. Scott Walker
"We want to remove barriers to work and make it easier to get a job, while making sure public assistance is available for those who truly need it."