Recent Press Releases Referencing Children and Families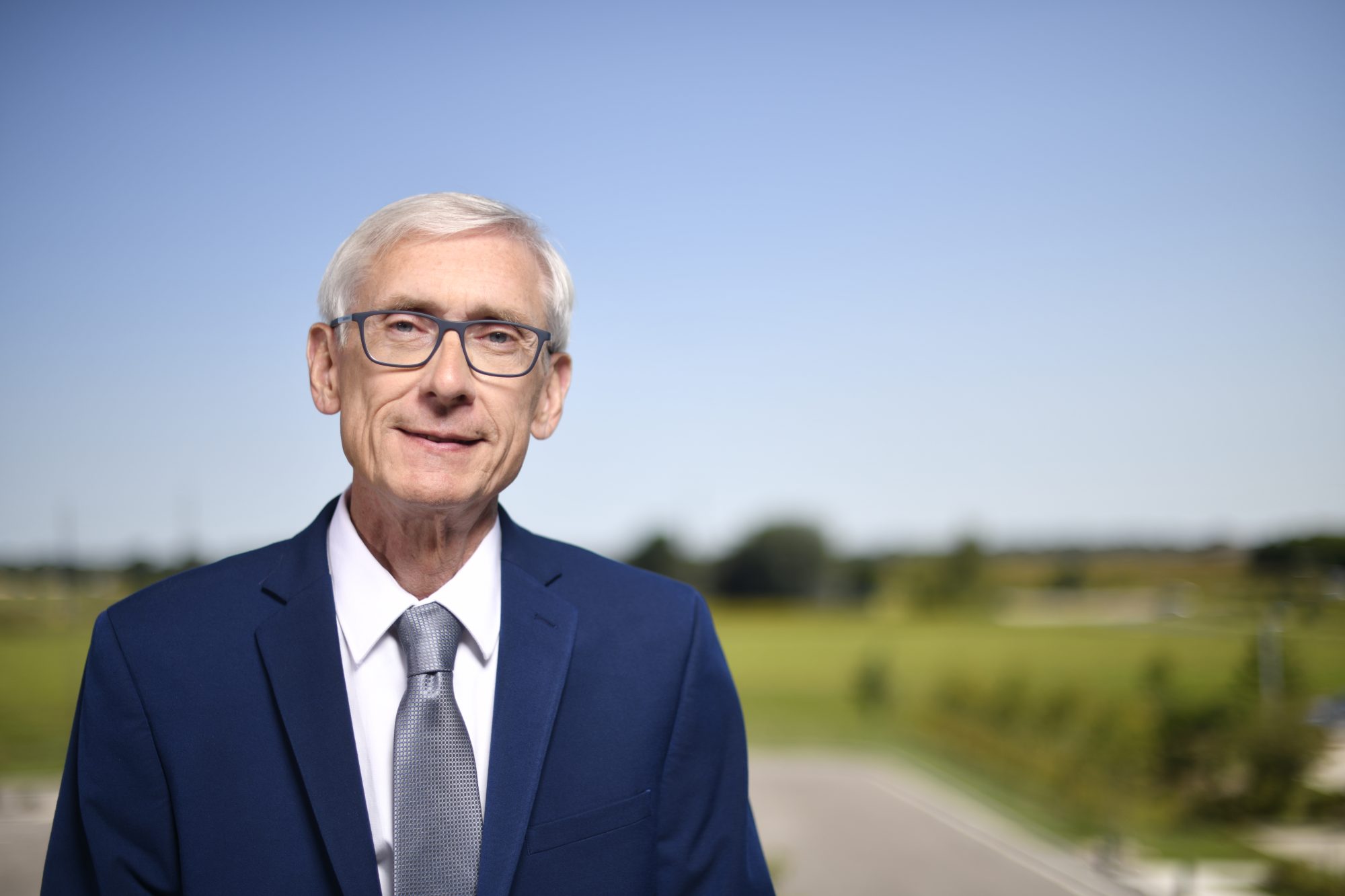 Jun 18th, 2019 by Gov. Tony Evers
"This is a time to recognize the struggles of African Americans in our country's modern history."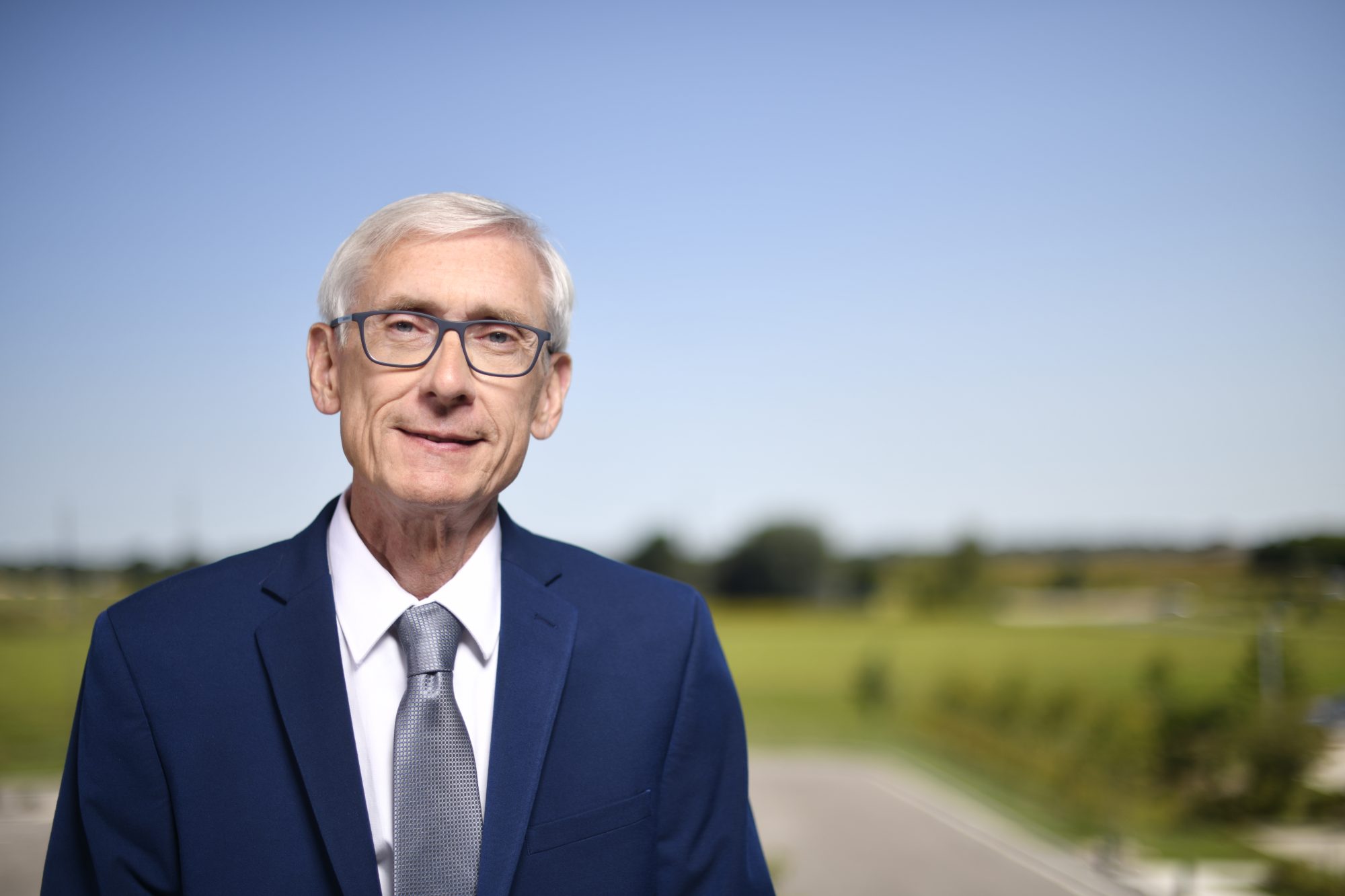 Jun 13th, 2019 by Gov. Tony Evers
The Governor's Pardon Advisory Board will review eligible applications and make recommendations to Gov. Evers on who to grant a pardon to.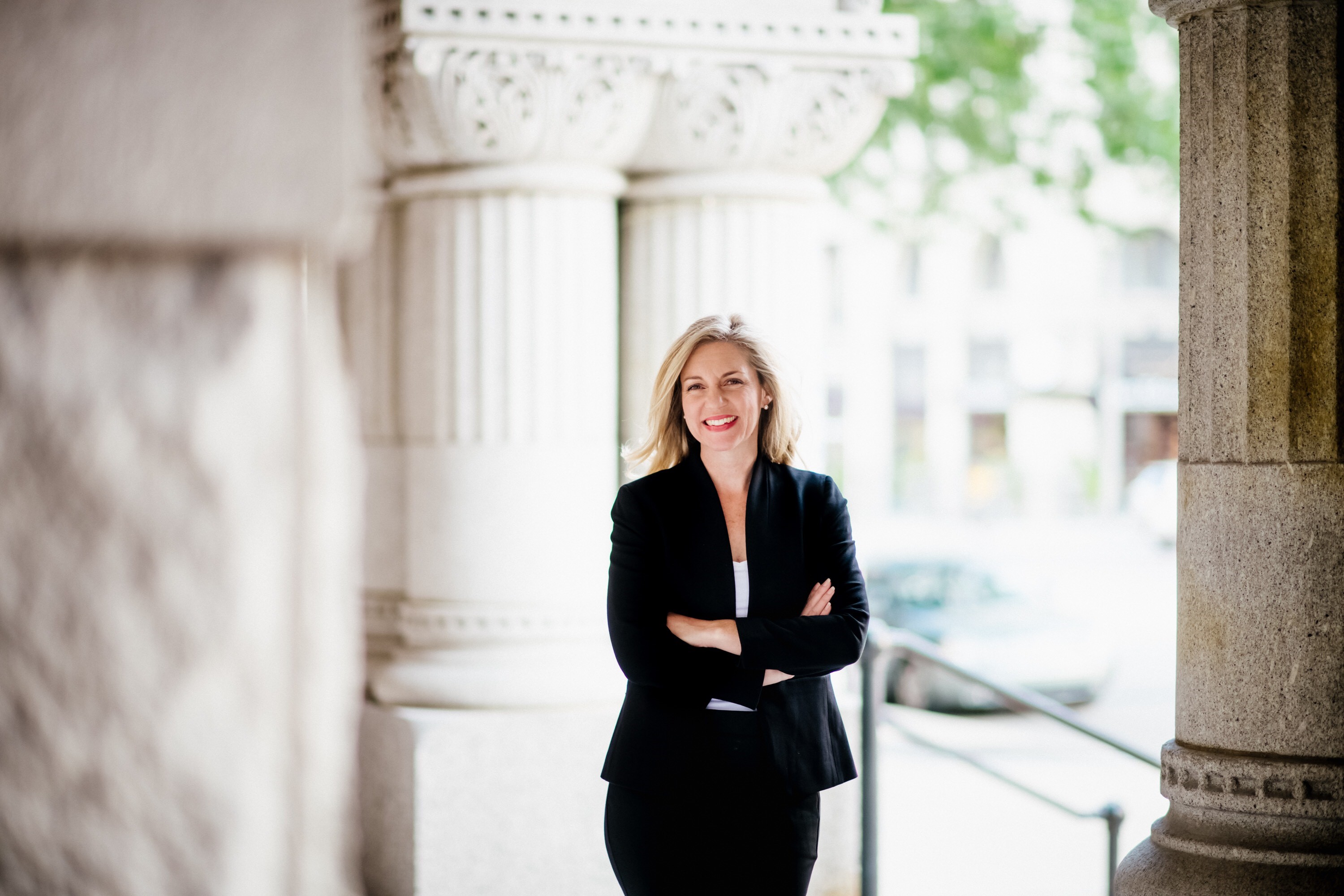 Mar 25th, 2019 by State Rep. Robyn Vining
"The Safe Harbor Bill is a piece of common-sense legislation that helps protect trafficked youth."