Recent Press Releases Referencing Children and Families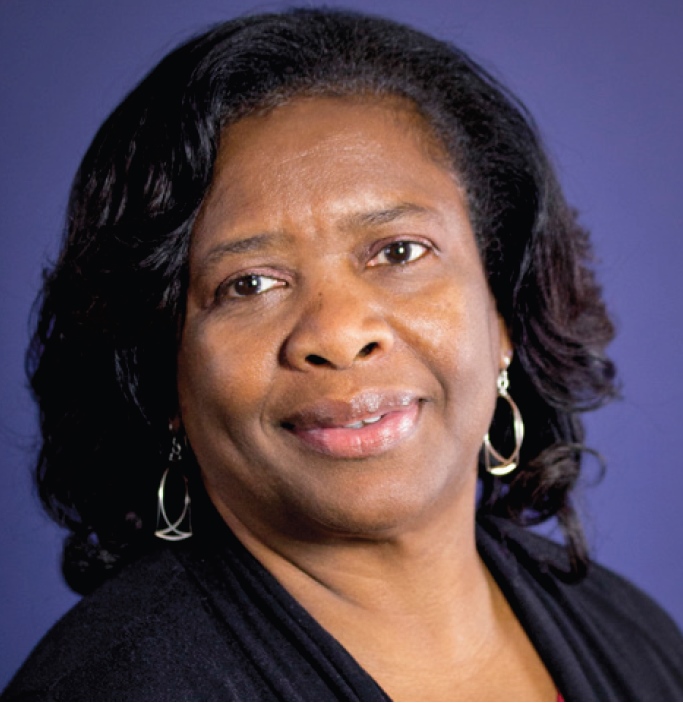 May 31st, 2018 by Gov. Scott Walker
Ms. Stanford Taylor was honored at a ceremony in the Senate Parlor at the State Capitol this afternoon.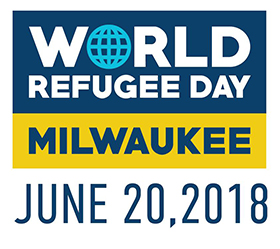 May 16th, 2018 by Press Release
This year's celebration, which is free and open to the public, will be at Zeidler Park from 10 am - 2 pm during the Westown Farmers Market.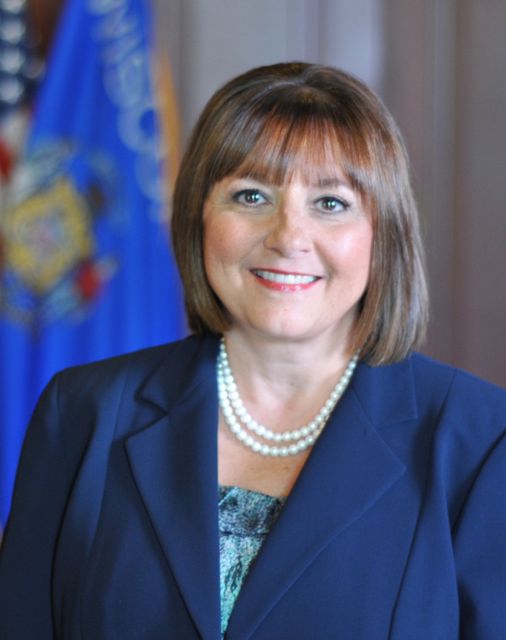 May 15th, 2018 by First Lady Tonette Walker
The Governor's Foster Care Awards are given out annually to honor outstanding members of Wisconsin's foster care community in recognition of Foster Care Month across Wisconsin.