Recent Press Releases Referencing Wisconsin Energy Corp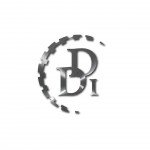 May 25th, 2018 by Diamond Discs International
Guests of the DDI Reception will enjoy a tour of the global headquarters and a featured showcase from Briggs & Stratton.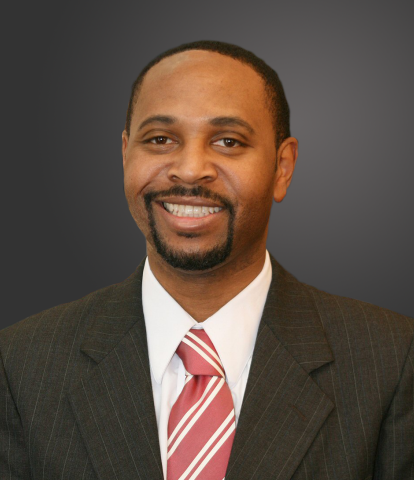 Dec 8th, 2016 by Ascension Wisconsin
Newson most recently served as regional manager of business and transportation services for Wisconsin Energy Corporation.

Feb 3rd, 2016 by Greater Milwaukee Committee
Award honoring diversity in corporate governance given by Greater Milwaukee Committee & Milwaukee Women inc.