Press Release
Wisconsin Energy Corp. Chairman & CEO Gale Klappa to receive third annual Mary Ellen Stanek Award
Award honoring diversity in corporate governance given by Greater Milwaukee Committee & Milwaukee Women inc.
MILWAUKEE, February 2, 2015 – The Greater Milwaukee Committee (GMC), in conjunction with Milwaukee Women inc. (MWi), will bestow the third annual Mary Ellen Stanek Award for Diversity in Corporate Governance to Wisconsin Energy Corp. chairman and CEO Gale Klappa at the GMC annual meeting on Monday, February 9th, from noon-1:30 p.m. at the University Club of Milwaukee.
The Mary Ellen Stanek Award, established in 2013, is given to an individual or entity exhibiting leadership, influence and impact resulting in increased diversity on corporate boards in our region. The inaugural award was given to its namesake, Mary Ellen Stanek, and the second to ManpowerGroup chairman Jeff Joerres.
Gale Klappa, chairman and CEO of Wisconsin Energy, is a champion for diversity in the workplace. In fall 2014, he joined Jeff Joerres to lead the new GMC and MWi Board Diversity Initiative, housed in the GMC's Future Workforce Committee, which has three goals:
1.Support Milwaukee Women inc's goal of moving from 15.5% to 25% women on the Wisconsin Top 50(WI50) public companies' boards by 2015. This means an increase from 69 to 111 seats, or 42 moreboard seats.
2.Bring the number of ethnic minority directors in the WI50 from 8% in 2014 to 13% in 2018, with a goalof reaching the halfway mark of 10.5% by 2015. This means an increase from 34 to 57 seats, or 23 moreboard seats.
3.Create quarterly engagement opportunities for board candidates and corporations, and increase the size ofthe board candidate list by December 2015 from 85 to 200 qualified individuals.
Klappa and Joerres will meet peer-to-peer with area CEOs to share and learn best practices for increasing diversity on boards.
Wisconsin Energy is respected for its commitment to diversity, as demonstrated by its board, senior management and supplier network. It leads the way in Wisconsin with respect to women serving as directors, and ranks second in terms of highest percentage of women directors on its board among Wisconsin's 50 largest public companies. As of year-end 2014, Wisconsin Energy achieved the sixth consecutive year in which its leadership team was more diverse than the workplace demographics of its service area, even as the service area is developing a more diverse workplace.
"Gale's strong commitment to diversity in the workplace and corporate governance is evident in a rare corporate board that is comprised of 45% women and people of color," said GMC president Julia Taylor. "Wisconsin Energy also encourages its female employees in senior management to be engaged elsewhere in the community; many sit on prominent area nonprofit and corporate boards."
Klappa is also chairman, president and chief executive of Wisconsin Energy's principal utility, We Energies. He is a member of the board of directors of Badger Meter Inc. and Joy Global Inc., and serves as a director of the Edison Electric Institute and the Electric Power Research Institute. He co-chairs the Milwaukee 7 economic development initiative and also serves on the board of trustees of the Medical College of Wisconsin, the UWM School of Business Advisory Council, the United Performing Arts Fund board of directors, and the MMAC board. He has received several honors and awards, including an honorary Doctor of Commercial Science Degree from the University of Wisconsin-Milwaukee, Corporate Responsibility Magazine's 2012 CEO of the Year and Harvard Business School Club of Wisconsin's 2013 Wisconsin Business Leader of the Year.
"Gale knows the importance of having women and minorities in leadership positions. Creating a culture of inclusion is proven to influence better decision making, better represent the company's customer/client base, and ultimately contribute to business success," said Phyllis King, Milwaukee Women inc chair and University of Wisconsin-Milwaukee associate vice chancellor. "Wisconsin Energy, under Gale's leadership, has been recognized around the state, country and even the world for its leadership and supplier diversity practices, and serves as an important source of best practices for many of our region's companies."
Nominees for the Mary Ellen Stanek Award are reviewed on an annual basis by MWi and the GMC Future Workforce Committee, and the award is announced and granted to the recipient at a GMC membership meeting.
The Greater Milwaukee Committee comprises 200 passionate CEOs who work together to make Milwaukee the best place to live, learn, work and play. Currently led by president Julia Taylor and chair John Daniels, the GMC creates new ideas and implements solutions in education, economic development and effective government. For more information, please visit gmconline.org.
Milwaukee Women inc is a nonprofit organization working to increase the number of women corporate directors and executive officers. The group carries out annual research and produces a biennial report on the gender diversity of the boards and C-suites of Wisconsin's 50 largest companies. MWi promotes awareness on the benefits of gender diversity and offers educational programs to increase the number of qualified women board candidates. For more information, please visit milwaukeewomeninc.org.
Mentioned in This Press Release
Recent Press Releases by Greater Milwaukee Committee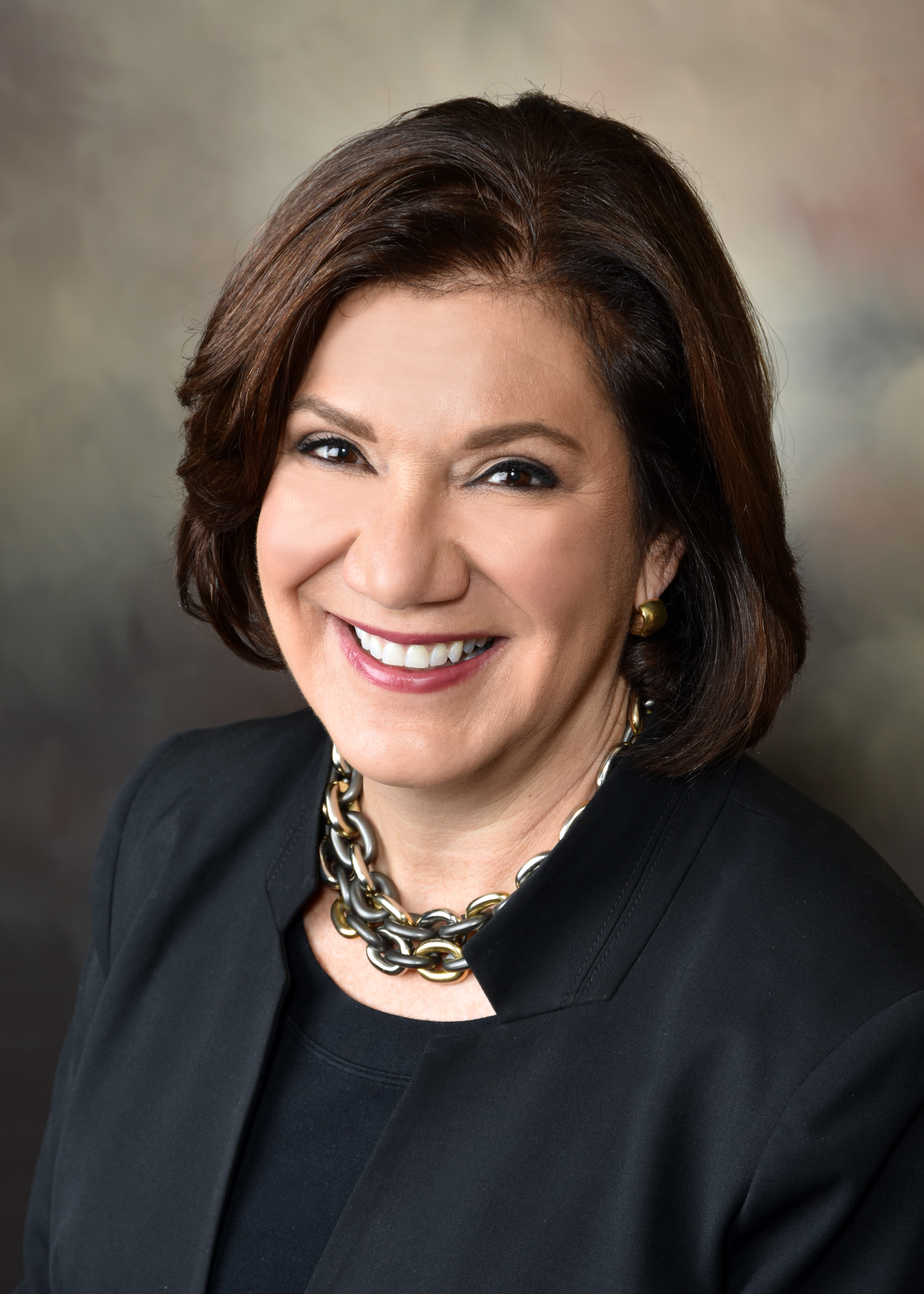 Nov 14th, 2019 by Greater Milwaukee Committee
Board issues support letter calling for committee hearings for Senate Bill 471/ Assembly Bill 521