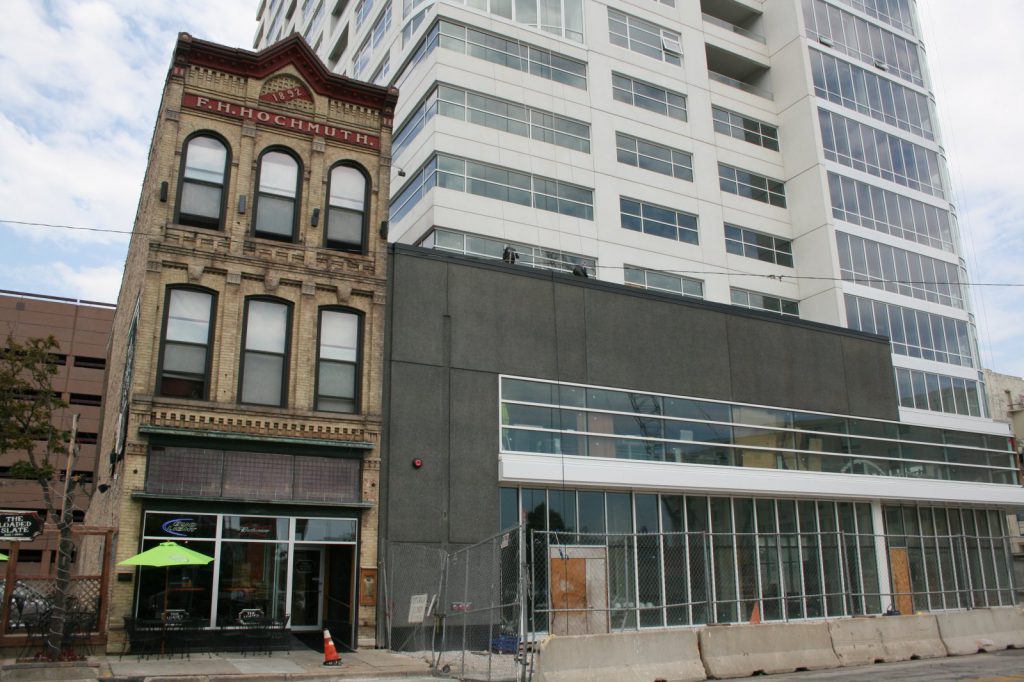 Opened in 2011, The Loaded Slate was a tavern located at 1137 N. Old World Third St. in the Westown neighborhood.
Westown is the neighborhood representing the west side of downtown Milwaukee.
The business closed in 2022.
Business Info
People Associated With The Loaded Slate
Recent Press Releases Referencing The Loaded Slate
Aug 6th, 2021 by Deer District
Event to be Held in Deer District on Saturday, Aug. 21, 2021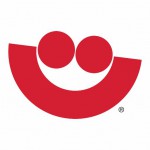 Mar 15th, 2019 by Milwaukee World Festival, Inc.
"We are thrilled that Swarmm Events has decided to present Milwaukee Taco Fest and Big BBQ Fest at Henry Maier Festival Park."