Sage on Prospect is an apartment building on Milwaukee's Lower East Side. The project features a conversion of a 1961-built senior-living facility, with one floor removed and two added.
The project is being developed by Dominion Properties LLC as their second property to feature their Sage brand.
The project was designed by Joel Agacki of Striegel-Agacki Studio.
When completed, the project is expected to include 34 apartments.
In May 2015, Dominion began drilling for geothermal wells underneath the parking lot on the north side of the 18,184 sq-ft lot.
Photos
Show All
Activity
| | | | |
| --- | --- | --- | --- |
| ID | Date | Type | Description |
| FEN-18-00122 | 2018/04/12 | Permit | Fence Permit. |
| ID | Date | Description | Type |
Content referencing Sage on Prospect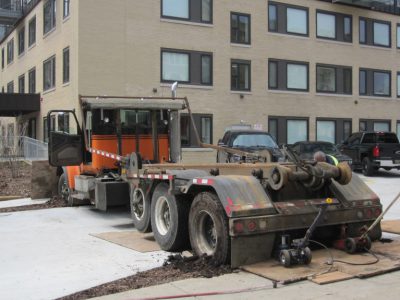 Plenty of Horne
Gokhman project that created Farwell "mini-earthquake" now has stuck truck.
Apr 14th, 2017 by Michael Horne
Plenty of Horne
Retirement home on Prospect would build addition in parking lot on Kane Pl.
Jan 9th, 2017 by Michael Horne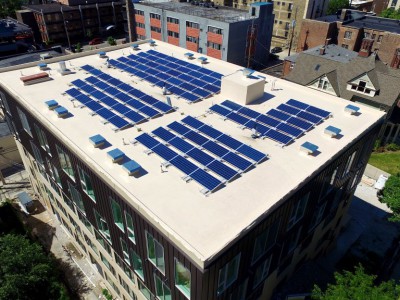 Plenty of Horne
Nearly all 34 units leased in the first month. Building on track for LEED Platinum designation.
Sep 16th, 2016 by Michael Horne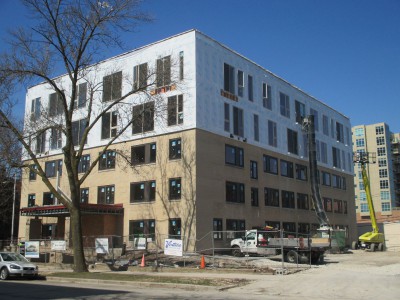 Friday Photos
Work on super-green project moving right along.
Apr 15th, 2016 by Jeramey Jannene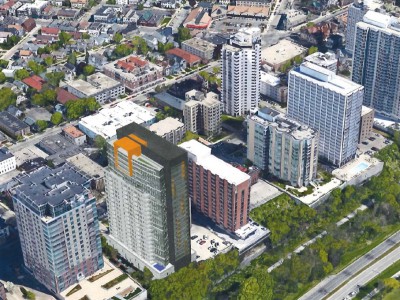 Eyes on Milwaukee
Here are all the details on proposed $55 million project: renderings, floor plans, diagrams.
Feb 11th, 2016 by Jeramey Jannene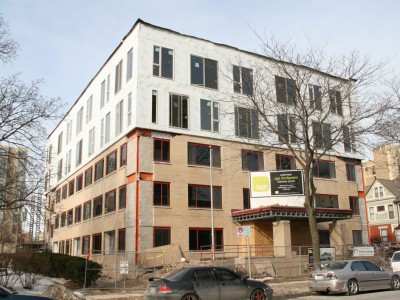 Friday Photos
Super green, 34-apartment complex on Lower East Side nearly completed.
Jan 29th, 2016 by Jeramey Jannene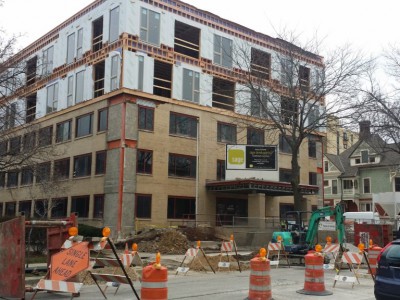 Friday Photos
Completion expected in spring. Will it be the state's second greenest building?
Dec 11th, 2015 by Jack Fennimore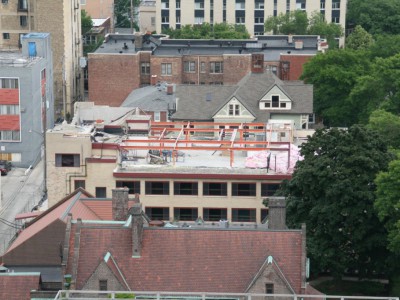 Friday Photos
East Side building loses one floor, is gaining two more, as Sage on Prospect is created.
Sep 4th, 2015 by Jeramey Jannene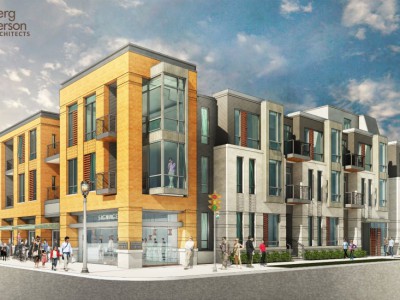 Plenty of Horne
Proposed three-floor structure would offer apartments aimed at millennials plus 2,400 square feel of retail space.
Jul 9th, 2015 by Michael Horne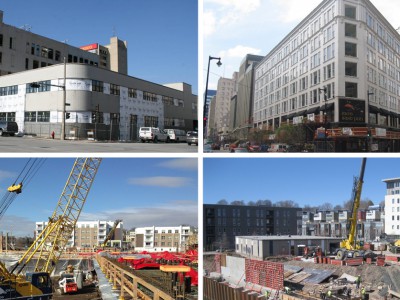 Plats and Parcels
And more are on the way, all within a two-mile radius of City Hall.
May 29th, 2015 by Dave Reid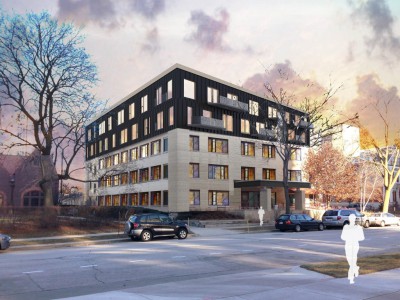 Plenty of Horne
The new Sage on Prospect, a 34-apartment complex, will have every imaginable green feature.
Mar 25th, 2015 by Michael Horne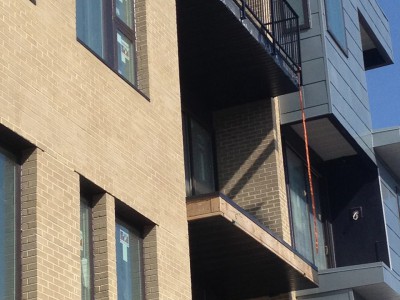 Hard Hat Tour
Just how green is it?
Sep 24th, 2014 by Dave Reid
Building data on this page, including assessment information, was last updated on September 6, 2020
See something wrong? Want to report an issue? Contact us.