Press Release
U.S. Senator Tammy Baldwin Statement on Russian Cyberattacks
"Russia's interference in our elections cannot be dismissed or ignored."
WASHINGTON, D.C. – U.S. Senator Tammy Baldwin today released the following statement on Facebook regarding Russian cyberattacks:
"Yesterday, President Obama said that the United States will respond to Russian cyberattacks that the intelligence community has concluded were part of an effort to influence the 2016 presidential election. I support this response, as I do the order President Obama has given to the U.S. intelligence community to conduct a full review of Russian interference, including cyberattacks, before Inauguration Day.
"Our intelligence community is highly confident that Russian President Vladimir Putin became personally involved in espionage meant to interfere with and impact our election, so it is important that their assessments are appropriately declassified and made public, so the American people know more about Russia's online attacks.
"In July, Donald Trump encouraged Russian interference in our elections and according to media reports he has known for the past 4 months, through intelligence community briefings, of direct links between Vladimir Putin's government and cyberattacks against America.
"Russia's interference in our elections cannot be dismissed or ignored. Congress has a responsibility to get to the bottom of this. That is why we need nonpartisan efforts in the Senate to investigate how Putin and the Russian government intervened in our election and sought to influence it."
More about the Russian Affair
Mentioned in This Press Release
Recent Press Releases by U.S. Sen. Tammy Baldwin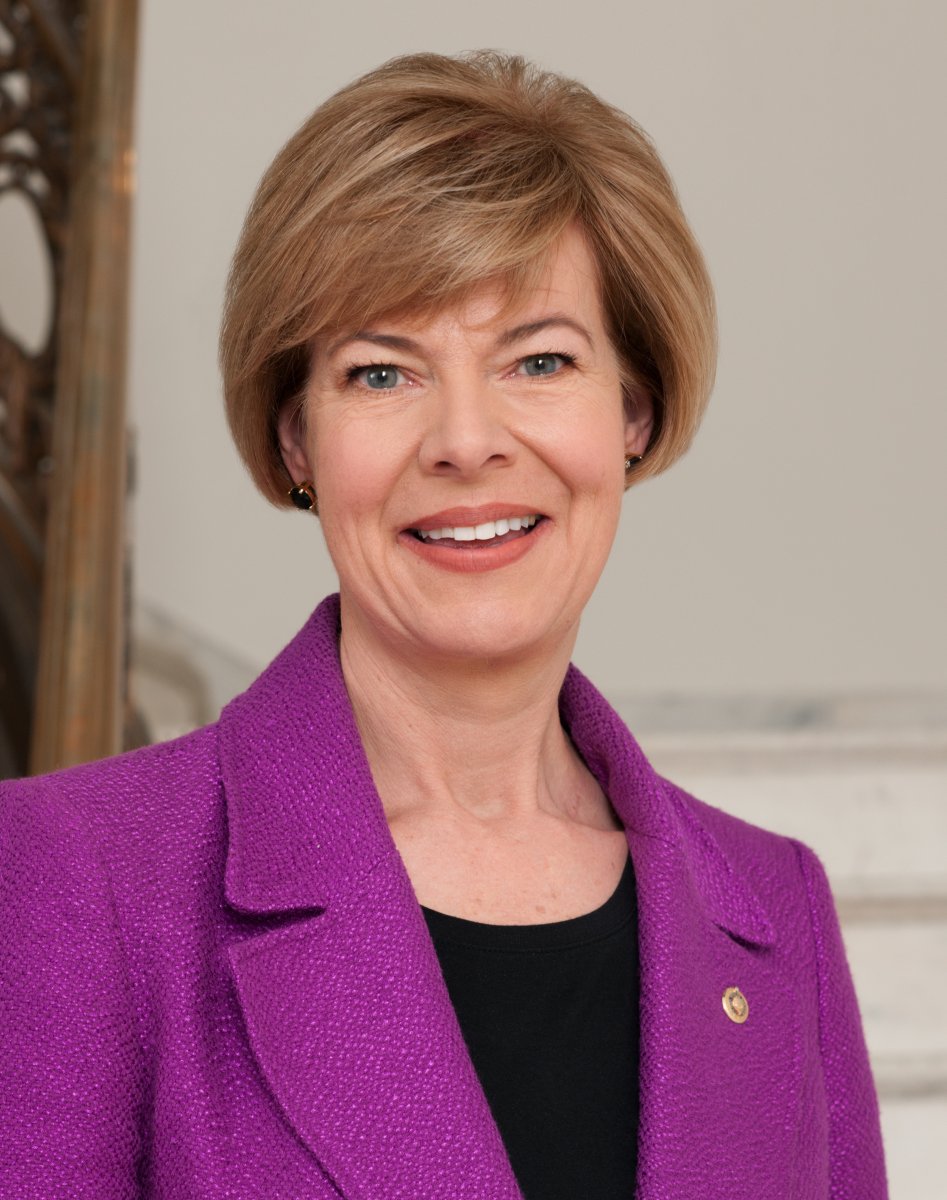 Dec 15th, 2018 by U.S. Sen. Tammy Baldwin
"This ruling is a threat because Walker's lawsuit would take away guaranteed health protections and raise costs for Wisconsinites with pre-existing conditions."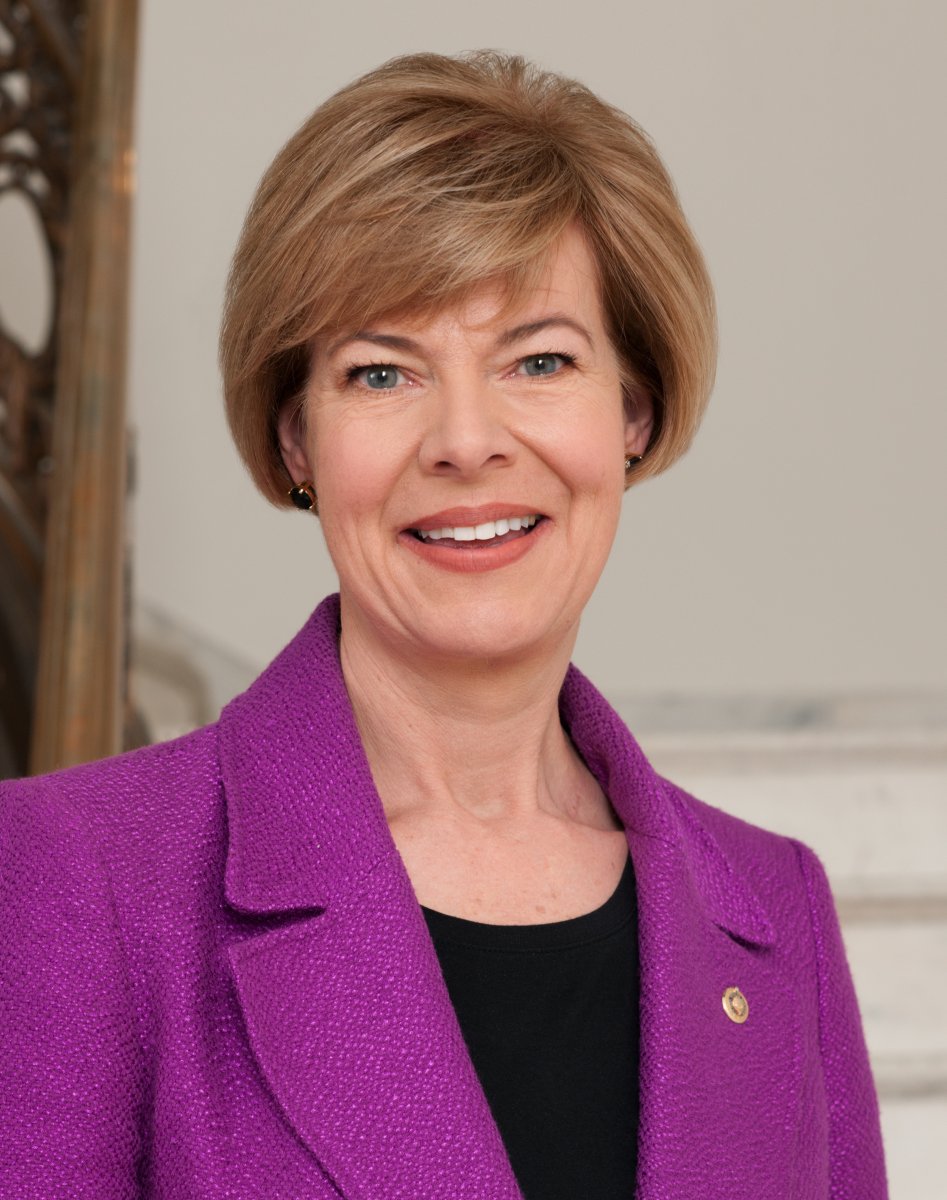 Dec 13th, 2018 by U.S. Sen. Tammy Baldwin
Data Care Act will stop websites and apps from using personal data against users, protect user information from hacks and hold companies accountable for misuse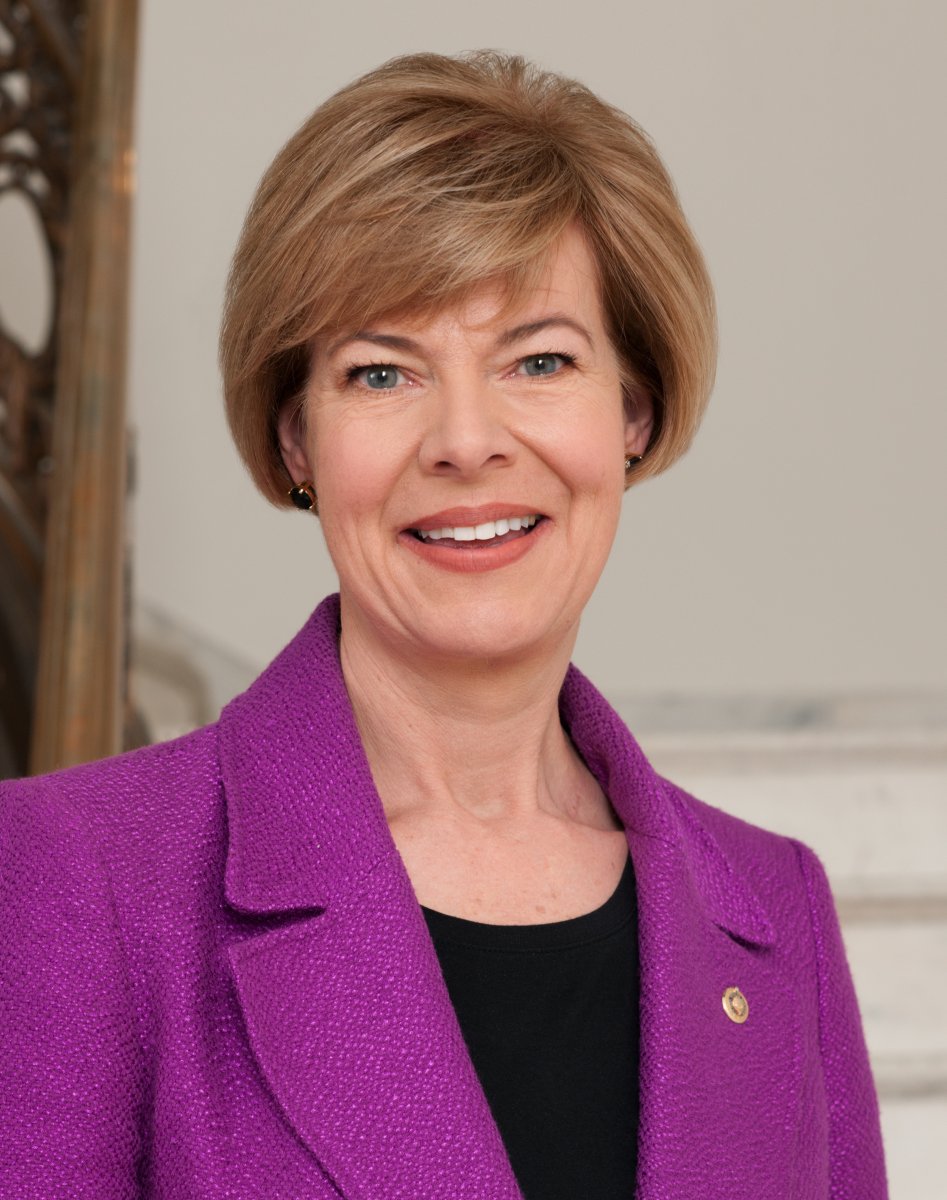 Dec 11th, 2018 by U.S. Sen. Tammy Baldwin
Bipartisan legislation includes improved risk management tools for dairy farmers, grants for Dairy Business Innovation, mental health resources for farmers and provisions to combat fraudulent organic imports