Press Release
Statement from the Barrett for Milwaukee Campaign: Lena Taylor's Misinformation Campaign
Statement by Patrick Guarasci, Senior Advisor at Barrett for Milwaukee
Milwaukee ​– Lena Taylor's allegations are baseless and absurd.
She knows that Tom Barrett fought tooth and nail against a hostile, Republican-controlled legislature and Governor to keep them from ending residency. The facts are clear but instead of telling the truth Senator Taylor is doing what politicians often do—she's substituting press conferences for real leadership and offers false charges hoping something can stick to her opponent and advance her political career.
That's not going to happen here. The facts are that when Tom Barrett was fighting for Milwaukee 6 years ago, Senator Taylor was sadly ineffective in stopping her Republican legislative colleagues from ending residency and punishing the city of Milwaukee.
Friends of Tom Barrett
Mentioned in This Press Release
Recent Press Releases by Press Release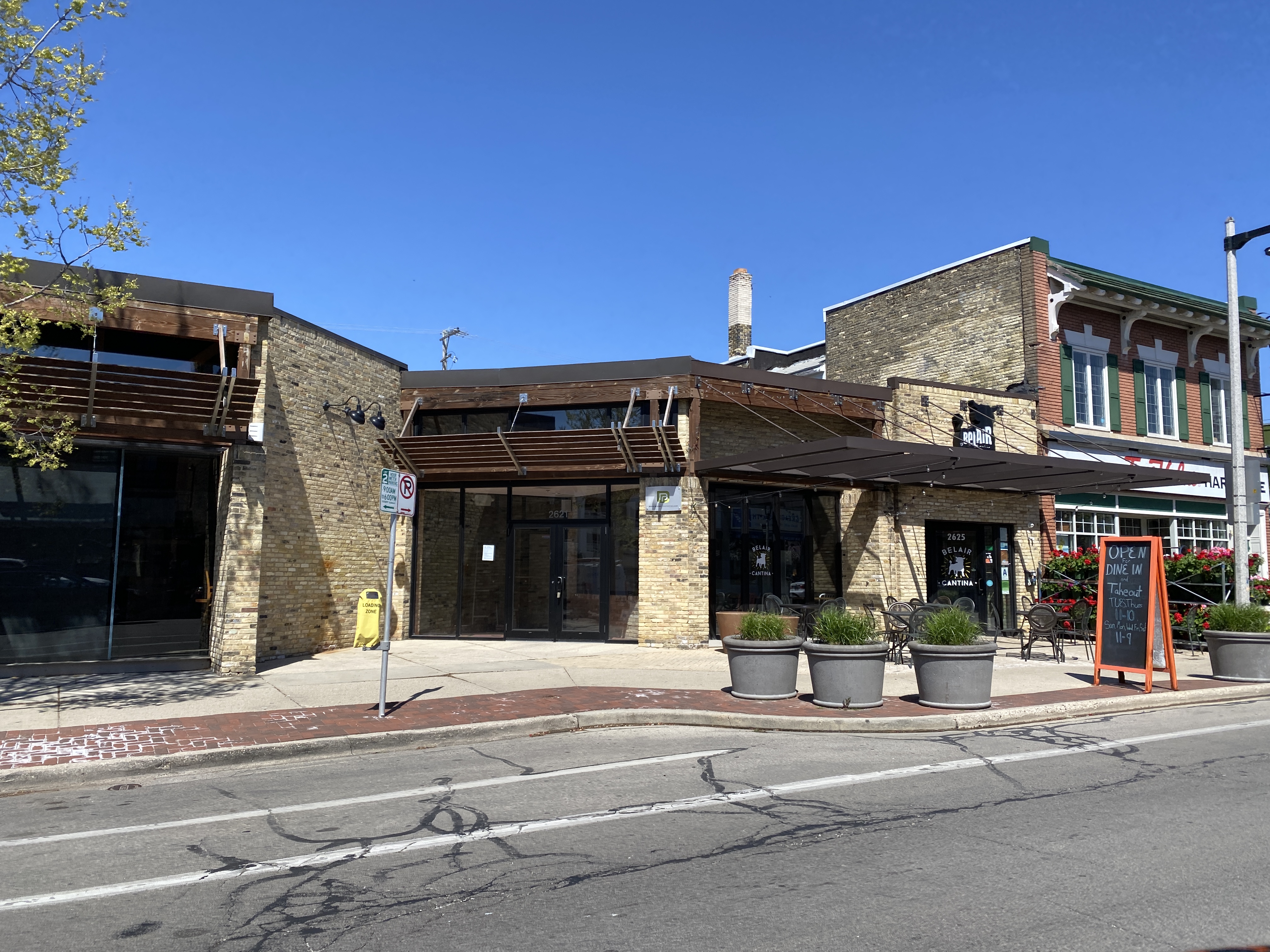 May 13th, 2021 by Press Release
New Retailer on Downer Avenue to Serve Breakfasts and Lunches Daily Feb 16th, 2021 by Press Release
I-94 Project Represents An Opportunity to Rebuild Milwaukee's Infrastructure While Building Its Workforce