Press Release
Mayor's Chief of Staff Responds to Ald. Zielinski
In response to this morning's statements made by Alderman Zielinski, Chief of Staff Patrick Curley offered the following response:
"Frankly, I'm troubled and puzzled why it took Alderman Tony "The Backdrop" Zielinski close to four weeks to locate pages 300.2, 310.3 and 480.5 of the proposed Executive Budget to see, in plain and public view, the parking funds set aside to match federal transit dollars. For a fella who sells himself as being fiscally responsible you'd think he would have gone through the budget documents prior to yesterday. But then again, without enough due diligence, he did vote for the Milwaukee County pension debacle. The truth is that the Administration has been very clear that the Potawatomi's sponsorship of the streetcar diminishes the need to utilize parking fund revenues for the next couple of years and we expect to see various amendments to spend those funds."
More about the Milwaukee Streetcar
For more project details, including the project timeline, financing, route and possible extensions, see our extensive past coverage.
Mentioned in This Press Release
Recent Press Releases by Patrick Curley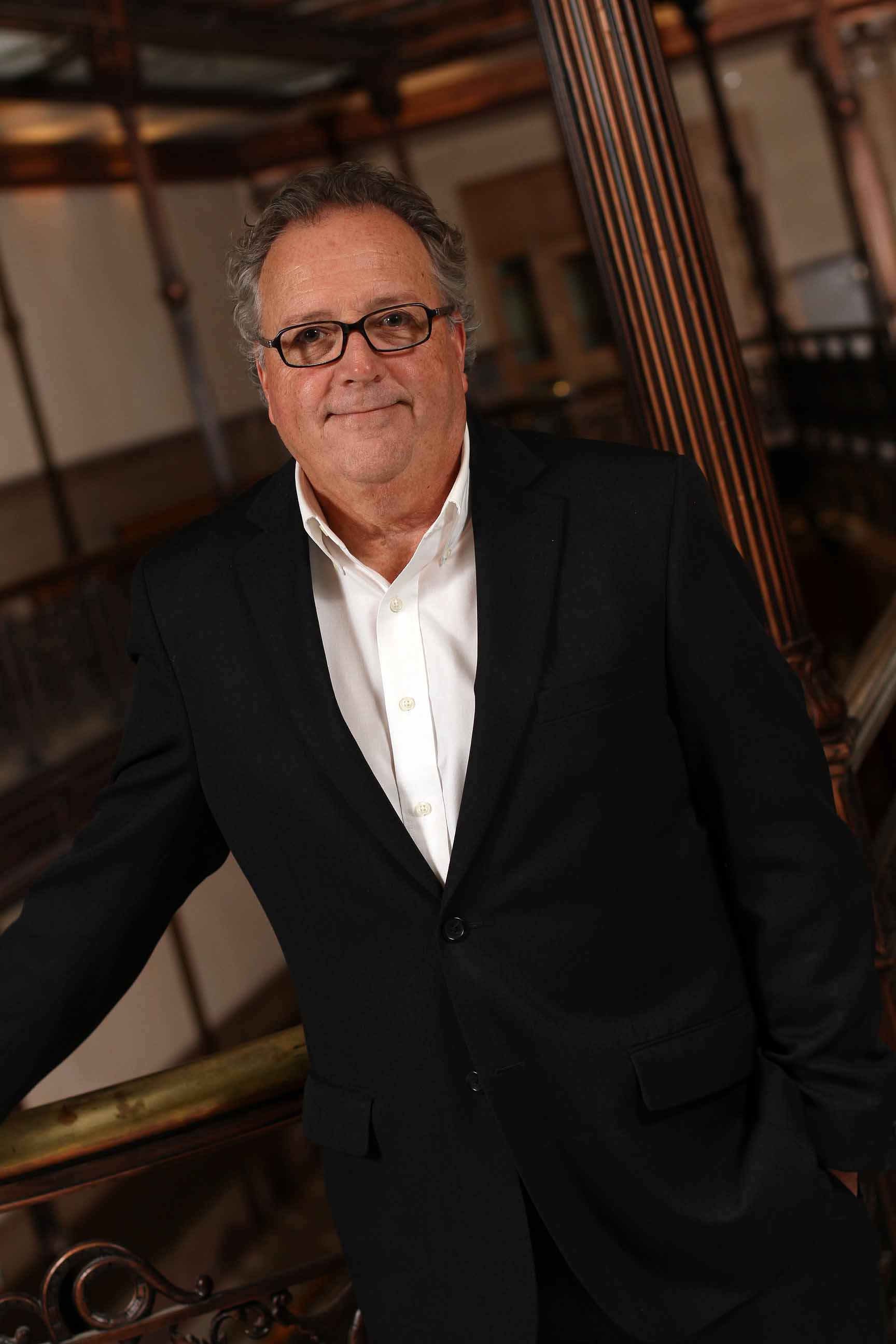 Mar 22nd, 2018 by Patrick Curley
Chief of Staff Patrick Curley released the following statement regarding Freshwater For Life Action Coalition (FLAC) press conference statements: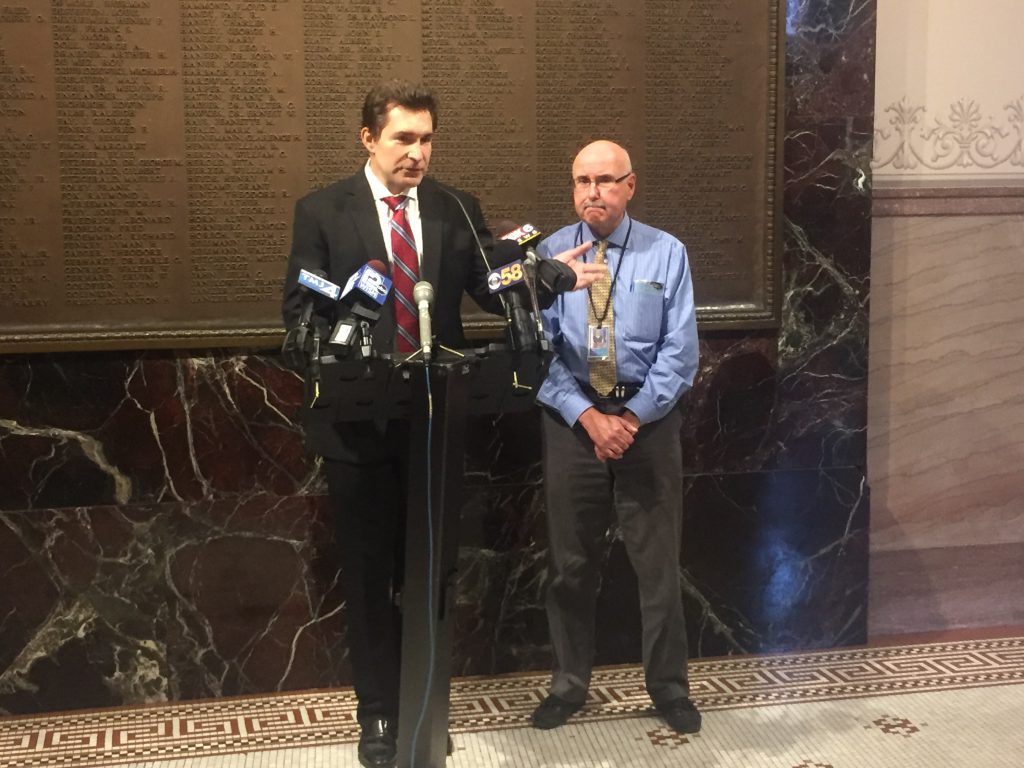 Oct 19th, 2017 by Patrick Curley
In response to comments made by Alderman Zielinski and Alderman Borkowski at today's media event