Press Release
Chief of Staff Comment on FLAC
Chief of Staff Patrick Curley released the following statement regarding Freshwater For Life Action Coalition (FLAC) press conference statements:
"FLAC and its spokesman appear to be more interested in getting themselves media attention than addressing lead paint, the primary cause of lead poisoning and the millions of dollars in costs Milwaukee taxpayers will bear for lead remediation.
"If FLAC is so concerned about lead laterals, why isn't the group expending time and energy in Madison and Washington D.C. lobbying the legislature, Governor and members of Congress to fund the estimated $750 million Milwaukee needs to fully replace 70,000 lead laterals?
"Does FLAC have the stomach for such a campaign, would that be too tough a task?  It could very well be FLAC's plan is to have Milwaukee homeowners and taxpayers foot the bill in its entirety.
"That's the strategy being used by the paint industry and their lawyers and, from all appearances, that's the strategy FLAC is employing.
"Maybe it's time for FLAC to be fully transparent and let the public know – just who funds FLAC?"
Mentioned in This Press Release
Recent Press Releases by Patrick Curley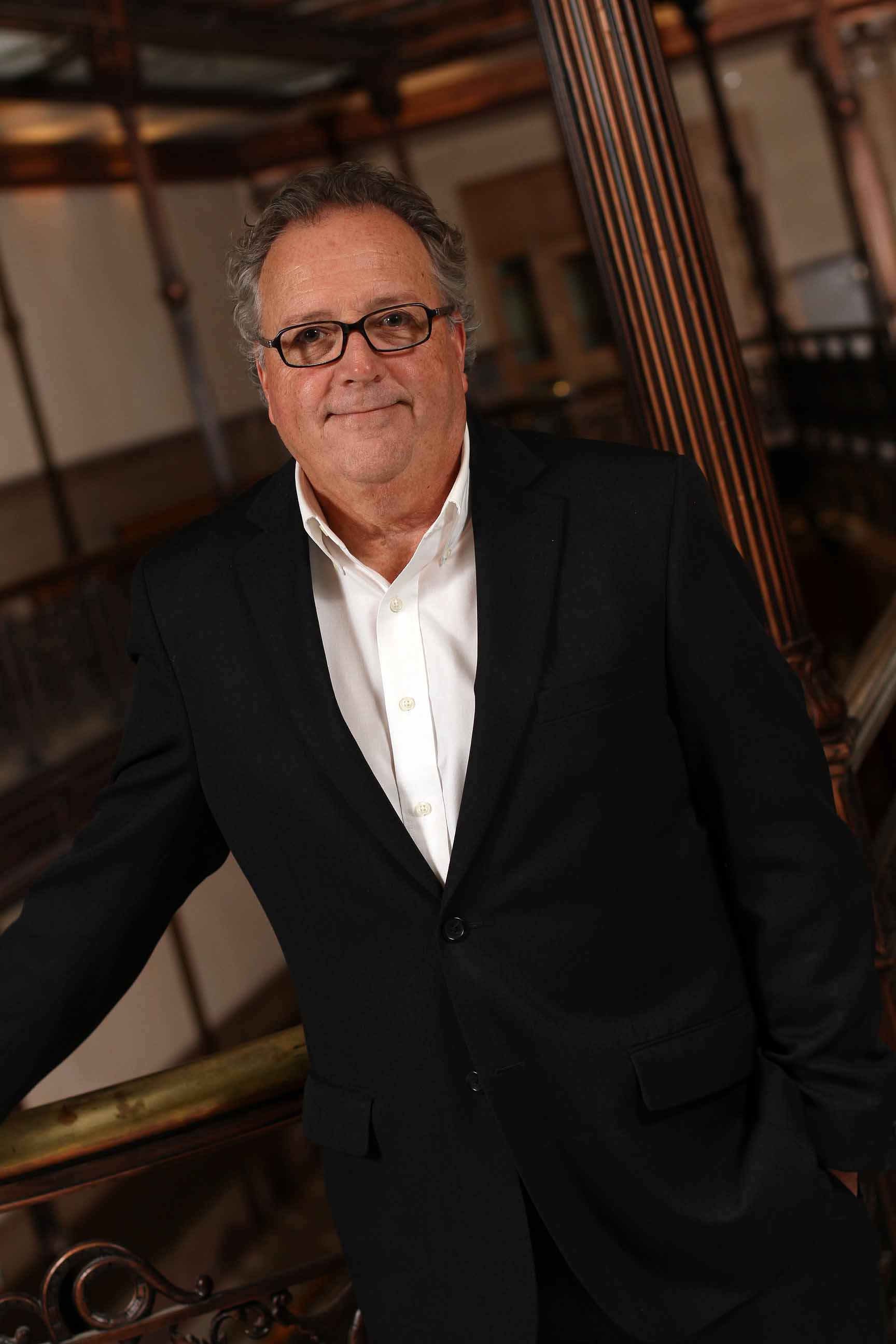 Oct 24th, 2017 by Patrick Curley
In response to this morning's statements made by Alderman Zielinski, Chief of Staff Patrick Curley offered the following response: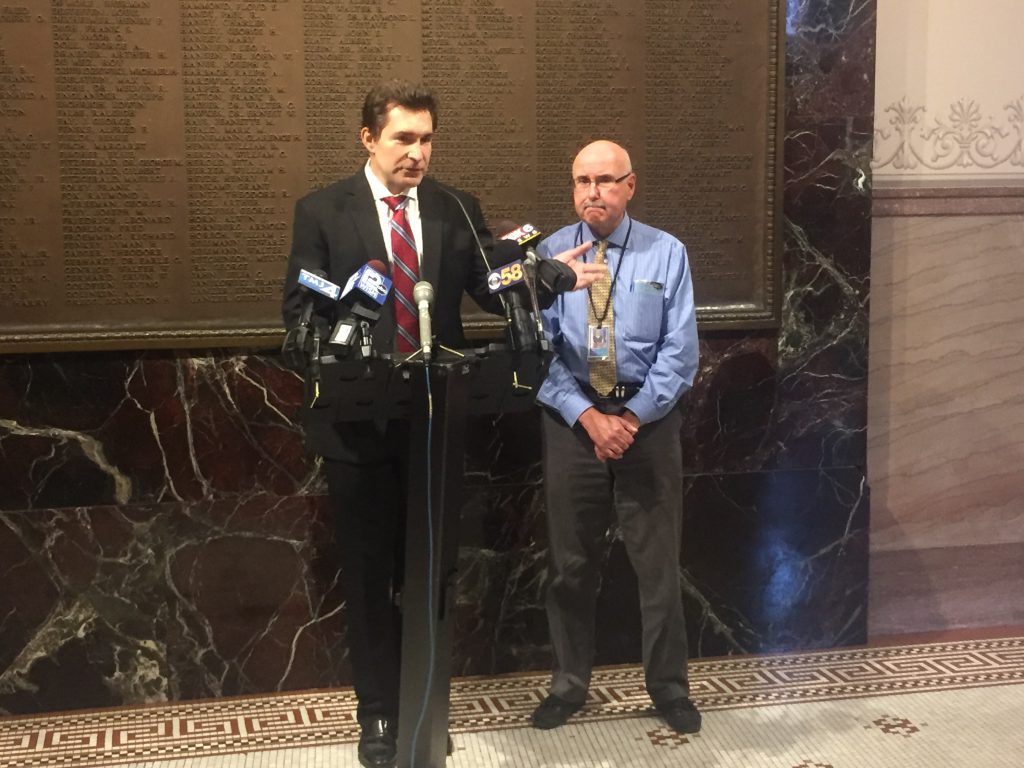 Oct 19th, 2017 by Patrick Curley
In response to comments made by Alderman Zielinski and Alderman Borkowski at today's media event