Press Release
Early Music Now Reports Record-Setting 30th Anniversary Season
Milwaukee's premier presenter of world-class early music notes 30 years of artistic and fiscal stability
Early Music Now has announced that draft financials for its 2016-2017 season indicates record ticket sales and individual support, exceeding the projected balanced budget of $320,000 with revenue of $360,939 and expenses of $343,677, for a surplus of $17,262. The net worth of this small non-profit organization has reached $594,918.
For the recently completed 30th Anniversary Season, ticket sales accounted for 25% of the revenue, with 40% of those sales reflecting full-season subscriptions, 20% from partial season subscriptions, and the remaining 40% coming from individual sales. Approximately half of the revenue came from individual donations, sponsorships, and fundraising activities. Foundation, corporate, government, and institutional support accounted for the remaining 25%.
The fiscal success of the organization is credited to excellent staff management and board oversight, signaled by a 2004 commitment to a goal of "forward funding," which requires that sufficient unreserved funds be available to completely cover the expenses for each new season before that season is announced. That goal was achieved by the end of the 25th Anniversary Season, and has been maintained as a guiding financial policy. The organization has a Board Designated Reserve Fund and a fledgling Permanent Endowment Fund at the Greater Milwaukee Foundation, along with the Thallis Hoyt Drake Legacy Society honoring the organization's founder.
EMN is the only music presenter in the Midwest and one of the few in the country that focuses exclusively on the regular presentation of world-class performers of Medieval, Renaissance, and early Baroque music in intriguing concerts and educational experiences that contribute to the continued vitality of the region's cultural, educational, and economic sectors. Since its founding in 1986, Early Music Now has become widely known as one of the most creative and successful early music presenting organizations in the United States. In 2014, EMN's growing reputation among early music scholars and aficionados was enhanced by the inclusion of two scheduled programs by the Baroque ensemble "Quicksilver" on the calendar for visitors attending the annual meeting of the American Musicological Society and the Society of Music Theory here in Milwaukee.
Governed by a diverse volunteer community board, and with a staff of two, EMN has mounted more than 180 major concerts in its 30-year history, presenting world-class artists and ensembles from Belgium, Brazil, Canada, Cuba, England, Egypt, Estonia, France, Germany, India, Iran, Israel, Japan, Morocco, the Netherlands, Norway, Spain, and Syria, as well as from virtually all of the major early music centers in the United States. Those concerts highlighted the mature expressions of established artists such as Jordi Savall, Emma Kirkby, Apollo's Fire, Tafelmusik, Waverly Consort, Sinfonia New York, Ellen Hargis, Paul O'Dette. Kristian Bezuidenhout, Eric Hoeprich, Red Priest, Tallis Scholars, Simon Shaheen, Benjamin Bagby,and Lionheart; alongside debut performances of ensembles new to the early music scene including Early Music America prize winners Ensemble La Rota, Lipzodes, Plaine & Easie, Pallade Musica, and Infusion Baroque.
Although EMN's mission statement focuses on music composed before 1800, the tagline "Across Borders – Across Time" indicates a broader scope of programming and audience development that treats the mission as a foundation, but not a limitation. Programming in recent years has extended beyond traditional parameters of place and period to include non-Western cultural connections spanning nearly 15 centuries, ranging from ancient sources to contemporary expressions by composers such as Orlando Gough, Paul Moravec, Victor Zupanc, Michael Oesterle, and Milwaukee's own Geoffrey Gordon (including several U.S. and world premieres of new works), and modern reconstructions utilizing period techniques, contemporaneous instruments, and artistic materials connecting past and present.
Throughout its history, most of EMN's visiting scholar/musicians have included educational and community outreach activities as a significant part of their residencies in Milwaukee, including performances and masterclasses at UW-Milwaukee, UW-Parkside, Carroll University, West Allis/West Milwaukee Schools, Sheboygan Schools, and several Milwaukee public and private schools. Masterclasses opportunities have also been shared with the Milwaukee Youth Symphony Orchestra, the String Academy of Wisconsin, vocal artists of the Florentine Opera, and other local artists and ensembles. Residents at Chai Point, the Milwaukee Catholic Home, and St. John's On The Lake; and patrons the Main Library and East Branch of the Milwaukee Public Library have also enjoyed performances from many of these world-class artists.
Without its own performance home, EMN has used many of the city's landmark buildings as performance venues, matching the acoustical and environmental demands of most programs to settings that enhance the end results. Frequent concert venues include St. Josaphat Basilica, St. Joseph Chapel, The Cathedral of St. John the Evangelist, Wisconsin Lutheran College, St. Paul's Episcopal Church, and the Helene Zelazo Center for the Performing Arts at UWM. Collaborative opportunities have also taken programs to the Italian Community Center, Haggerty Museum (Marquette University), the UWM Planetarium, the Wisconsin Woman's Club, and the Milwaukee Art Museum, as well as venues in Madison and Evanston (IL).
Cultural diversity has always been a feature of EMN's programming, highlighted in the past two seasons with programs especially reaching out to both Milwaukee's Iranian and Hispanic populations. The February 2017 extended residency of Cuba's "Ars Longa de La Habana" marked an important United States debut for these Cuban artists, with participation of over 1,000 middle school, high school, and college students, as well as another 1,000 general audience members. A collaboration with the Roberto Hernandez Center at UWM and a guest lecture by the Music Director of the Americas Society in New York City heightened the impact of this project.
Early Music Now's current situation suggests that there have been very few miss-steps over its 30 years of existence. That is not to minimize the challenges, some of which remain impediments to maximizing the organization's potential of service to the community and to the field of early music. Most of the many outreach projects that have been mounted over the years have successfully responded to identified community needs, but many have been unsustainable because of limited financial and staffing resources. Goals of stabilizing pilot educational and performance projects with a local collective of teacher/performers (already named Early Music HERE!) remain just beyond reach. And responding to evolving staffing needs with appropriate salaries and benefits is a continuing concern.
The significant annual financial, promotional, and project development support that is associated with member status in the United Performing Arts Fund is not available to Early Music Now. But the growing base of interest and support for the place of Early Music Now in the cultural and economic fabric of Milwaukee provides a strong indication that creative responses to these challenges will be forthcoming.
Based on the solid financial and artistic accomplishments of the past 30 seasons, Early Music Now has announced a 31st season of six major programs presenting musicians from Belgium, Canada, England, France, and the Netherlands, in addition to an ensemble from Boston that includes musicians from Egypt, Syria, and Morocco. The organization has projected a conservative balanced budget of $308,900 for the coming season. (Details of the season are available at EarlyMusicNow.org.)
Mentioned in This Press Release
Recent Press Releases by Early Music Now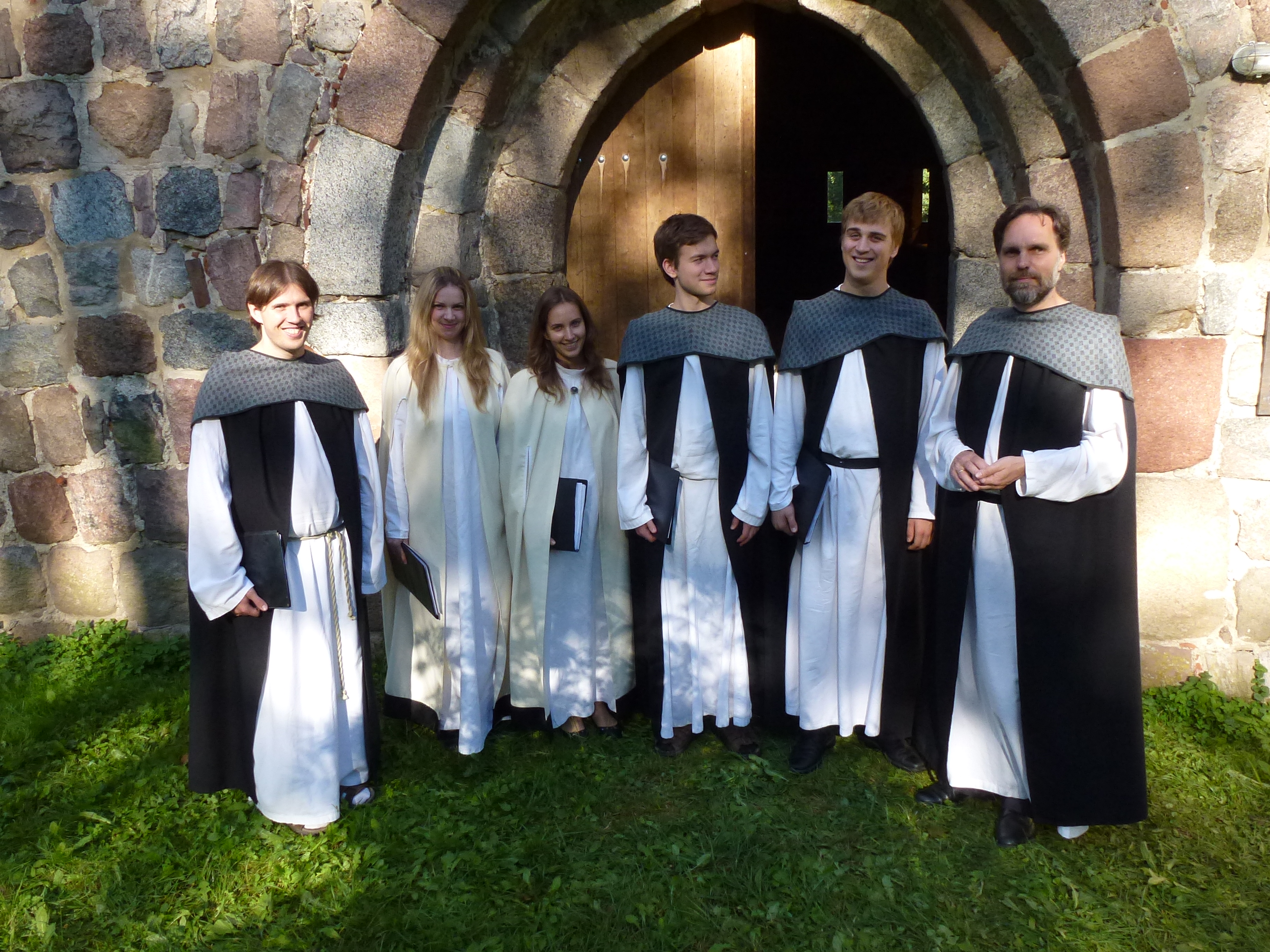 Aug 22nd, 2018 by Early Music Now
Milwaukee's premier presenter of early music continues innovative programming.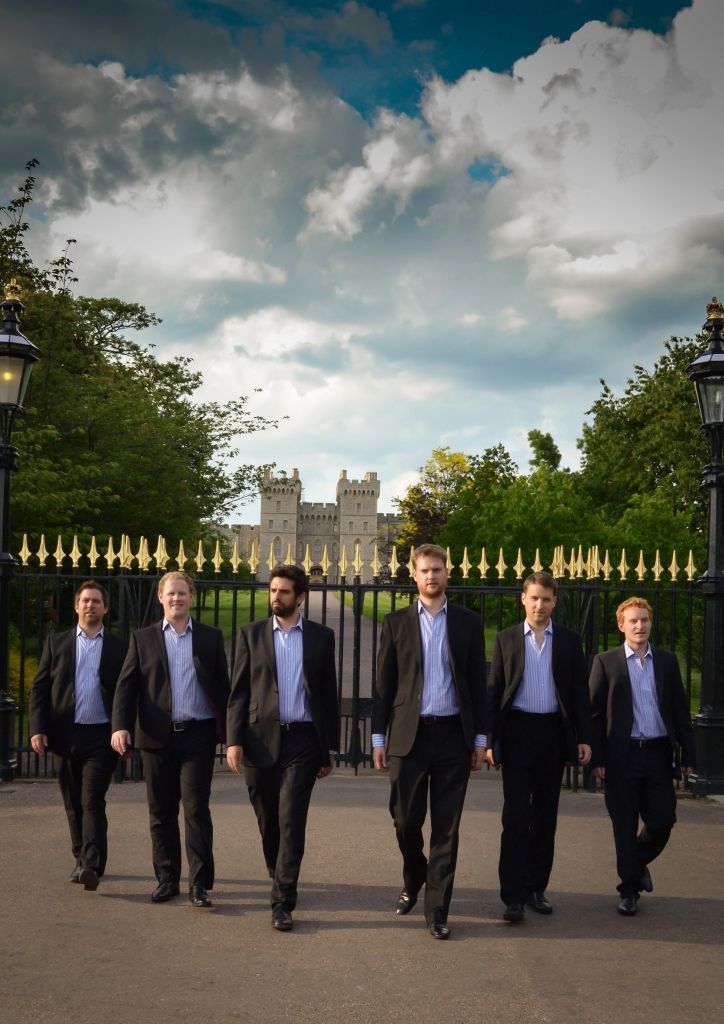 Apr 4th, 2018 by Early Music Now
As an ensemble, The Queen's Six have performed to critical acclaim at music festivals in the UK and Spain.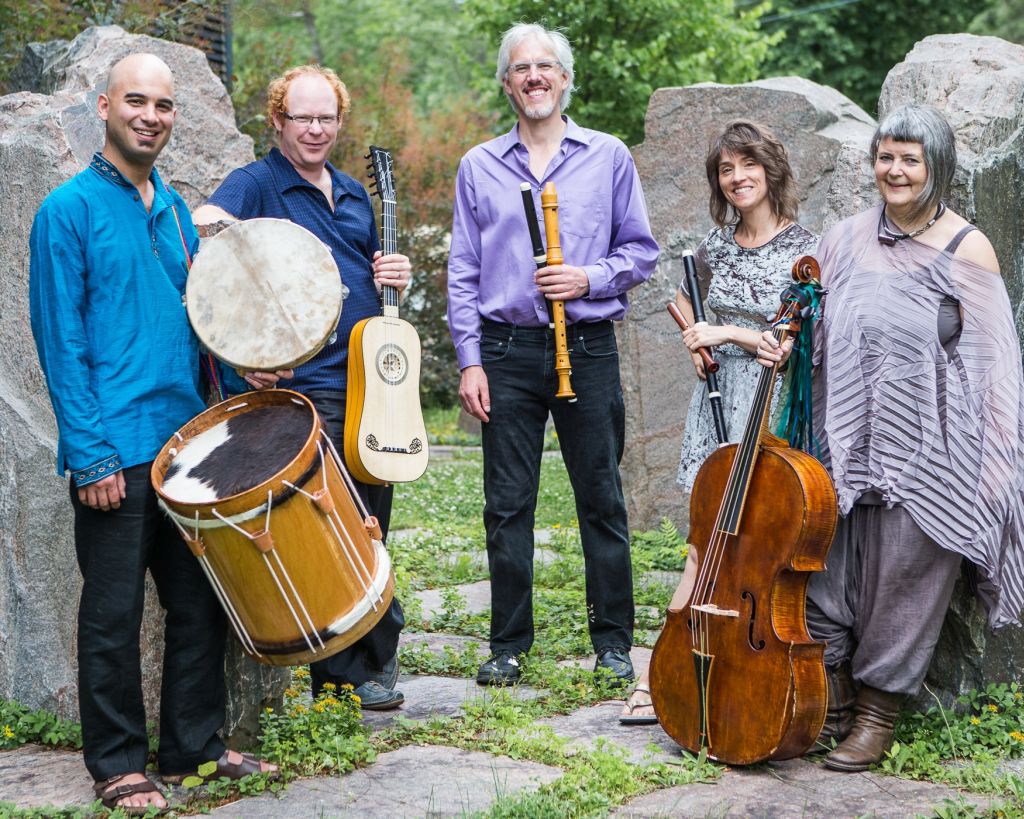 Mar 2nd, 2018 by Early Music Now
For over 20 years, Ensemble Caprice has received national and international acclaim for its performance of early music.