Wisconsin Lutheran College is a business/organization .
Recent Press Releases Referencing Wisconsin Lutheran College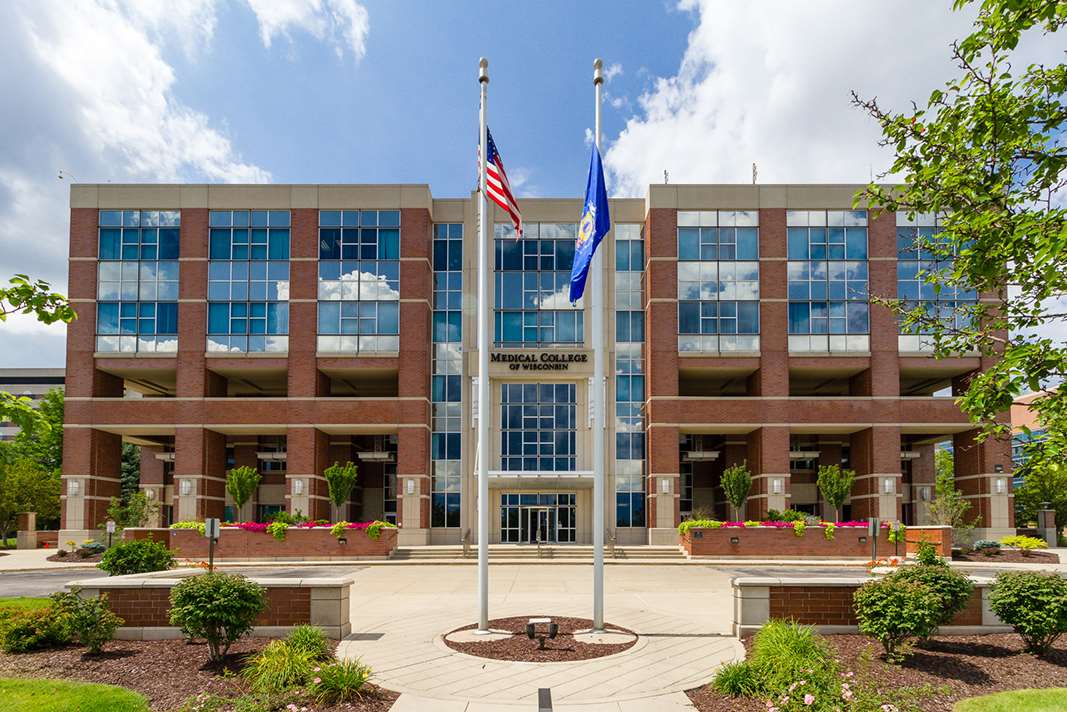 Sep 4th, 2020 by Democratic Party of Wisconsin
"What worries me more than anything is the uncertainty of where we will be in a few months. Cases are starting to pop up, and unfortunately it will only get worse under Trump's weak and divisive leadership."