Recent Press Releases Referencing Wisconsin Lutheran College
Sep 10th, 2019 by Wisconsin Music Ventures
The North Point Brass Quintet was founded as a ceremonial ensemble in 2013 by some of the top brass players from the Milwaukee and Chicago area.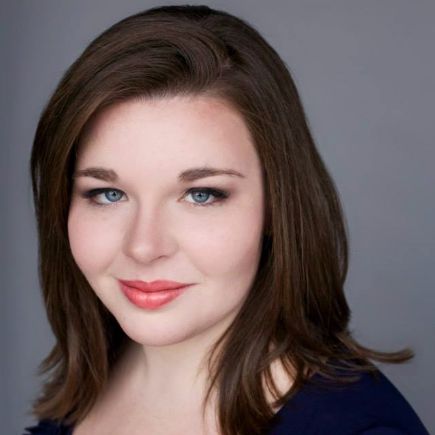 Aug 28th, 2019 by Florentine Opera Company
Soprano Kathryn Henry, mezzo-soprano Meghan Folkerts, tenor Luke Selker and baritone Samuel James Dewese.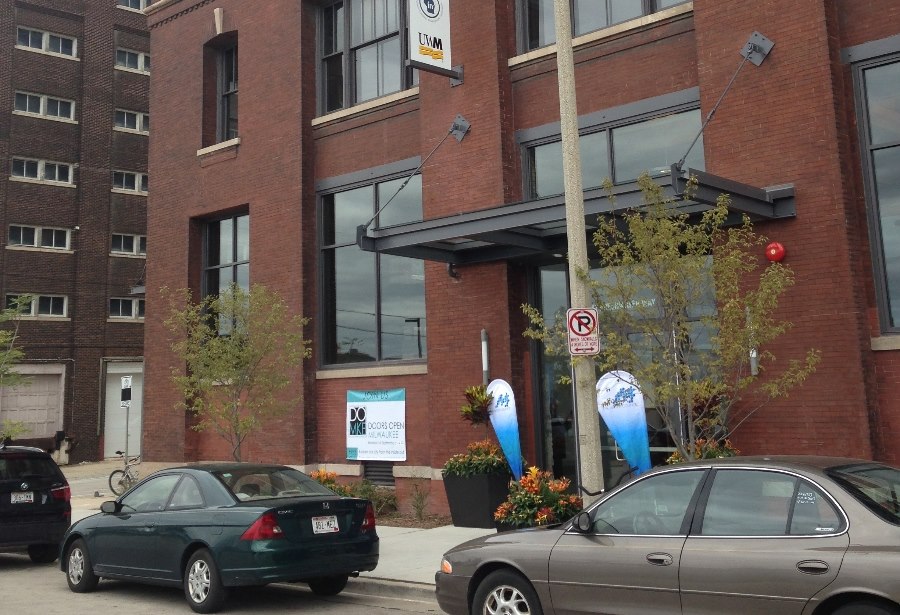 Apr 24th, 2019 by The Water Council
The Tech Challenge is designed to identify cutting-edge freshwater technologies and ideas with a high potential for commercialization from anyone, anywhere.