Press Release
Early Music Now Announces Its 32nd Season
Milwaukee's premier presenter of early music continues innovative programming.
Following its record-breaking 31st Anniversary Season, Early Music Now announces a new season with world-class ensembles eager to present their extraordinary Medieval, Renaissance, and early Baroque programs to Milwaukee audiences. Reaching across borders and across time, the 32nd season includes gypsies, monks and dueling lutes from the United States, England, Estonia and Tibet.
Early Music Now creates lively connections with the past through historically informed performances of music composed before 1800. International artists include three groups that are already known to Milwaukee audiences, and three new to this series. The programming explores early Estonian folk hymns, music of the Sephardic Jews, Baroque chamber music from a punk-style ensemble, Christmas music from the Middle Ages, and music and dance from the mystical land of Tibet.
All six programs will be performed in landmark Milwaukee landmark venues at EMN's popular time, Saturdays at 5:00 pm, with an extra Christmas concert on Sunday at 3:00 pm.
The season opens on October 20th at St. Joseph Chapel (1501 S. Layton Blvd.) – an ideal acoustic venue for a choral concert. The six-voiced Estonian ensemble Heinavanker returns to Milwaukee to perform "Terra Mariana," a fascinating program which includes early Estonian folk songs, chant, as well as Renaissance polyphony. (Heinavanker.ee)
The long-awaited Midwest debut of the celebrated Medieval ensemble, Istanpitta (Houston), comes to St. Paul's Episcopal Church (914 East Knapp Street) on November 17th. Director Albert Cofrin (lute, bagpipes, vielle and vocals) is joined by his ensemble of soprano, recorders and percussion in "Exiled: Music of the Sephardic Jews and Middle East," demonstrating the fusion of Western and Eastern influences in Spain with songs, instrumental works and stories. (Istanpitta.com)
Early Music Now has always been noted for providing unique alternatives to the usual Christmas concert fare. Continuing that tradition, Pomerium (New York) presents a program of Gregorian chant and monophonic devotional songs in "Creator of the Stars: Christmas Music from the Old World" performed at St. Joseph Chapel, at 5:00 on December 8 and 3:00 on December 9.  (Pomerium.us)
Early Music Now returns to
St. Paul's Episcopal Church
on
January 26th
with a performance by a favorite of Milwaukee audiences,
Red Priest
(England).
"The Baroque Bohemians: Gypsy Fever from Campfire to Court,"
explores the connections – real and imagined – between gypsy musicians and the master composers of the 17
th
and 18
th
centuries. (
RedPriest.com
)
The duo Ronn McFarlane & Paul O'Dette debut in Milwaukee with an explosive program "For Two Lutes: Virtuoso Duets from Italy and England." Their March 16th  performance at UWM Helene Zelazo Center for the Performing Arts (2419 E. Kenwood) features two of the world's finest lute players dueling on their instruments, trading passages back and forth with increasingly dazzling feats of virtuosity. (RonnMcFarlane.com)
This 32nd season concludes on April 13th at a new venue for EMN audiences, the Tripoli Shrine Center (3000 W. Wisconsin Avenue) with a Milwaukee premiere – The Mystical Arts of Tibet.  In a program that dates back 2,500 years, "Sacred Music Sacred Dance" demonstrates traditions that are both inspiring and transforming – as relevant today as in the past millennia. Join in the weeklong celebration by watching the monks create an intricate sand mandala over five days in the Milwaukee City Hall rotunda. (Mystical Arts of Tibet.org)
Tickets are available as individual concerts or in full or partial season packages in two sections, with discounts for 4, 5 or 6-concert packages.  Each full 6-concert subscription comes with a voucher for one free guest ticket.
Full 6-concert series packages for adults and seniors range in price from $147 to $207, with student series from $51 to $75. Partial series packages of 3, 4, or 5 programs range from $87 to $207 for adults and seniors, with student series ranging from $30 to $45 (for full-time students between 6 and 26 years of age). Individual adult/senior tickets range in price from $29 to $46 dollars, with student tickets ranging from $10 to $15. All prices include sales tax and all applicable fees. A 20% discount is available for groups of ten or more.
Tickets may be ordered by phone (414.225.3113), email (info@earlymusicnow.org), or regular mail (759 N. Milwaukee #420, Milwaukee 53202). A season brochure is available upon request.
Early Music Now, founded in 1986 by Thallis Hoyt Drake, is the only Wisconsin presenter to focus exclusively on historically informed, period instrument performances of music composed before 1800. Adding the tagline "Across Borders – Across Time," EMN has also explored music from non-Western cultures.
Early Music Now is widely regarded in the world of early music as one of the most creative and successful organizations in the United States, enabling it to attract the very finest early music ensembles from around the world. In addition to presenting both established and emerging artists from the North American continent, EMN season programming has included performer/educators from Argentina, China, England, Cuba, Estonia, France, Germany, India, Scandinavia, and Spain.
For further information about Early Music Now, visit EarlyMusicNow.org.
Mentioned in This Press Release
Recent Press Releases by Early Music Now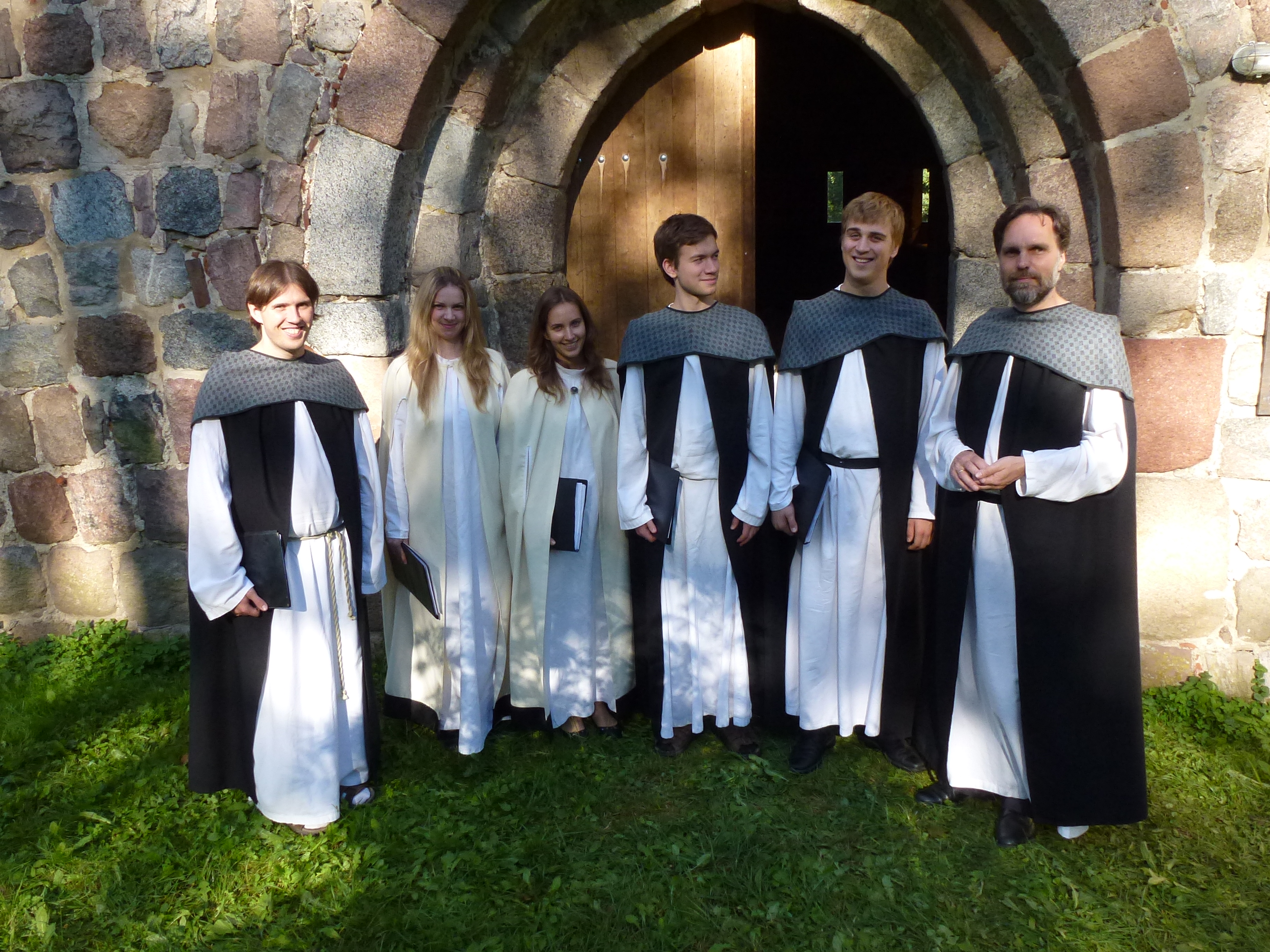 Aug 22nd, 2018 by Early Music Now
Milwaukee's premier presenter of early music continues innovative programming.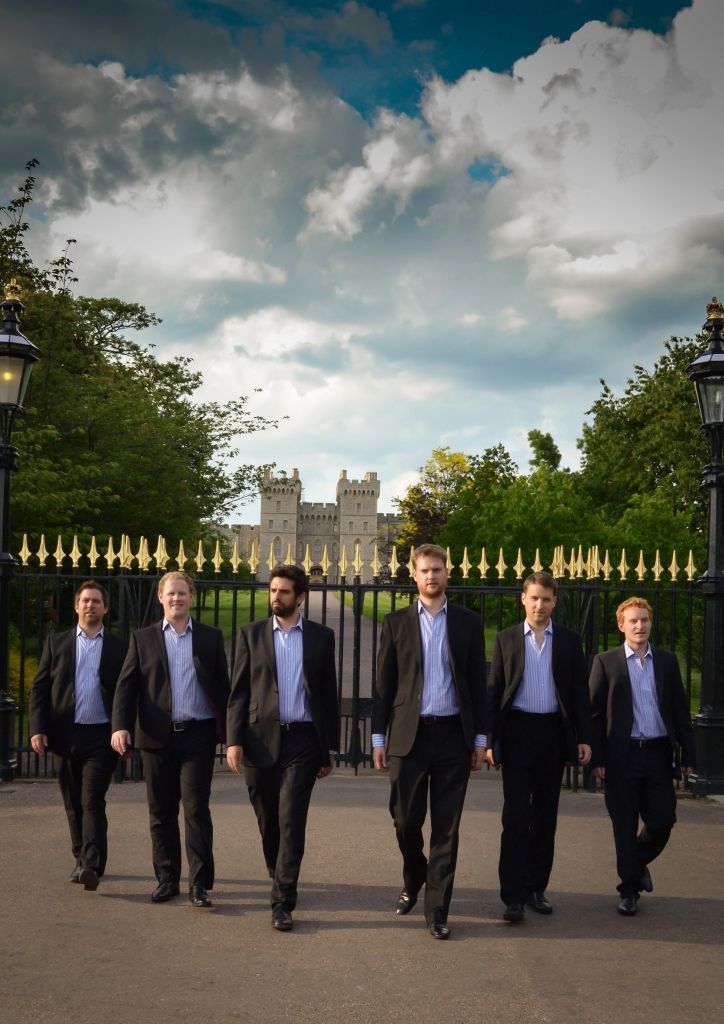 Apr 4th, 2018 by Early Music Now
As an ensemble, The Queen's Six have performed to critical acclaim at music festivals in the UK and Spain.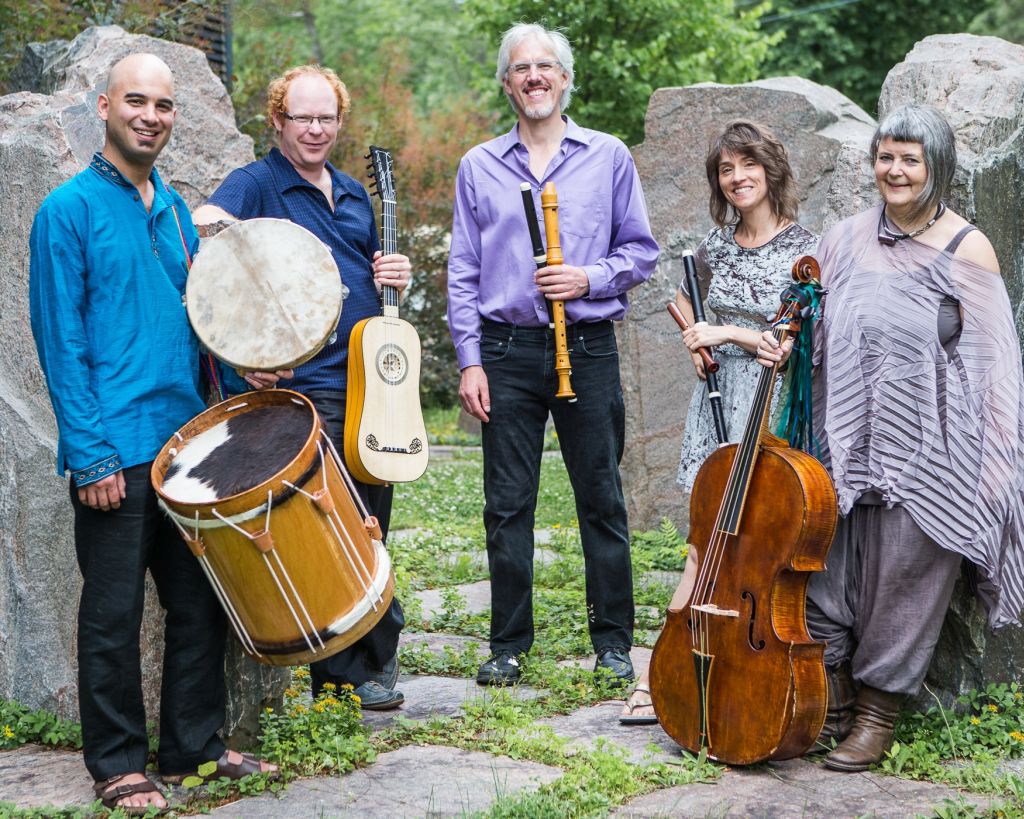 Mar 2nd, 2018 by Early Music Now
For over 20 years, Ensemble Caprice has received national and international acclaim for its performance of early music.