Early Music Now is a business/organization .
People Associated With Early Music Now
Recent Press Releases Referencing Early Music Now

Jan 23rd, 2020 by Musica Sacra
Auditions are being scheduled for the first program of a wide-ranging performance project recently announced by Charles Q. Sullivan.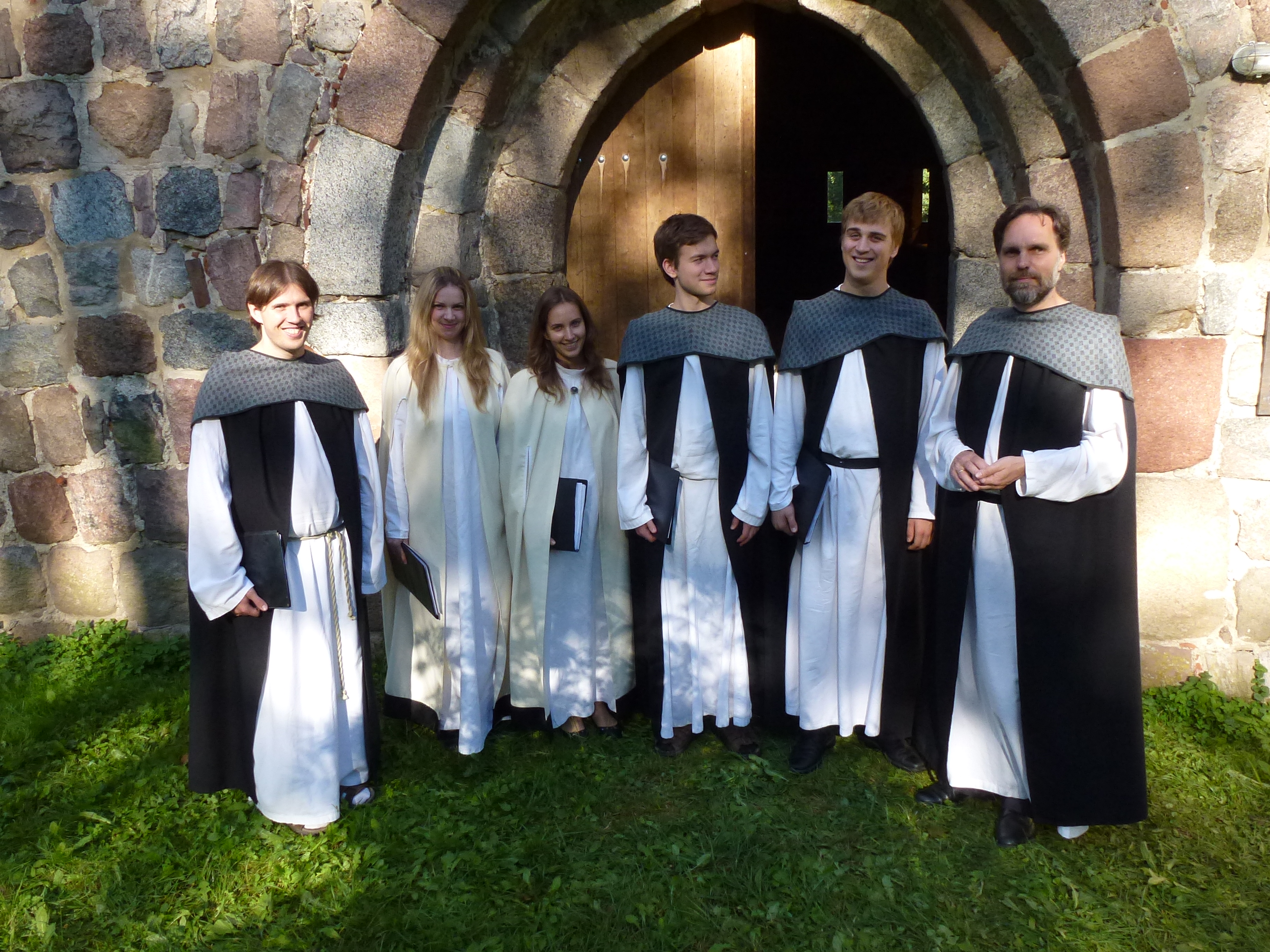 Aug 22nd, 2018 by Early Music Now
Milwaukee's premier presenter of early music continues innovative programming.