Press Release
Early Music Now Presents Ensemble Caprice
For over 20 years, Ensemble Caprice has received national and international acclaim for its performance of early music.
Milwaukee's premier presenter of Medieval, Renaissance, and early Baroque music, Early Music Now, continues its 31st season at 5:00 pm Saturday, March 17 at the UWM Helene Zelazo Center for the Performing Arts, located on the campus of the University of Wisconsin – Milwaukee campus, at 2419 E Kenwood in Milwaukee. This concert will feature a program of Baroque instrumental treasures performed by the internationally known and respected Ensemble Caprice.
"I Love Baroque" features one of Canada's preeminent early music ensembles in a program that spans 200 years of musical treasures. With a quintet of musicians on this North American tour, this concert program creates a lively atmosphere designed to engage the audience in an unusual way. Eight short stories, nine roses, and two centuries of engaging music from five countries make for a program of tenderness, humor and joy. Personal stories of composers are paired with selections of their works with selections by J.S. Bach, Antonio Vivaldi, Henry Purcell and others. There are nine roses, one for each of the eight sets of pieces, with the mystery of the last rose revealed at the performance.
Ensemble Caprice, a baroque ensemble which performs on period instruments, was founded by acclaimed recorder soloist
Matthias Maute
and has become known for its innovative and adventuresome approach to an increasingly expanding musical repertoire. Other members include
Sophie Larivière
on recorder,
David Jacques
on baroque guitar,
Susie Napper
on violoncello and
Ziya Tabassian
on percussion. For over 20 years, Ensemble Caprice has received national and international acclaim for its performance of early music. The ensemble has toured Belgium, the Netherlands, Germany, the United States, Taiwan and Israel.
The New York Times
has described the group as "imaginative, even powerful, and the playing is top-flight."
As part of its Milwaukee residence, the ensemble will perform a special concert at Saint John's On The Lake, and also offer a special masterclass with students from the Cello Institute of Milwaukee.
The concert is preceded by Early Music Now's Silent Auction and Chocolate Reception, beginning at 3:00 pm. This annual fundraiser offers a wide variety of silent auction items, a wine pull, and complimentary chocolate treats and coffee.
The UWM Helene Zelazo Center is the perfect venue for this concert, as its acoustics provide an exceptional environment for experiencing music and spoken word. The Center boasts a grand entrance, two elaborate stained glass displays, as well as exquisite molding, arches, and decorative elements in the 758-seat Helen Bader Concert Hall.
Tickets for both concerts are $29-$46 for adults and seniors, $10-$15 for students, and are available online at EarlyMusicNow.org, by phone at 414.225.3113, or from Early Music Now at 759 N Milwaukee St – Ste 420, Milwaukee, WI 53202.
Mentioned in This Press Release
Recent Press Releases by Early Music Now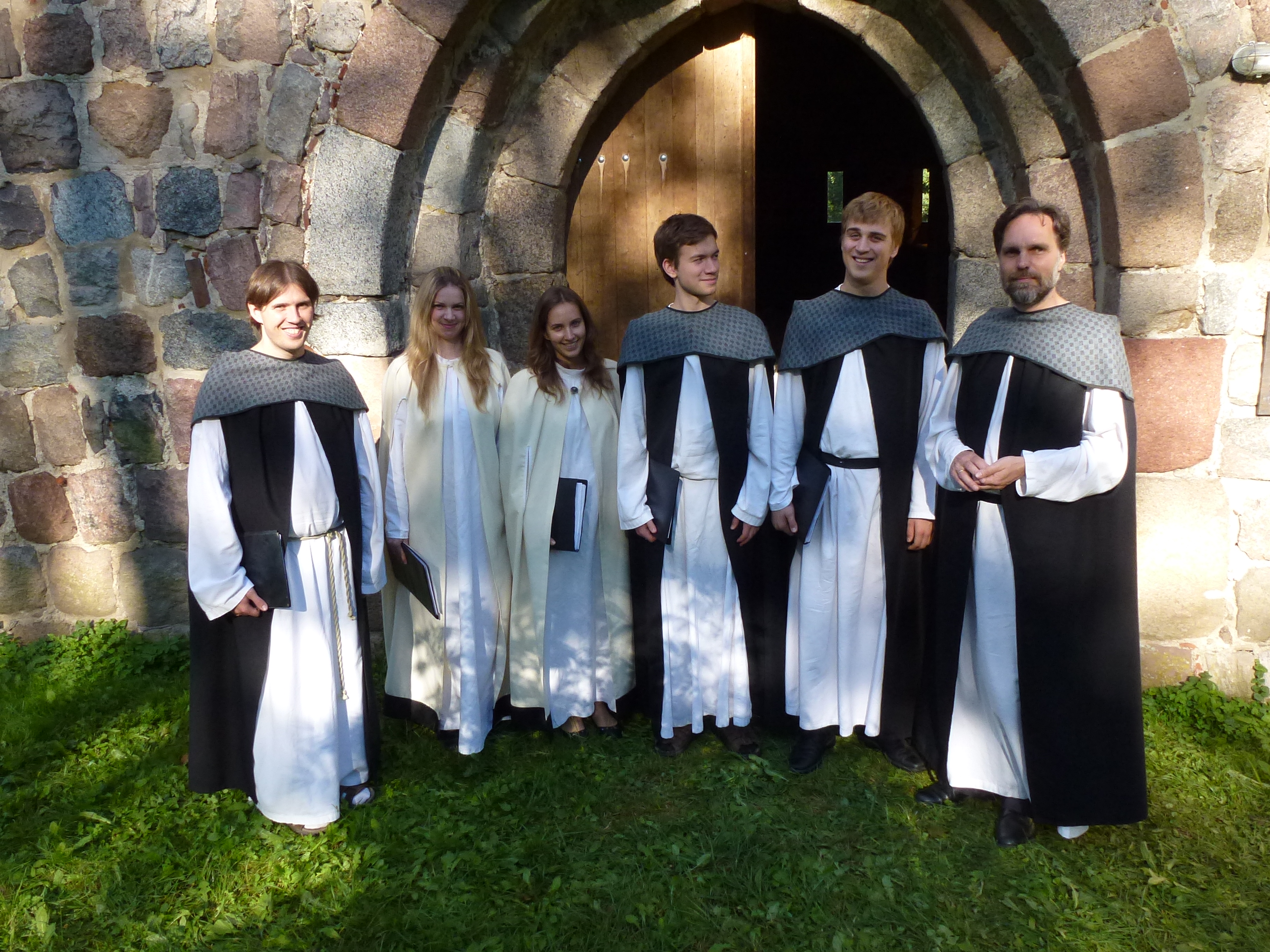 Aug 22nd, 2018 by Early Music Now
Milwaukee's premier presenter of early music continues innovative programming.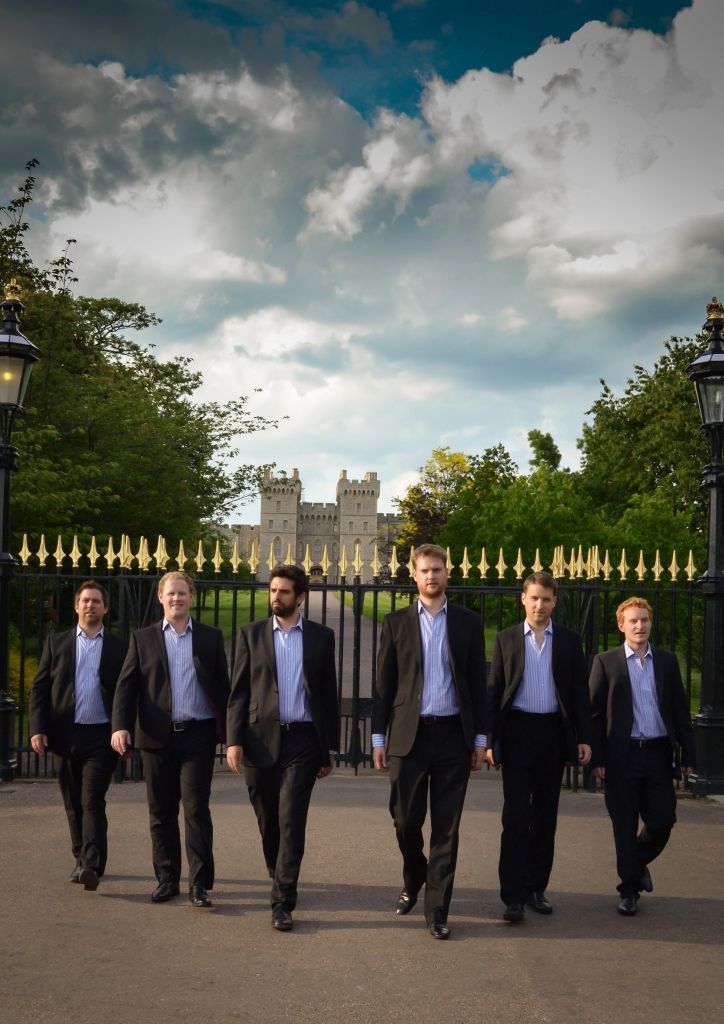 Apr 4th, 2018 by Early Music Now
As an ensemble, The Queen's Six have performed to critical acclaim at music festivals in the UK and Spain.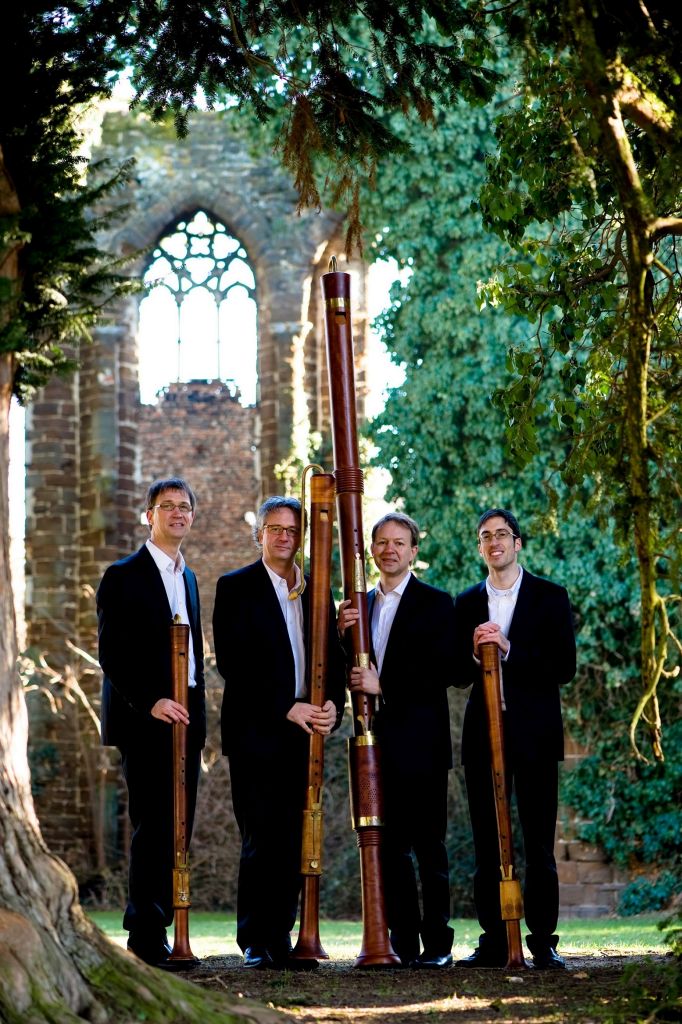 Jan 16th, 2018 by Early Music Now
Since its foundation in 1987, the Flanders Recorder Quartet has evolved into one of the world's top ensembles