Press Release
County Board Chairwoman Marina Dimitrijevic To Hold "Coffee & Culture" Discussion March 14 at the Milwaukee Public Museum
Chat Sessions Designed to Discuss County Cultural, Recreational and Entertainment Needs
Milwaukee County Board Chairwoman Marina Dimitrijevic will hold an open "Coffee & Culture" chat at 10 a.m. Friday, March 14 at the "Café at the Milwaukee Public Museum," 800 W. Wells St.
Dimitrijevic is a member of the Metropolitan Milwaukee Association of Commerce's 48-member Committee on Cultural and Entertainment Capital Needs, which is holding a series of public meetings to determine how to best serve the needs of the region's arts, entertainment and cultural institutions.
"This is a discussion that will greatly affect the future of our community for decades, and it is important I get the chance to listen to the residents of our county about their vision for our cultural, recreational and entertainment amenities," Dimitrijevic said.
"Milwaukee County has a long, proud tradition of being a major supporter of parks, recreation and the arts. However, we cannot do it alone. These regional assets need regional support from our partners in other counties. Milwaukee County residents voted in support of dedicated public funding for parks, culture and transit via an advisory referendum in 2008. I am excited to be at the table of this important discussion and plan to have an open mind with a vision for moving our region forward.
"I invite everyone to participate in these chat sessions as the community continues this important conversation."
Dimitrijevic, who held an informative chat session at the Milwaukee Art Museum earlier this year, will also hold a session at the Charles Allis Art Museum, 1801 N. Prospect, at 10 a.m. on March 28. In addition, she plans to have future chat sessions at other county-supported amenities such as the Marcus Center for the Performing Arts and the Mitchell Park Domes.
Mentioned in This Press Release
Recent Press Releases by Sup. Marina Dimitrijevic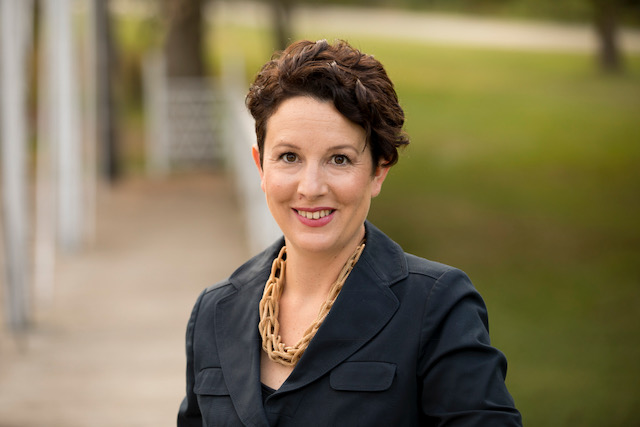 Jun 24th, 2019 by Sup. Marina Dimitrijevic
"We are not intimidated by an overzealous executive branch of the federal government, and I look forward to participating in an inter-faith demonstration today against Trump's ICE raids."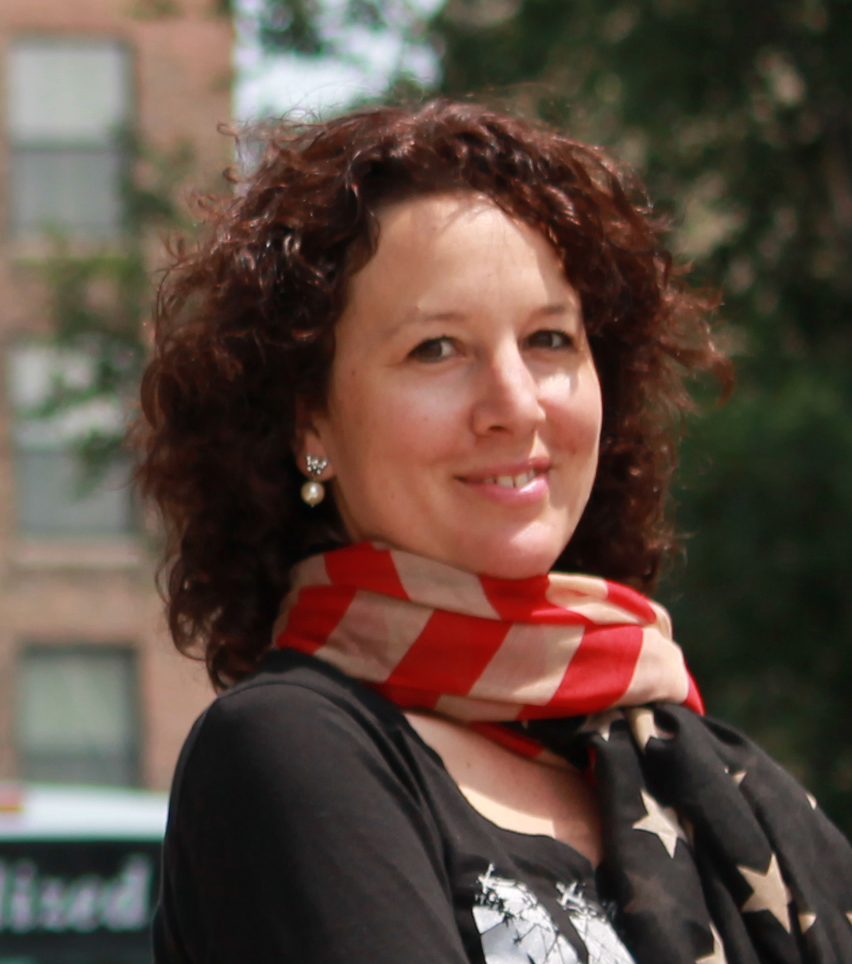 May 23rd, 2019 by Sup. Marina Dimitrijevic
"Everyone deserves access to quality, affordable health care, and this program funds birth support for mothers who need it most."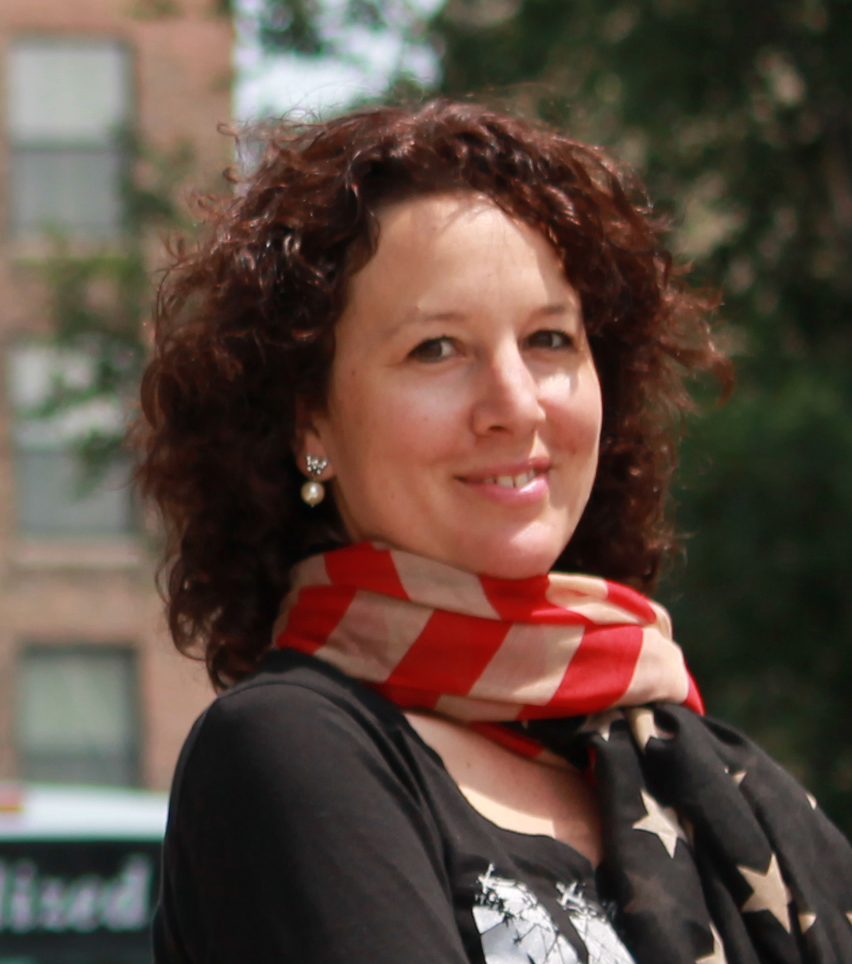 May 15th, 2019 by Sup. Marina Dimitrijevic
"It is revolutionary and a great win for women's healthcare that we are partnering with the city to put public funding towards birth support in Milwaukee for mothers who need it most."