The MMAC.
Recent Press Releases Referencing Metropolitan Milwaukee Association of Commerce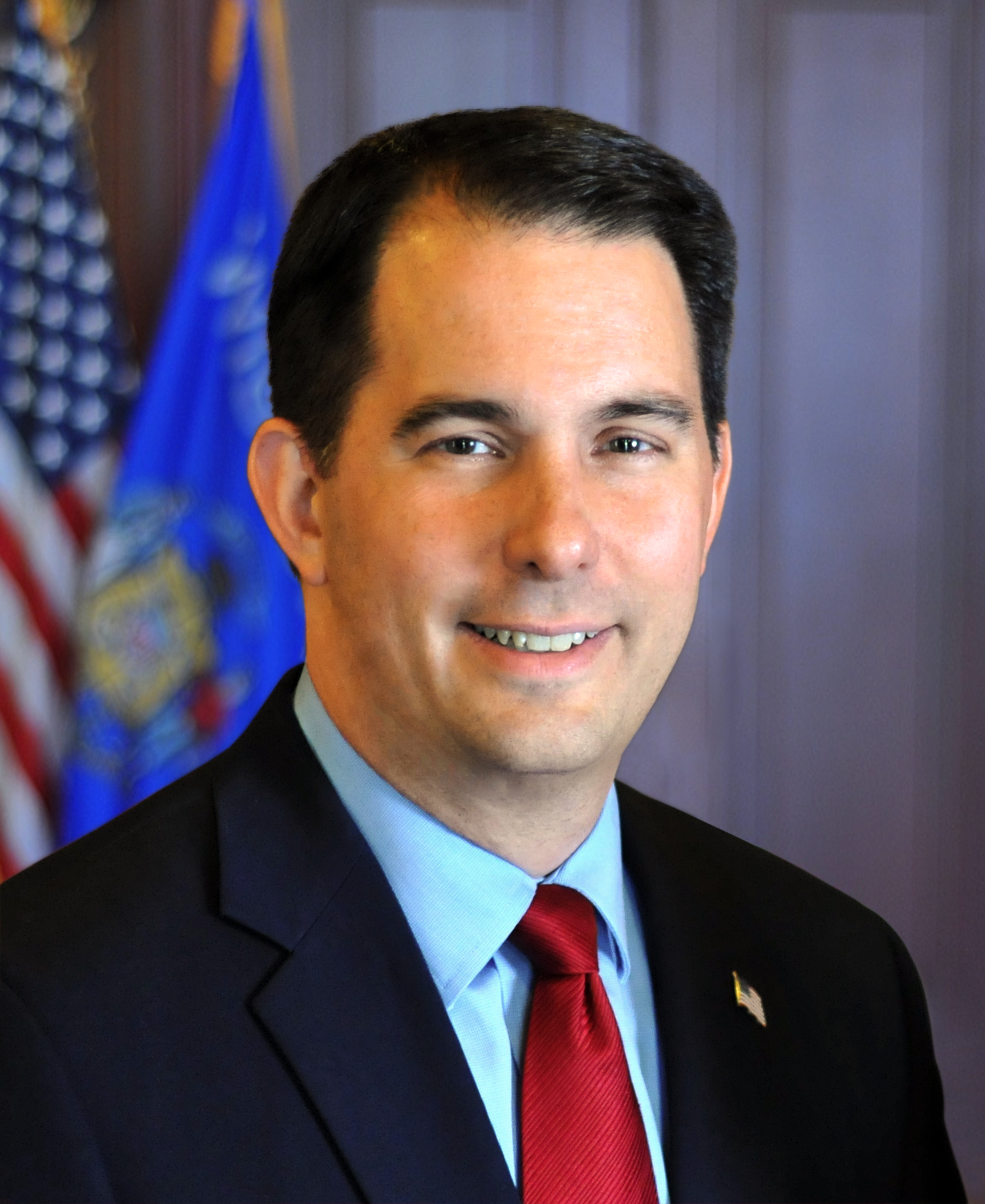 Sep 27th, 2018 by Gov. Scott Walker
Governor Walker joins company officials in announcing plans for 2.5-million-square foot campus in Milwaukee Harbor District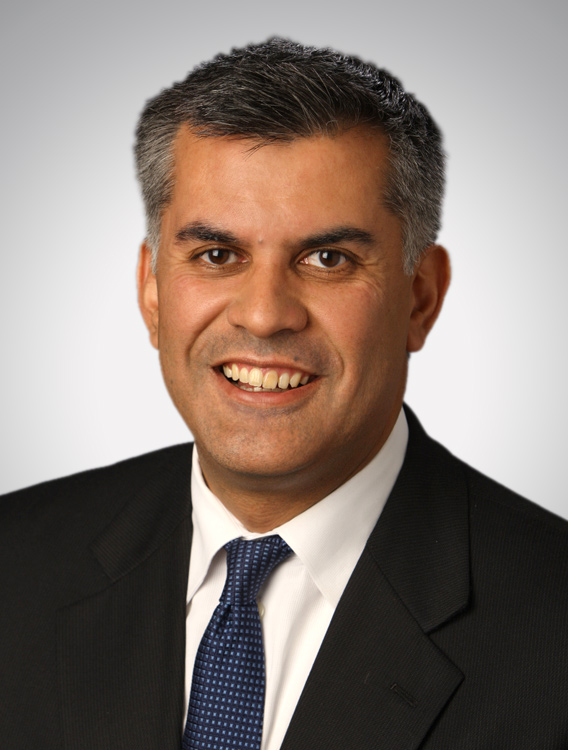 Sep 25th, 2018 by Quarles & Brady LLP
Michael Aldana will be the third managing partner in the firm's history.
Jul 6th, 2018 by Marquette University
This case has always been about Associate Professor John McAdams' conduct toward a student teacher.