Press Release
At Rally, Labor Leaders Say Mitchell Tested as a Leader and Individual, "He Always Rises to the Occasion"
Wisconsin AFL-CIO and IAFF are just two of Mitchell's growing list of endorsements.
MADISON – Today, at the Madison Concourse Hotel, Harold Schaitberger, general president of the International Association of Firefighters and Phil Neuenfeldt, president of Wisconsin AFL-CIO were joined by their colleagues Rick Badger of AFSCME and Dian Palmer of SEIU and over 250 of their members in support of Democratic gubernatorial candidate Mahlon Mitchell. All four organizations have endorsed Mitchell and told their audience that a victory for Mitchell is more than just a win for labor but a win for all Wisconsinites.
"There's a war going on all across this country, the few that have want the remaining to be a larger part of the have-nots. Part of doing that is to attack a working middle class, working families and those of us in organized labor and Wisconsin was ground zero for that effort," said Schaitberger. "We must put people in office who want to take care of working families, educate our children, ensure we have fair wages, paid leave, and access to good retirement – we have that candidate here in Wisconsin. That candidate is Mahlon Mitchell and he is the only candidate that can beat Scott Walker."
"Mahlon's commitment and character has been tested over and over – tested as an individual and as a leader and he rises to the occasion," said Phil Nuenfeldt. "It's an honor to stand strong with him and do the work we can to elect him as he has long stood strong with working people of this state."
Wisconsin AFL-CIO and IAFF are just two of Mitchell's growing list of endorsements that includes U.S. Representative Gwen Moore, AFSCME Wisconsin, Professional Fire Fighters of Wisconsin, Service Employees International Union Wisconsin Council, United Food and Commercial Workers Union Local 1473, Wisconsin State Council of Machinists, International Union of Operating Engineers Local 139, International Union of Operating Engineers Local 420, Amalgamated Transit Union Local 998, Dane County Sheriff David Mahoney,  and he received the Moms Demand Action Gun Sense Candidate distinction.
Click here to view a full video of the rally on Facebook.
Mahlon Mitchell for Wisconsin
Mentioned in This Press Release
Recent Press Releases by Mahlon Mitchell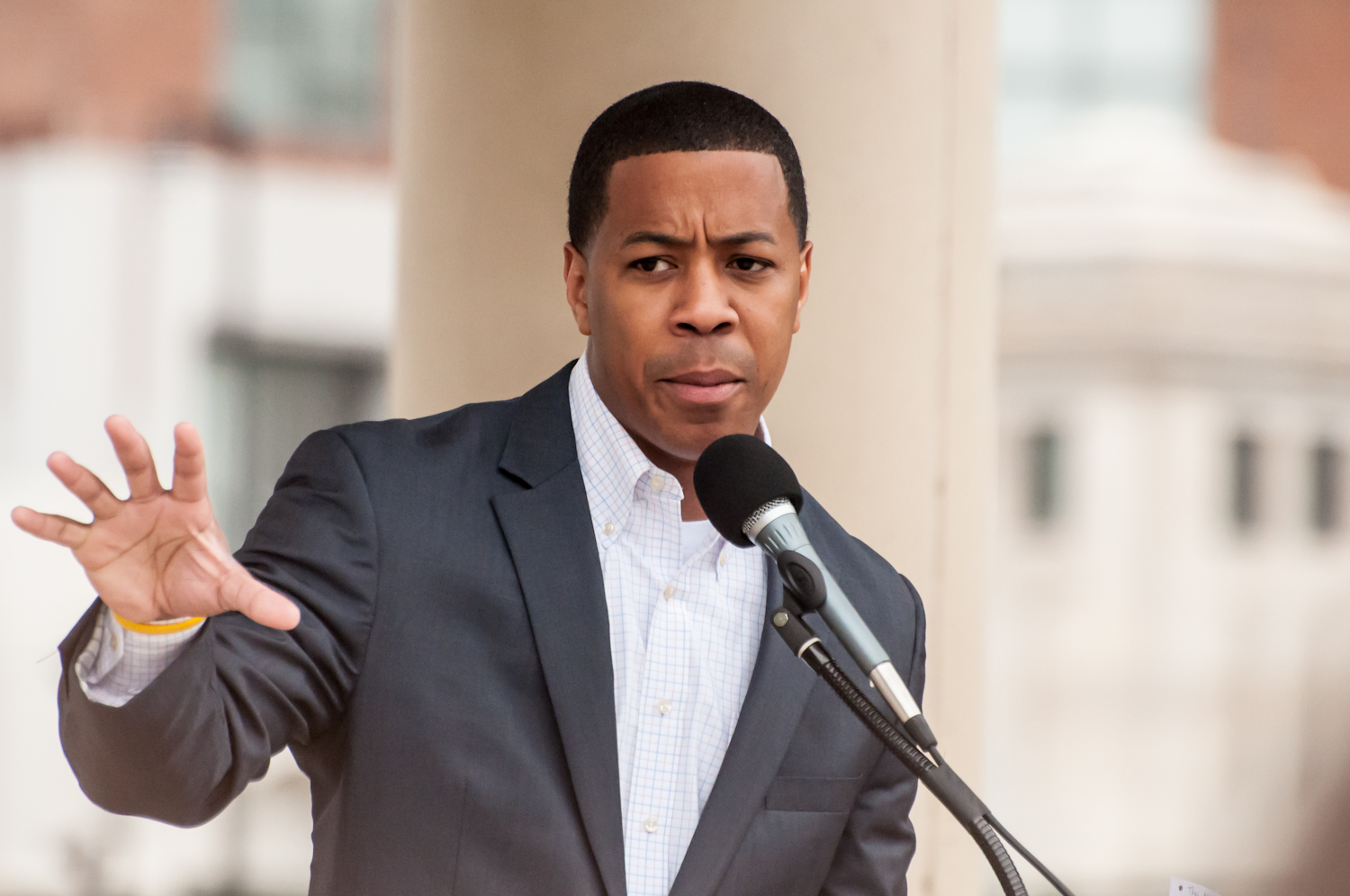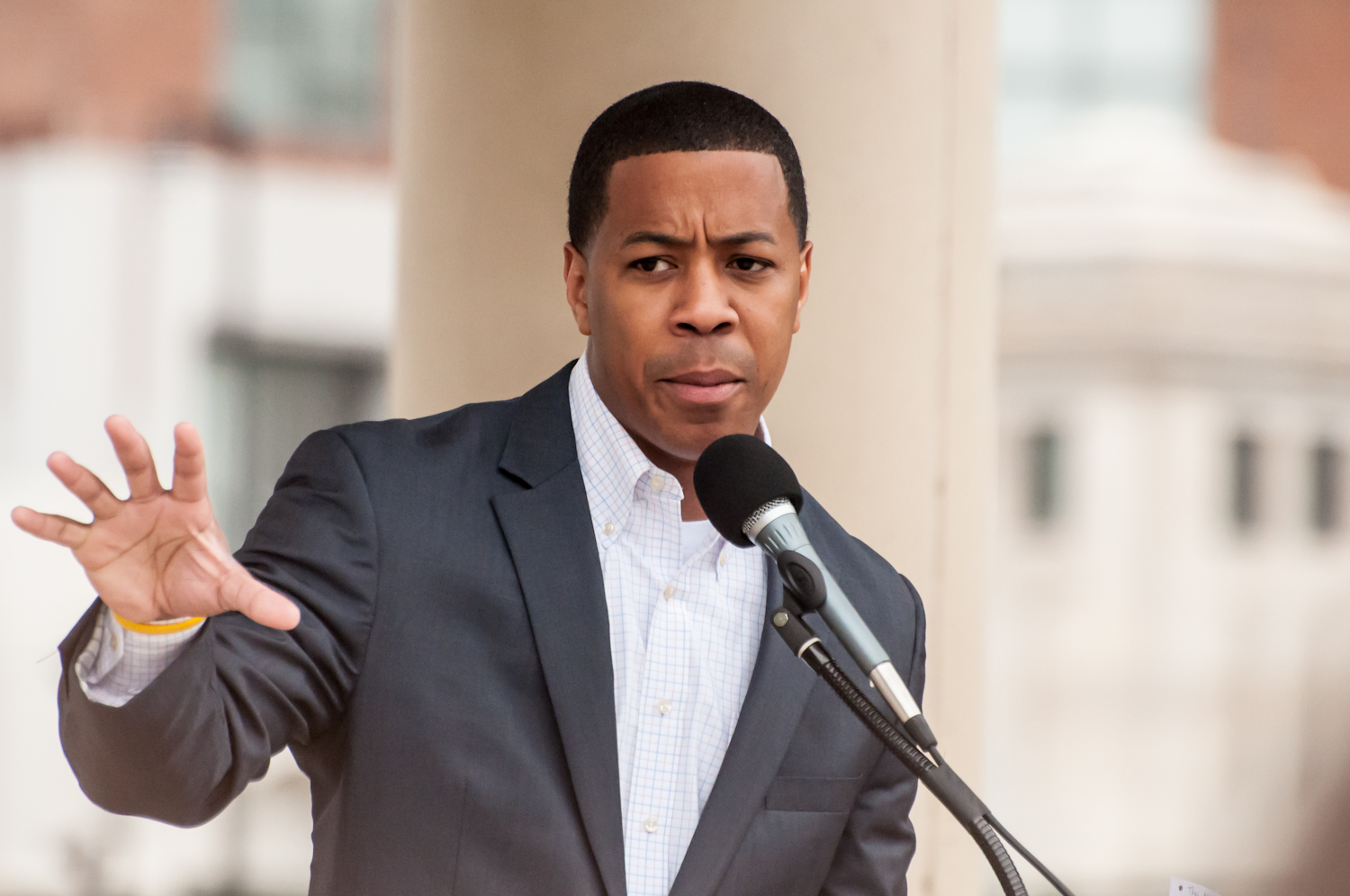 May 24th, 2018 by Mahlon Mitchell
"As a first responder, I believe there are no excuses for the violent tactics used against Sterling Brown."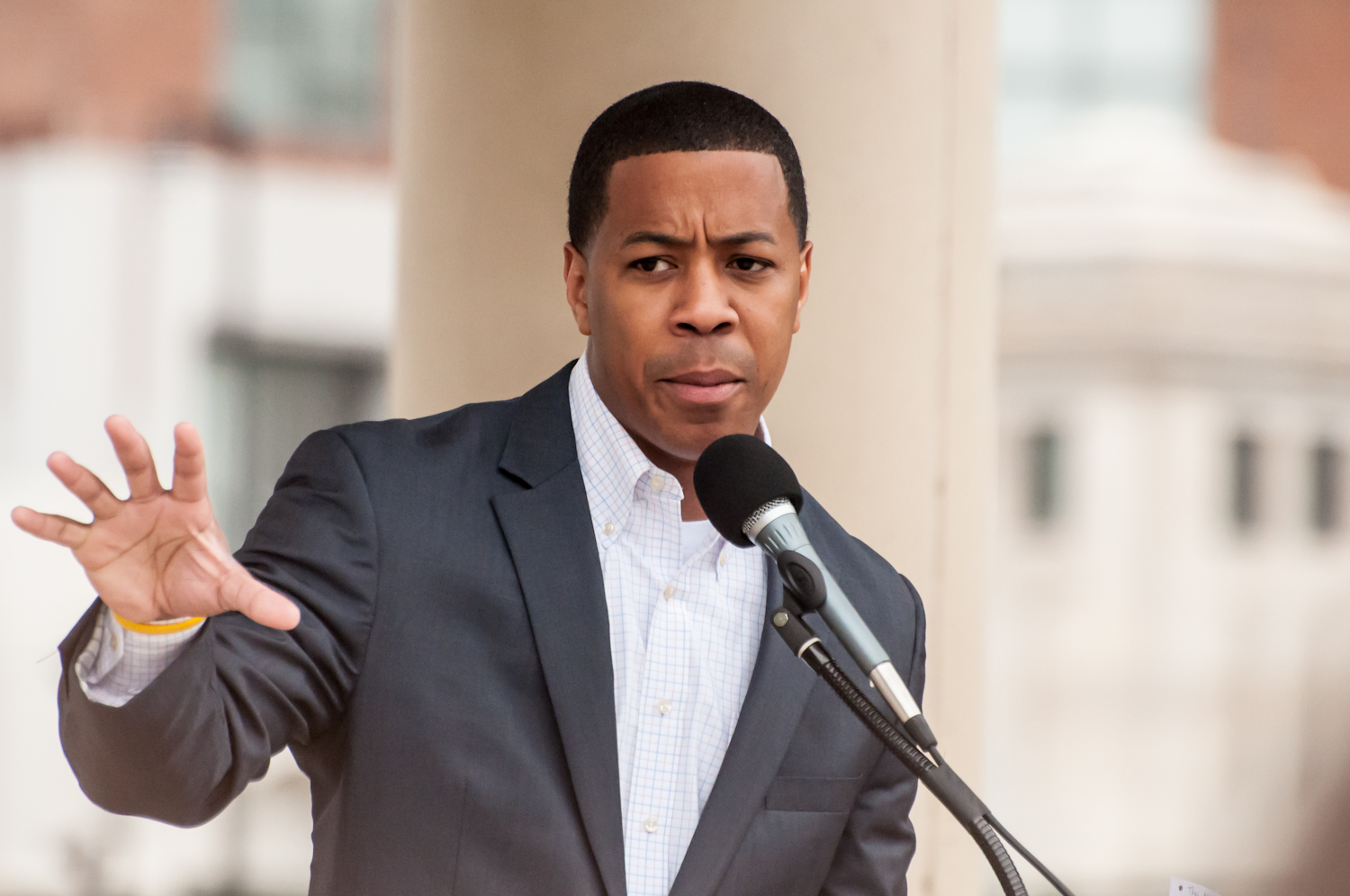 May 17th, 2018 by Mahlon Mitchell
"Mitchell is a true champion for working families and the best choice for Wisconsin governor."