Recent Press Releases Referencing Amalgamated Transit Union Local 998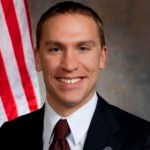 Jan 22nd, 2020 by State Sen. Chris Larson
James Macon, President of ATU Local 998, stated, "ATU 998 members are proud to give their endorsements to Chris Larson for Milwaukee County Executive.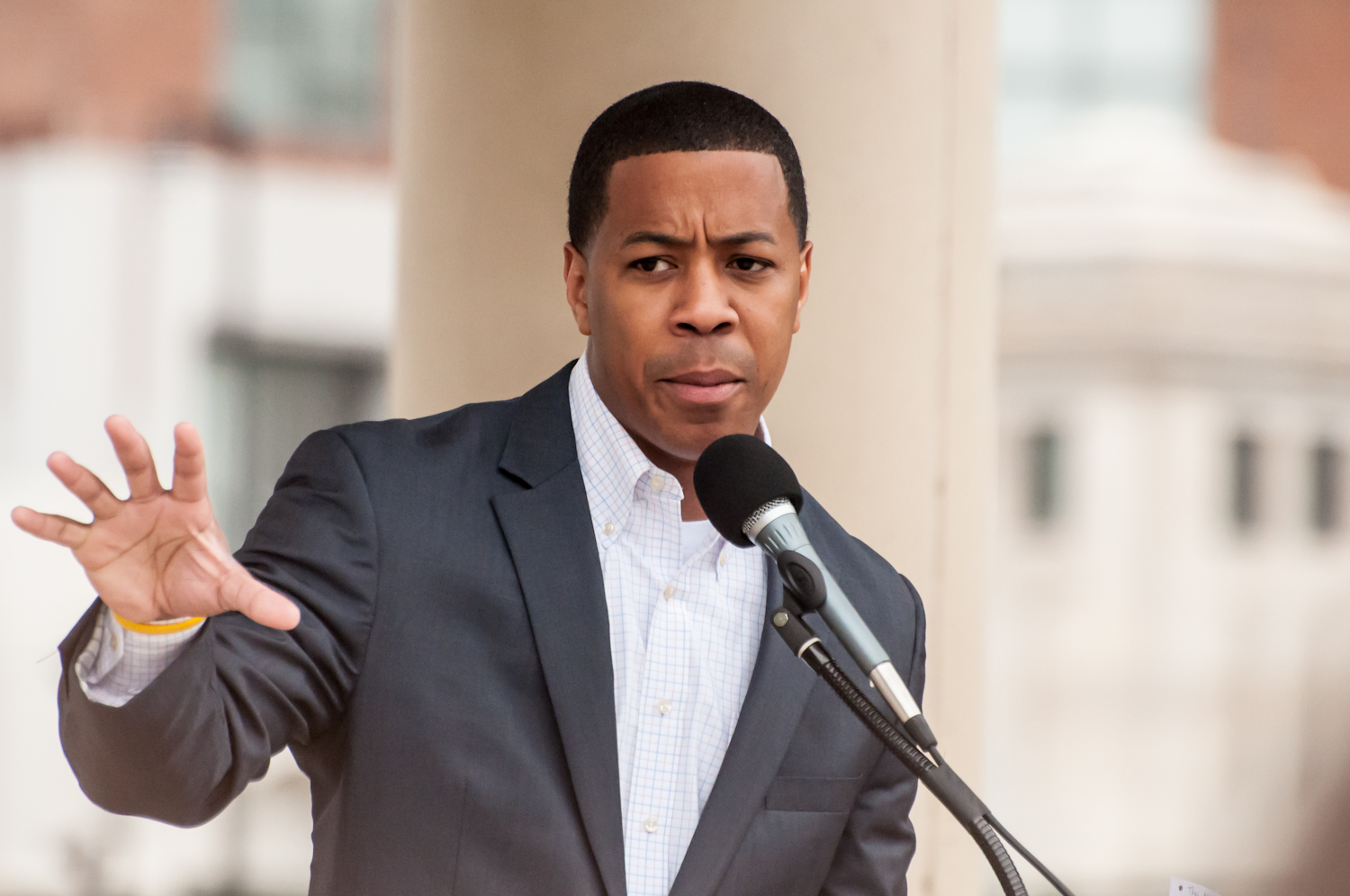 Jul 27th, 2018 by Mahlon Mitchell
Today's endorsement joins Mahlon Mitchell's growing list of support.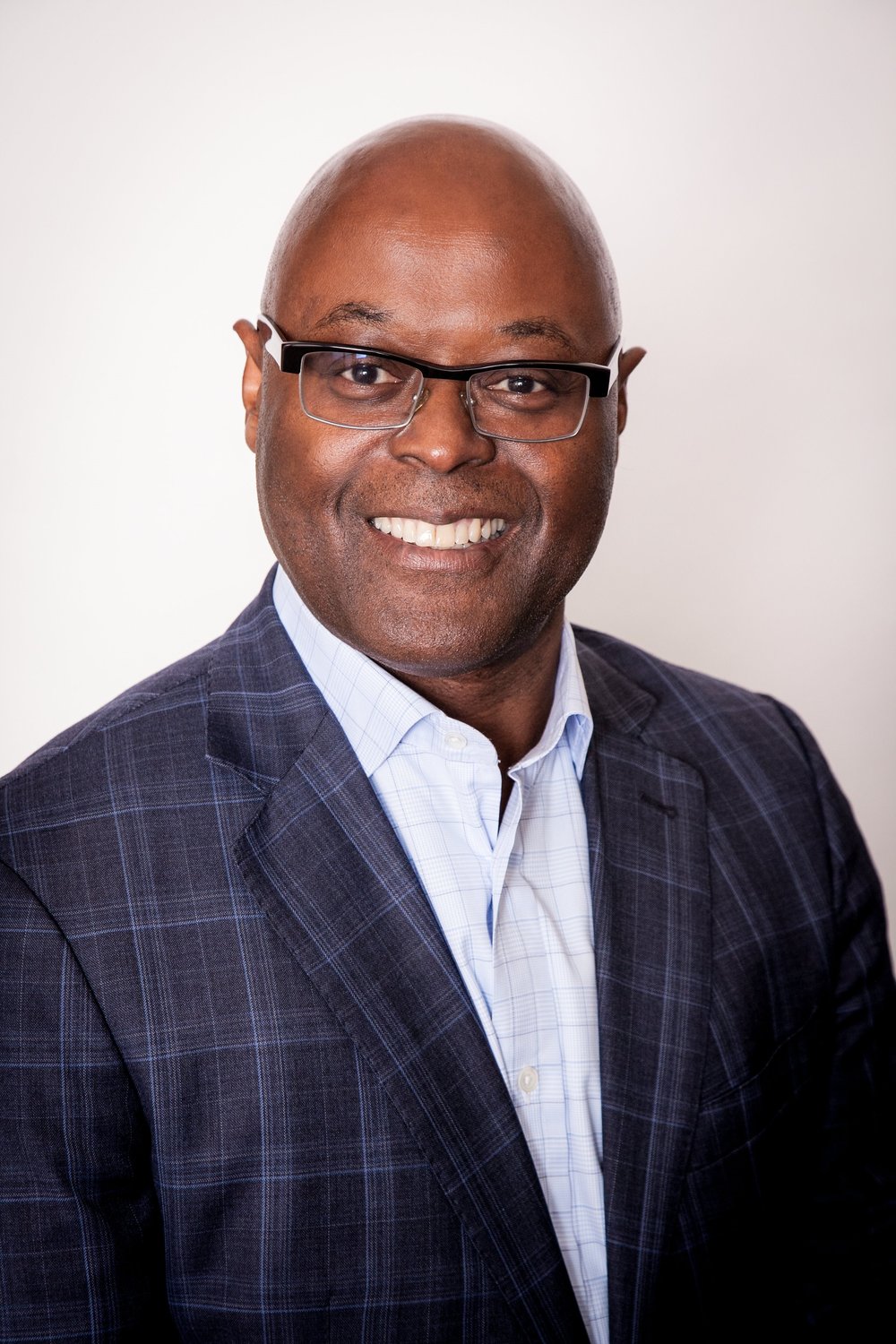 Jul 23rd, 2018 by Earnell Lucas
Lucas is a decorated law enforcement executive with over 40 years of public safety experience.