Press Release
The Collective PAC Endorses Mahlon Mitchell for Governor of Wisconsin
Today's endorsement joins Mahlon Mitchell's growing list of support.
MADISON – The Collective Political Action Committee, a national group working to address the challenge of African American underrepresentation in elected seats of power throughout the United States, has endorsed Mahlon Mitchell for Governor of Wisconsin.
"Wisconsin has a rich history of African-American leadership, from the late Vel Phillips to organizers working in underrepresented communities as vocal advocates for equity and justice. It's time their groundwork and legacy is represented at the highest level of government," said Mitchell. "My campaign and vision for a Wisconsin that rises together is intentionally inclusive of communities of color, their experience and ideas. I appreciate Collective PAC for recognizing this campaign and my candidacy as one who will fight for, include and uplift communities that are far too often forgotten or left behind."
Collective PAC was launched in August of 2016 by Quentin James and Stefanie Brown James, with the goal of achieving equity in representation for African-Americans nationwide. Eighteen Collective PAC-endorsed candidates have won elections since its founding, including US Senator Kamala Harris, US Representatives Val Demings, Lisa Blunt Rochester, and Don McEachin, as well as Lt. Governor Justin Fairfax of Virginia.Today's endorsement joins Mahlon Mitchell's growing list of support. Full endorsement list includes:
U.S. Senator Kamala D. Harris
Congresswoman Gwen Moore
Dane County Sheriff Dave Mahoney
Wisconsin AFL-CIO
International Association of Fire Fighters
Professional Fire Fighters of Wisconsin
SEIU Wisconsin State Council
AFSCME Council 32
United Food and Commercial Workers Local 1473
International Association of Machinists and Aerospace Workers District 10
United Steelworkers District 2
International Union of Operating Engineers Local 139, Local 420
Amalgamated Transit Union Local 998
Milwaukee Area Service and Hospitality Workers Organization
Milwaukee Common Council President Ashanti Hamilton
State Senator Lena Taylor, SD-04
State Senator LaTonya Johnson, SD-06
Representative David Crowley, AD-17
Representative Leon Young, AD-16
Representative Jason Fields, AD-11
Former State Rep. Barbara Toles (AD-17)
Milwaukee County Supervisor Marcelia Nicholson (5th District)
Milwaukee County Supervisor Supreme Moore Omokunde (10th District)
Milwaukee County Supervisor Willie Johnson, Jr. (13th District)
Milwaukee City Treasurer Spencer Coggs
Milwaukee Alderwoman Chantia Lewis (9th District)
Glendale Alderwoman Tomika Vukovic (1st District)
Racine Alderman John Tate II
Wisconsin Supreme Court Candidate Tim Burns

Mahlon Mitchell for Wisconsin
Mentioned in This Press Release
People
:
Ashanti Hamilton
,
Barbara Toles
,
Chantia Lewis
,
Dave Mahoney
,
David Crowley
,
Gwen Moore
,
Jason Fields
,
John Tate
,
Kamala Harris
,
LaTonya Johnson
,
Lena Taylor
,
Leon Young
,
Mahlon Mitchell
,
Marcelia Nicholson
,
Spencer Coggs
,
Supreme Moore Omokunde
,
Tim Burns
,
Tomika Vukovic
,
Vel Phillips
,
Willie Johnson, Jr.
Recent Press Releases by Mahlon Mitchell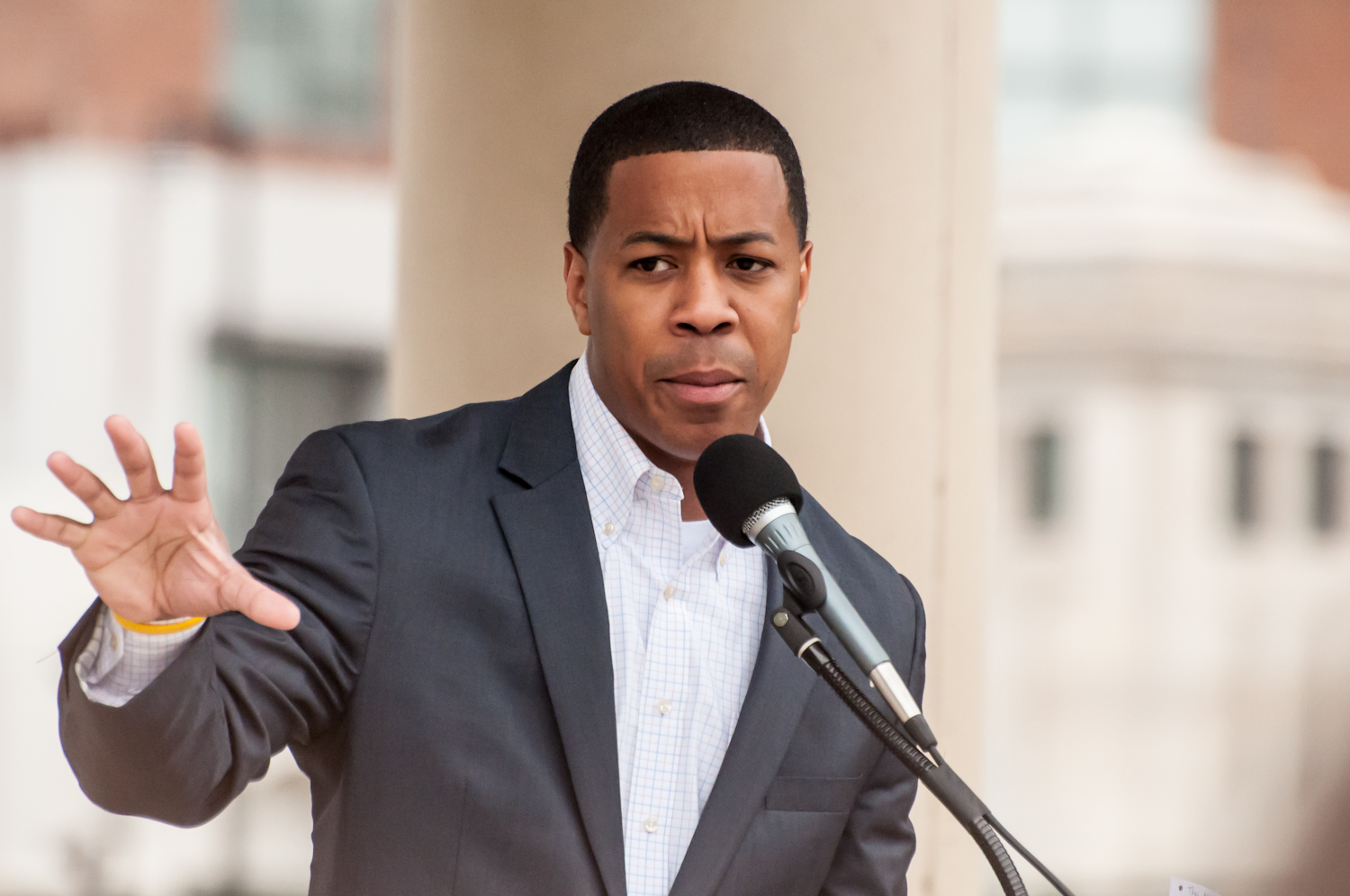 Aug 2nd, 2018 by Mahlon Mitchell
"Scott Walker's fake outrage is as out of step as his priorities."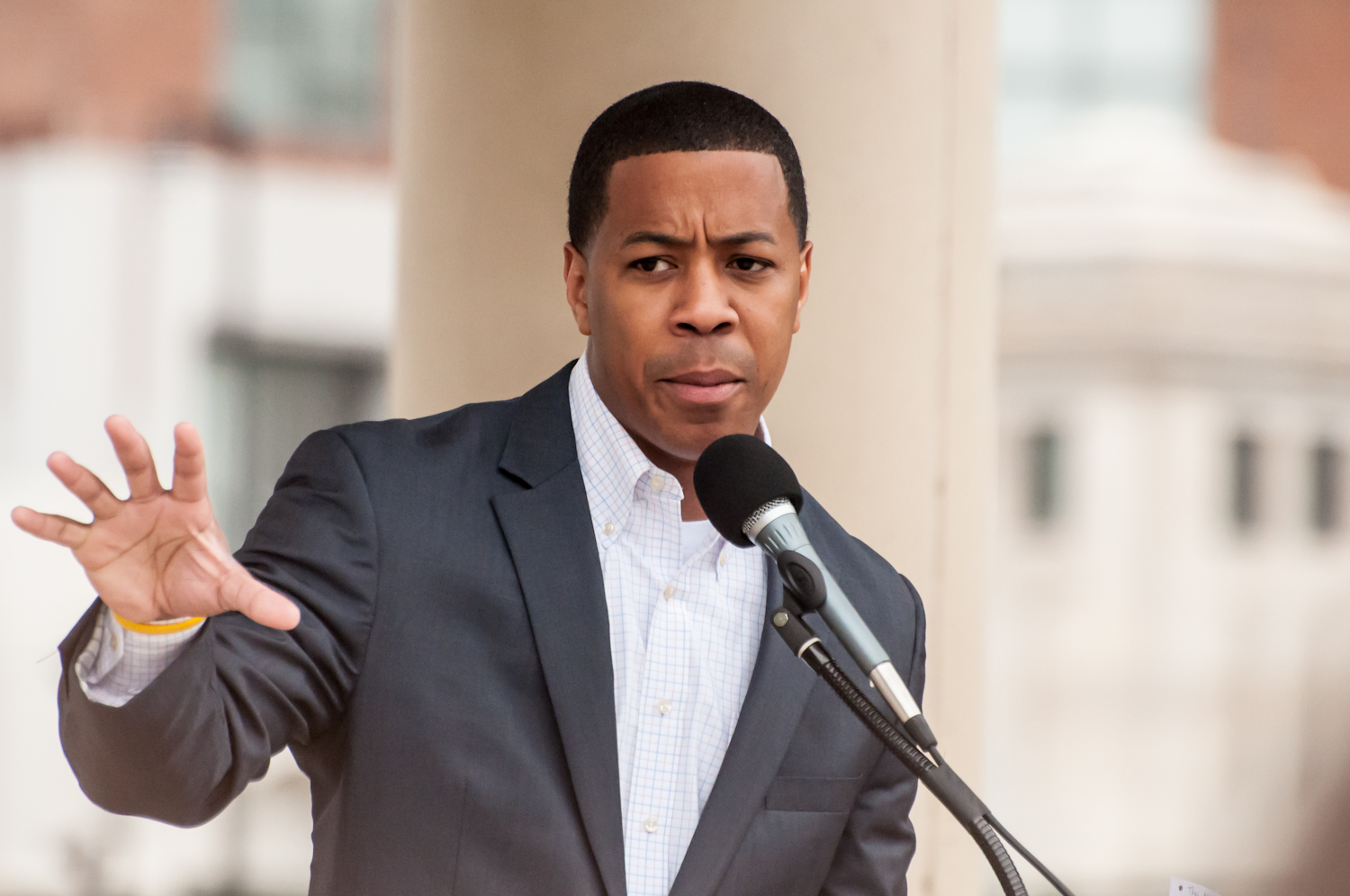 Jul 27th, 2018 by Mahlon Mitchell
Today's endorsement joins Mahlon Mitchell's growing list of support.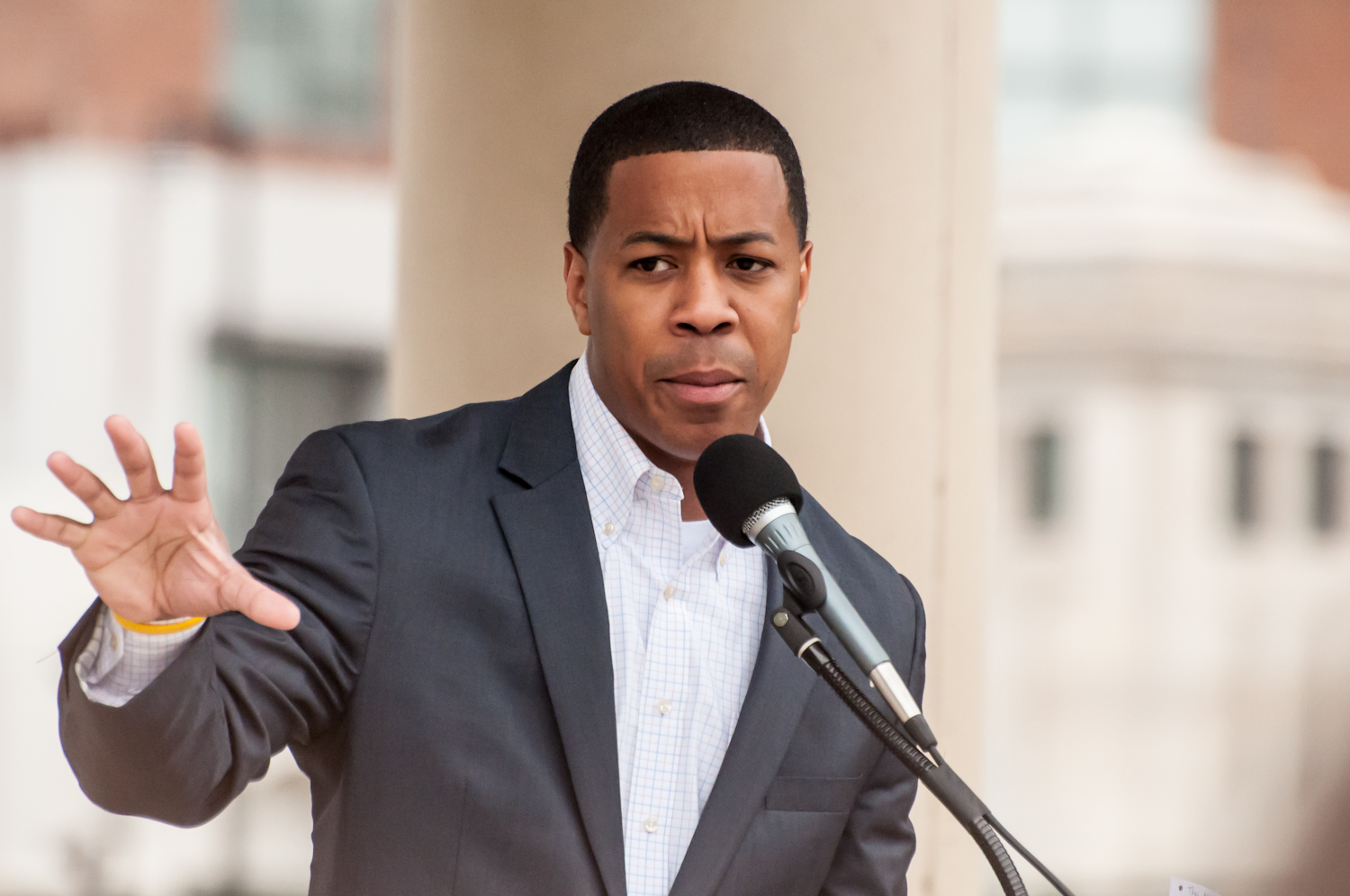 Jul 17th, 2018 by Mahlon Mitchell
Campaign finance reports filed yesterday reveal Mitchell's campaign raised $526,000 from January 1 through June 30 of this year .