Photos
Content referencing Tomika Vukovic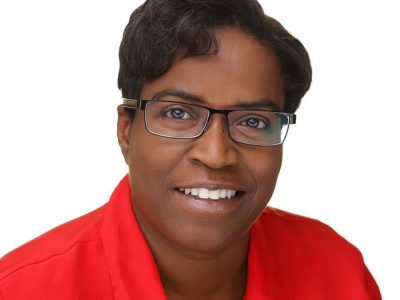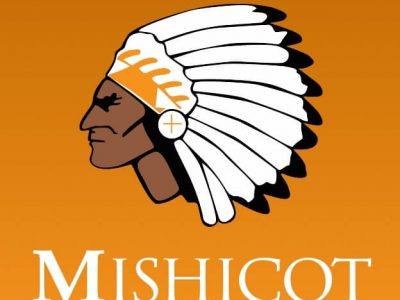 Proponents of policy "shocked" and "disappointed" by WI Association of School Boards' vote.
Feb 3rd, 2020 by Terry Falk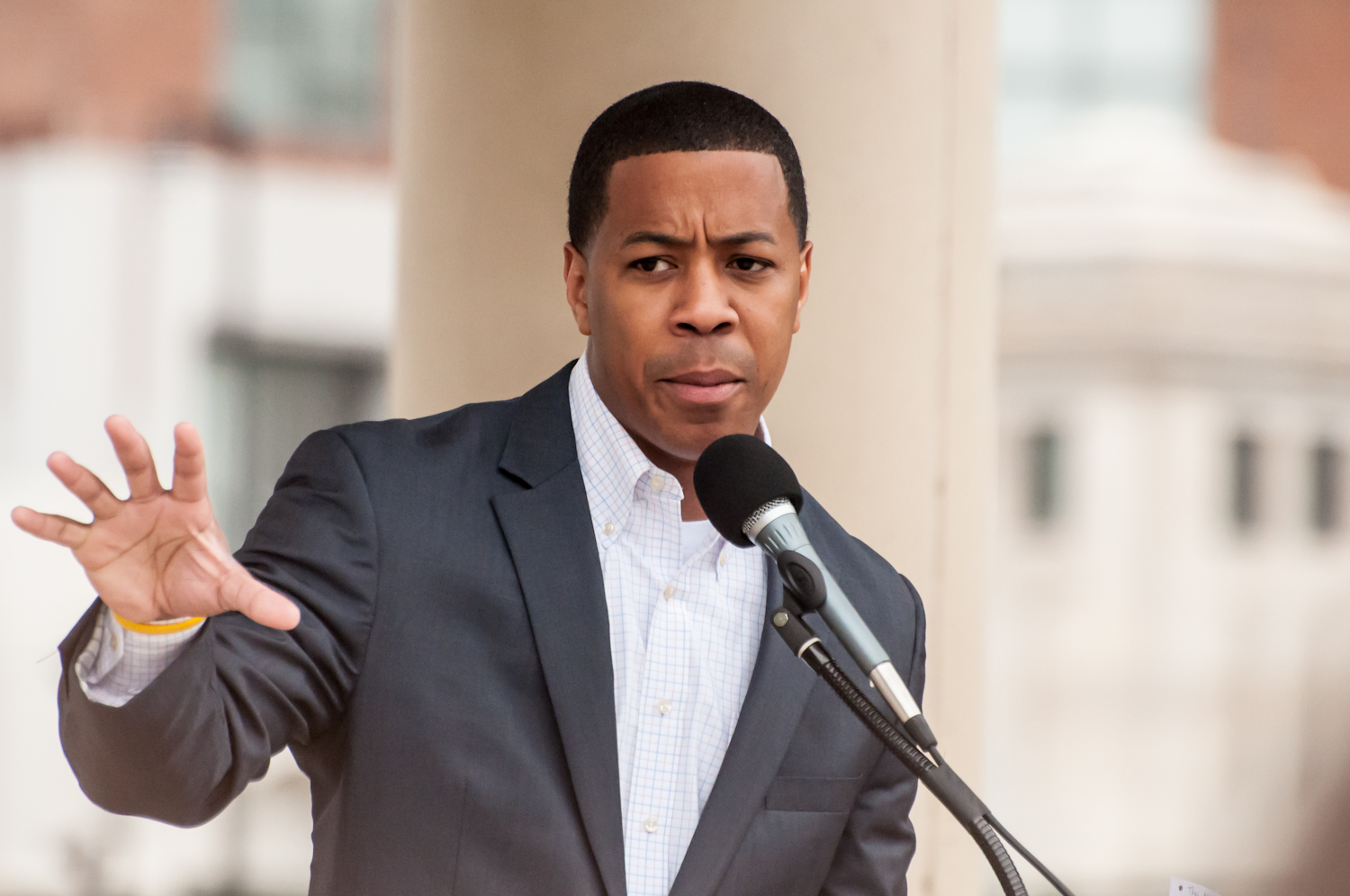 Press Release
Today's endorsement joins Mahlon Mitchell's growing list of support.
Jul 27th, 2018 by Mahlon Mitchell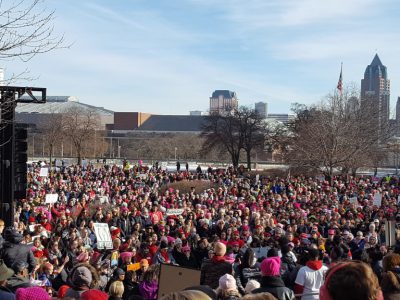 Photo Gallery
As one attendee puts it, "the stakes are too high, I can't stay home."
Jan 22nd, 2018 by Laura Thompson
Press Release
I am humbled by the outpouring of community support for my candidacy.
Dec 12th, 2017 by Sup. Felesia Martin