Press Release
Artist Luke Jerram Brings a Lunar Experience to Milwaukee's Historic Third Ward
Replica of the moon to be suspended in Catalano Square during three-day pop-up festival
MILWAUKEE (June 27, 2019) – A full moon will rise over Catalano Square in the Historic Third Ward on Friday, Aug. 9, 2019 in the shape of a stunning artwork depicting a hyperreal view of the lunar surface. Museum of the Moon, which has been touring the world since 2016, is a 23-foot diameter, inflatable art installation by Luke Jerram using NASA photography. The Moon is the centerpiece of Under One Moon, a pop-up festival created to celebrate the 50th anniversary of the Apollo 11 landing in 1969 and all things lunar.
"Every culture has its own historical, cultural, scientific and religious relationship to the moon, yet despite these differences, the moon connects us all," Luke Jerram commented.
Featuring moon songs, lunar chalk art, original dance, theater and poetry performances, lectures from leading space experts and more, the Under One Moon festival is a weekend to come and be entertained and inspired by the magic of the universe.
"Through this event we get to bring the community together with art, storytelling and music. It will be a one-of-a-kind experience for all to enjoy," said Doug McDonald, Vice President, Black Box Fund.
Event highlights include:
Throughout the weekend:
Friday with emcee Bob Bonadurer, Astronomer, Milwaukee Public Museum
Saturday with emcee to be announced
Sunday with emcee Dori Zori of Radio Milwaukee:
About Under One Moon
Under One Moon is presented with the help of Scott K. Foley and Kate M. Blomquist (coordinators), Steph Salvia (Serendipitous Events), Michael Vance (My Name is Corocet), Milwaukee Artists Resource Network, MOD GEN and Historic Third Ward Association. The festival is produced under the direction of Black Box Fund, a 501c3 nonprofit organization that supports public art, music and performances that inspire and educate.
To learn more about the exhibit and complete program, visit blackboxfund.org.
NOTE: This press release was submitted to Urban Milwaukee and was not written by an Urban Milwaukee writer. It has not been verified for its accuracy or completeness.
Mentioned in This Press Release
People
:
Angie Trudell Vasquez
,
Bob Bonadurer
,
Brenda Cardenas
,
Connor Lifson
,
Craig Rogers
,
Dan Jones
,
Dasha Kelly Hamilton
,
Dori Zori
,
Doug McDonald
,
Holly Haebig
,
Jamie Rogers
,
Janet Planet
,
Janet Schiff
,
Jean Creighton
,
Julie Jilek
,
Kate M. Blomquist
,
Kimberly Blaeser
,
Lori Antoinette
,
Michael Cotey
,
Michael Vance
,
Scott K. Foley
,
Stacey Williams-Ng
,
Steph Salvia
,
Suresh Roontga
,
Susan Firer
,
Suzy Weyenberg
,
Sylvia Cavanaugh
,
Tonya Youngberg
,
Victor DeLorenzo
,
Wendy Lawrence
Recent Press Releases by Black Box Fund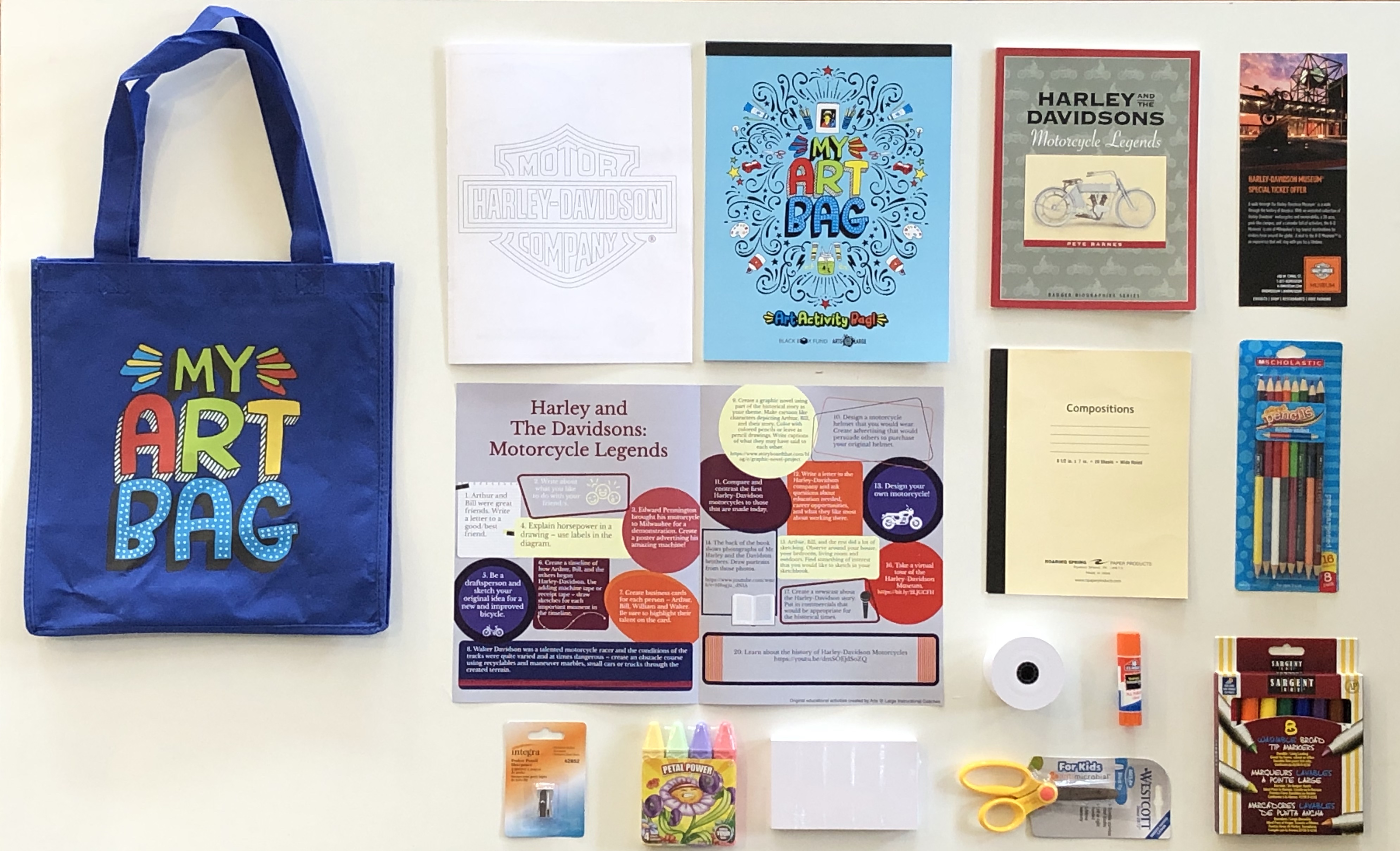 May 26th, 2020 by Black Box Fund
Project Provides FREE Art Supplies and Literacy-Based Curriculum for 1,000 At-Risk Children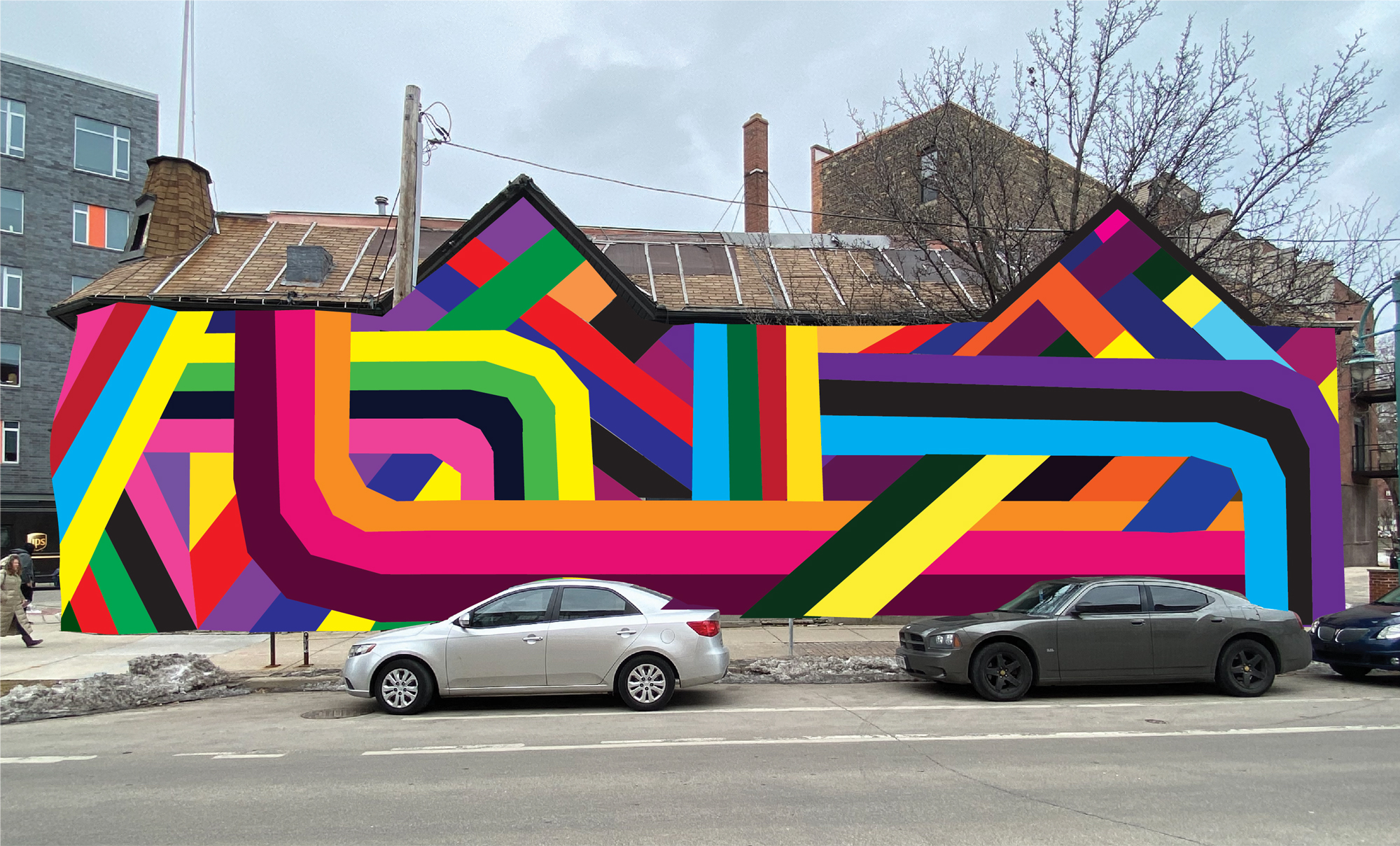 May 22nd, 2020 by Black Box Fund
Black Box Fund's Sponsorship of Browder's "Togetherness" Kicks Off Summer Arts Season in Milwaukee's Third Ward
Apr 13th, 2020 by Black Box Fund
Select performances from the first year of Milwaukee's version of iconic 'Jazz at Noon' Series Arrive Online Starting on Tuesday, April 14