Downtown Milwaukee park located along N. Old World Third St. Park is used on Wednesday nights in the summer by the Westown Association for their River Rhythms concert series.
From the 1981 Landmarks Commission/Department of City Development report…
Father Jacques Marquette, one of the earliest French missionaries in Wisconsin, was born in Laon, France in 1637 and educated at the Jesuit College in Reams. He came to Quebec in 1666 and founded the mission of St Mary of the Sault (Saulte Saints Marie, Michigan) in 1668 and the mission of St. Ignatius (St. Ignatius, Michigan) in 1670 In 1672 Louis Jollier, who was born in Quebec in 1645 and attended the Jesuit college there, was commissioned by the government of New France to explore the Mississippi River, and Father Marquette was assigned to go with him. The expedition left Green Bay in May of 1675 and Crossed the State via the Fox and Wisconsin Rivers. The explorers followed the Mississippi south to the Arkansas River and returned to Green Bay by way of the Illinois River and Lake Michigan. There is no evidence that they stopped near Milwaukee on that trip.

Marquette had promised the Kaskaskia Indians of Illinois that he would return and Set up a mission for them. In spite of poor heath, he and two companions started out the next year, crossing the peninsula that separated Green Bay from Lake Michigan on October 26, 1674 and proceeding down the Shore of the lake His diary notes that on November 20 they camped at the foot of a bluff, (In a study made some years ago, Father Hamilton of Marquette University pointed out that the first bluffs would be near Port Washington ) The diary entry for November 25 states the: left that site and set up evening camp up a river, which was entered with inconsiderable trouble " where there were sand bars and "the surf broke continually." The distance from Port Washington and the physical descriptions in the liar: point to the present Milwaukee River as the site for this camp. Further diary notes describe the camp as being below "some cabins" and "on the prairies" above the river valley, and indicate the Indians "were maskoutens." This leads us to Conclude that the river bank Site was Mascoutin village near the present Fifth Street and Wisconsin Avenues.
Recent Press Releases Referencing Pere Marquette Park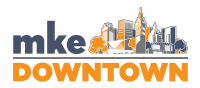 Oct 21st, 2021 by Milwaukee Downtown, BID 21
Six-week festival bundles more than a half million lights and downtown's most cherished happenings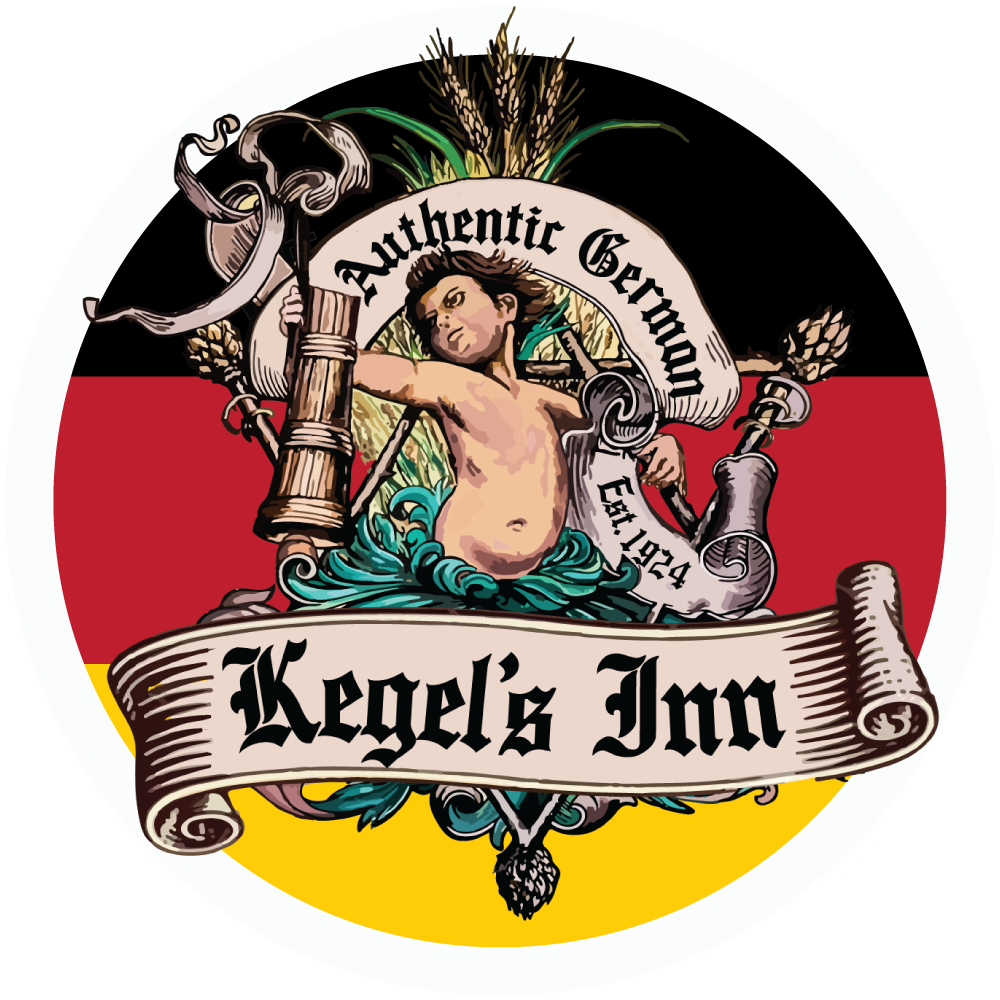 Aug 10th, 2021 by Kegel's Inn
New partnership between Kegel's Inn, Swarmm Events, and the War Memorial Center brings new life to a premier Oktoberfest celebration at Milwaukee's Lakefront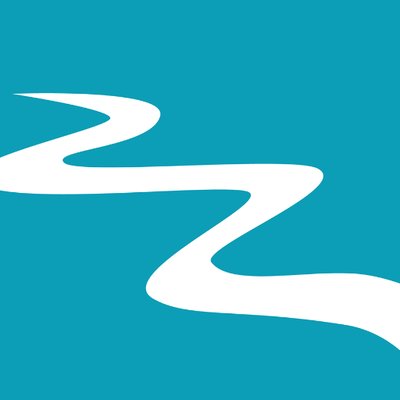 May 10th, 2021 by Westown Association
Halfway to St. Patrick's Day Parade still scheduled for September 25