Recent Press Releases Referencing Juneau Park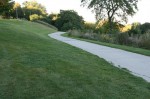 Jul 10th, 2019 by Juneau Park Friends
On the second Tuesday of each summer month, members of the public gather in Milwaukee's Juneau Park.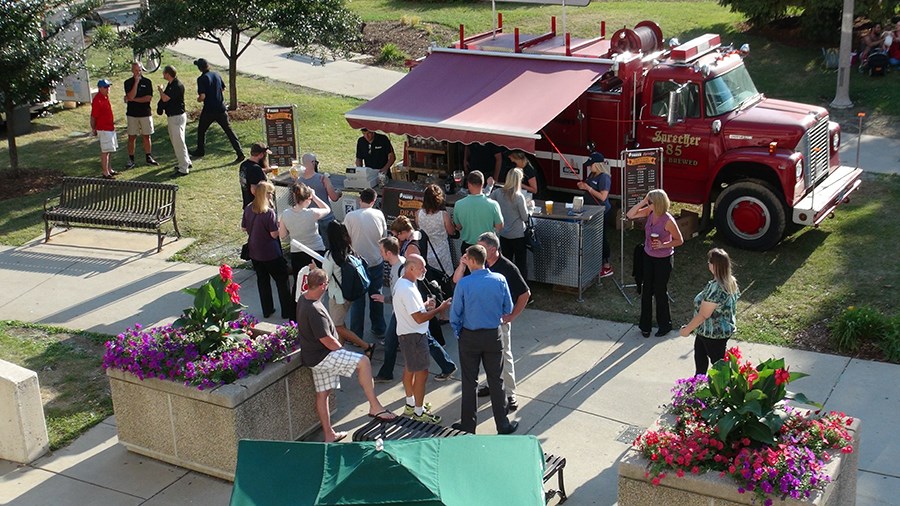 Feb 26th, 2019 by Milwaukee County Parks
For the past five years the Traveling Beer Gardens have been an integral part of Milwaukee's summer fun. The Traveling Beer Garden opens on May 8, the entire 2019 schedule includes new parks throughout Milwaukee County.